Virtual care models have seen a tremendous boost in usage due to the COVID-19 pandemic. Healthcare providers are increasingly using live video calls, audio calls, text messages, and instant messages to reach their patients at home instead of via in-person appointments. 
This transition to virtual visits has helped doctors around the country continue to see their patients and provide important medical care. 
Patients Experience the Benefits of Virtual Care 
Due to the global pandemic, many patients are signing up for virtual care appointments and telehealth services for the first time. To their surprise, patients are enjoying these 'virtual visits' thanks to the convenience and safety they offer. 
For the first time in their lives, there's no longer a need to find transportation to the doctor's office, sit in a waiting room, and fill out tons of paperwork to see a doctor. Patients also find it easier to schedule initial virtual care visits and follow-up appointments that may be needed. 
Additionally, there's no need to worry about exposure to COVID-19 at the doctor's office or on the way there. This is even more important for those with underlying conditions, who are more vulnerable to COVID-19. 
For these reasons and more, medical providers are paying greater attention to the role virtual care visits will play in the future. Telemedicine and digital healthcare services are moving from fringe offerings to integral parts of patient care models. 
Virtual Care Reimbursements Match In-Person Visits
Unfortunately, telehealth and virtual care models have traditionally been severely restricted by government rules and regulations. Virtual visits were reimbursed at lower rates than in-person appointments and approved virtual care technologies were limited in number. 
Thankfully, these regulations have temporarily been removed because of the COVID-19 pandemic. Medicare is now reimbursing telehealth visits at the same rate as in-person visits. Many private insurance companies are also doing the same and matching payment rates for both options. 
Medicare will permanently cover telehealth for people in rural areas, but the other changes are set to expire in late 2020. Also, doctors can now hold virtual patient appointments through phone calls and numerous video chat platforms that were previously not allowed.
So far this has been a big change for providers, as virtual services were previously less profitable and therefore offered less often to patients. With this roadblock removed, virtual care visits are skyrocketing, with nearly half of Americans using telehealth services since the COVID-19 pandemic began. 
How Virtual Care Could Integrate Into Existing Care Models 
It seems that many patients are experiencing virtual care for the first time and asking for the ability to keep using it even after the national health crisis subsides. There has been a sustained increase in virtual care on a national scale, even in places where the pandemic has gotten better. In fact, if reimbursements stay equal, telehealth and digital healthcare could transform the healthcare industry dramatically. 
These changes could help bring essential health care services to more Americans around the country. Many people miss their appointments due to a lack of transportation, an issue that telehealth can easily help resolve. Patients with chronic health issues need to see their doctor's quite often and virtual visits can inject much-needed convenience into their already difficult lives.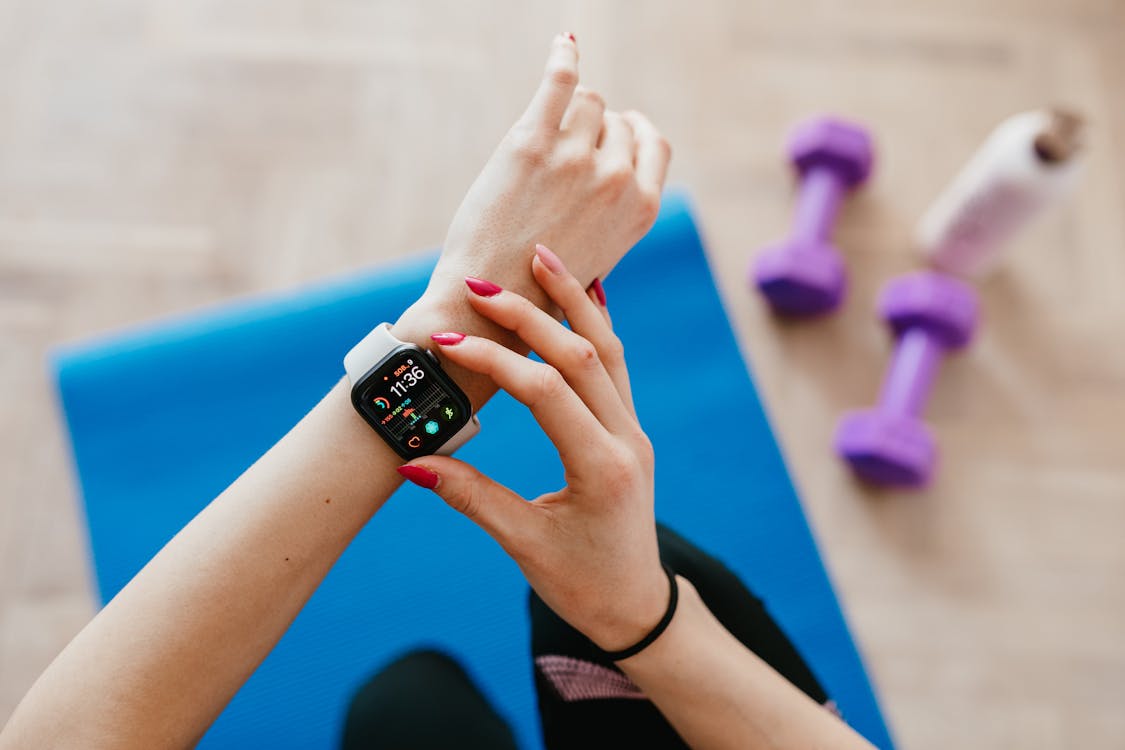 As a society, we definitely have a plethora of technologies that could be leveraged to make virtual care even better. Combining remote visits with digital trackers and health monitors can improve care quality, efficiency, and effectiveness. Text messaging automation is another great way to send patients important reminders and health information. 
Although virtual care options cannot replace in-person visits, there are still so many situations in which it can help improve or expand essential healthcare services to more Americans. Some examples of appointments that could be better served through virtual care include:
Checking on a patient's medications

Following up on in-person appointments

Providing behavioral health assessments

Obesity or weight management consultations

Monitoring vital signs 

Managing chronic health issues 
Medical practices have been suffering as their patient volumes have decreased due to the pandemic. Thankfully, many have adapted to virtual care models to keep generating vital revenues that are keeping the lights on and preventing thousands of layoffs. 
As we recover from the COVID-19 pandemic, medical providers will need to find ways to provide better care options to their patients. By integrating the latest technologies into care models, providers can make a visit to the doctor a much easier and safer experience for their patient populations. 
To learn more about how Billing Savi can help you with reimbursements, revenue, and patient care models please contact us by using the free form below.