Can you guess one of the best ways to improve your practice's revenue cycle management? You may be surprised to learn that the answer is artificial intelligence (AI)! Although it may sound like a technology still in its infancy, the impact of AI is already very real to numerous industries in the world, including healthcare organizations.
Medical practices equipped with artificial intelligence tools can now make great strides in improving their revenue cycle efforts. By using complex AI technologies, medical practices can analyze much larger amounts of data and make things like claims management and denials much more effective and easier to accomplish.
For healthcare organizations looking to take their revenue operations to the next level, it is essential to start getting a solid understanding of how AI can help them accomplish their goals. What does success look like? It's always a great idea to start by defining which metrics you'll use to measure success. Pick a few areas in which to focus your efforts and track your progress as time goes on.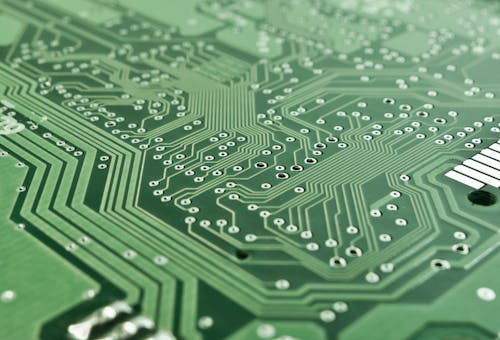 So what are some essential things to know when using artificial intelligence to boost your revenues higher? The first thing you'll want to do is look at your practice's central issues. The key is to integrate analytics based on outcomes that are able to figure out what's working and where the bottlenecks may be for reoccurring problems.
For example, when looking at denied claims, one can use a large amount of data to analyze and identify a host of potential issues that could be the bottleneck. The problem might be found in a variety of areas such as paperwork, execution, employee error, or the operation itself. Artificial intelligence and robotic process automation have already brought impactful change to follow-ups and denials workflow.
In the future, AI tools will make it possible to automate many of the repetitious tasks involved in the claims follow up workflow. This will make manual intervention unnecessary and reduce the need for prioritizing inventory based on risk factors such as payment or denials. What's even better? AI tools should be able to point out when it would be best to intervene if necessary, based on the most productive or efficient options.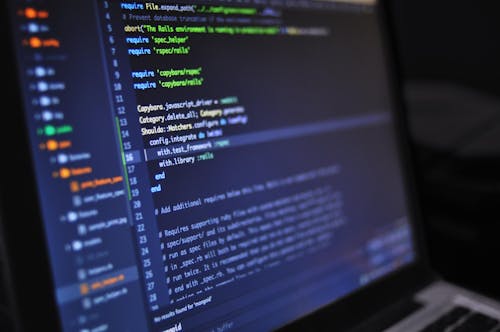 The best problems for AI technology to work on are those which occur quite often. Look at things that consistently bring concern and always need someone to step in and fix things. Once you've found a solution, make sure to keep an eye on the area of concern and track how much things improve over time. Things change fast in today's medical landscape, and it is essential to stay on top of these changes.
AI also shows great potential for boosting employee training and specializations. Artificial intelligence tools can choose specific workflows and accounts for individual staff members, to help them gain expertise and new proficiencies. Thanks to this intelligence, employees with specializations and advanced skills can be used exactly when and where they are most needed.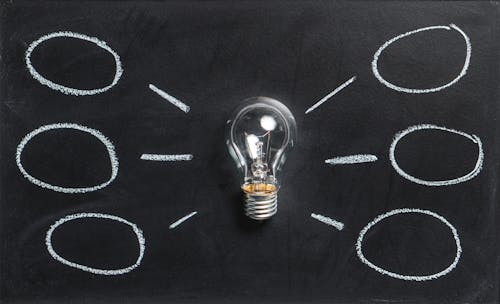 To get started, choose small things that allow you to to use some of your current processes. What are some ways your revenue management system could be used for automation? How can you implement more complex rules that help create workflows that lead to better insights into your operations? Think outside the box and test different automation strategies that will help you better utilize technology and and focus on your revenue cycle.
To reach success, it will be important for revenue cycle experts, like Billing Savi, and data professionals to work together and create a focused review of any organizations revenue processes. By collaborating, these two parties can get to the root of a medical practice's issues and use artificial intelligence to it's maximum level.