Our world has seen so many changes in the last few months due to the coronavirus pandemic. It seems as everything has been flipped upside down, and the old ways of doing things are rapidly changing and evolving. Within the healthcare space, the small field of telehealth or telemedicine is seeing huge growth in demand. 
The Growing Need for Telemedicine
Telemedicine is generally known as the practice of medicine using technology, to deliver care at a distance. The World Health Organization (WHO) calls it "healing from a distance", and it is becoming an increasingly used tool for convenient medical care. Other common terms for telemedicine include virtual visits, telehealth, or e-health. This innovative and virtual care model had already been experiencing strong growth in the last few years, with the telemedicine market set to be valued at $175.5B by 2026.
When the coronavirus public health emergency hit, telemedicine quickly became a vital and critical way for healthcare providers to help impacted patients. By using existing technology and providing medical care online, people will get more efficient care, faster diagnosis and treatments, and lower levels of stress.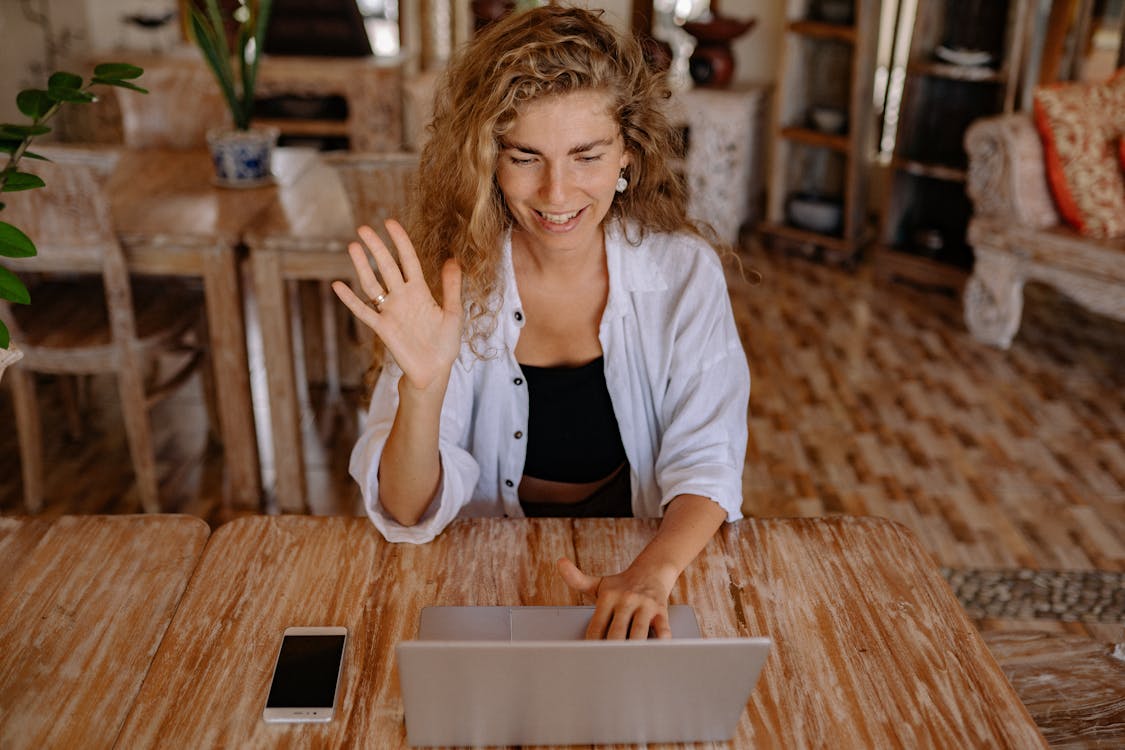 A recent study showed that only 25% of people had used telemedicine services prior to the COVID-19 pandemic. However, now 59% are interested in using it in the future, and more than a third would leave their provider to access telehealth. This underscores the need for more healthcare providers to embrace virtual care.
Although there are inherent limitations to telemedicine, there are many ways to expand its use across a variety of healthcare needs. Doctors are using this technology to check in on people, help with skincare issues, and even provide care to cancer patients.
Behavioral health providers are seeing a growing need for treating people's mental health issues during this pandemic. With so many unexpected disruptions to the daily lives of Americans, millions of people are reporting a negative impact on their mental health. 
Telemedicine and Medicare
Thankfully, the Centers for Medicare and Medicaid Services (CMS) have been expanding behavioral telehealth flexibilities, and ultimately increasing access to these essential services. For these reasons, behavioral healthcare providers are able to more easily use telehealth sessions with their patients to provide the necessary care.
Before the COVID-19 pandemic, it was much harder for Medicare beneficiaries to reap the benefits of telemedicine. They had to live in rural areas and travel to local medical facilities to get telehealth services from a doctor in a remote location.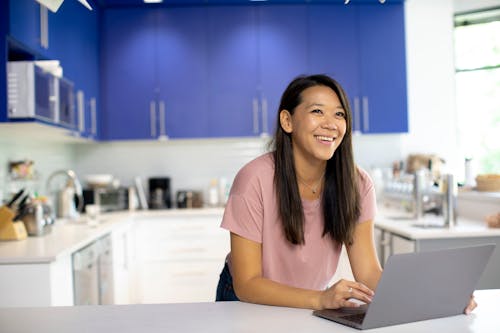 Due to the COVID-19 public health emergency, CMS quickly broadened access to Medicare telehealth services to help people avoid travel, stay safe at home, and contain community spread of the virus. 
As of March 1, 2020, all beneficiaries across the country can receive Medicare telehealth and other communications tech-based services wherever they are located. This includes getting telehealth services in any health care facility as well as from their home. Providers can now furnish services to all conditions (not just COVID-19) to new or established patients. 
Improved Finances for Telemedicine
Before the pandemic hit, fInancial limitations were also a roadblock for telemedicine growth. Doctors simply weren't paid as much for virtual visits, which left little motivation for practitioners to adopt using the technology on a large scale. Medicare reimbursement for telehealth services was also very limited to specific patient populations and circumstances.
Thankfully, many of these limitations have now been lifted due to the coronavirus pandemic. Medicare, Medicaid, and some other payers, are now reimbursing at the same rates for both virtual and in-office visits. This is great news for both patients and providers, as virtual care can help provide important care to patients and aide struggling medical practices to make ends meet during these difficult times.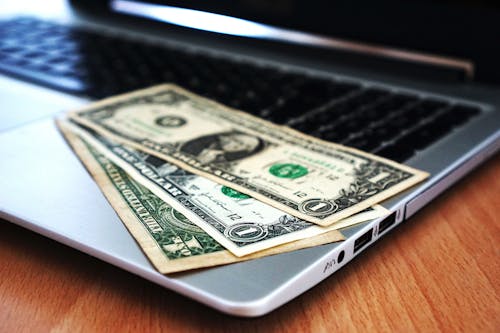 In conclusion, the future of telemedicine seems bright. COVID-19 has given this tech-based care option a boost and helped ease regulations across the board. Hopefully, these loosened regulations will continue to stay in place over the long-term, helping make access to important virtual care services even easier as time goes on. 
To learn more about updates to Medicare, please visit the CMS website here to learn about the latest alerts. Worried about your finances? Contact us for a free consultation on boosting your revenues during these uncertain times.