We are living through unprecedented times. Millions of people around the world are currently at home thinking about how the Novel Coronavirus will continue to impact their lives. It can be extremely stressful for human beings to deal with rapid changes that change their lifestyles and routines. In addition to these changes, people around the world are also concerned with potential damage to their health, finances, and mental well-being.
Thankfully, there are steps that we can all take to reduce the stress we are feeling during this pandemic. Here are some great ways to increase your peace of mind and adjust to this difficult situation.
You Don't Need to Be Constantly Tuned In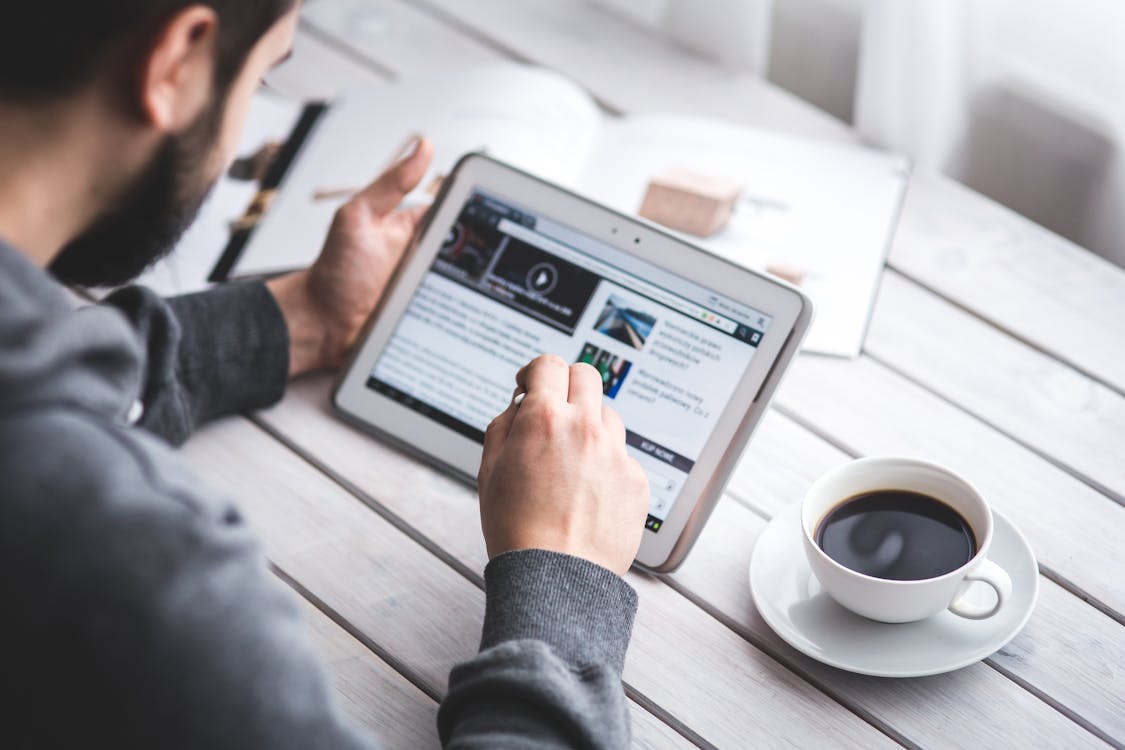 While it's important to stay up to date on the latest news and developments around the pandemic, it is equally important to know when to turn off the constant stream of information. It is easier than ever to gain access to endless media coverage on COVID-19 through our televisions, computers, and cell phones.
For your mental health, establish some parameters on when you allow yourself to tune in. You can make a rule to stop going online after 8pm for example and make that time to read a good book or journal instead. As important it is to learn about the current situation, it is also essential to give our brains a break.
Establish a Calming Work Routine
You may now be working in a different environment than you're used to. You may not be working at all if you have been laid off. In either case, it's important to create a new routine for your daytime activities.
If you're working from home, set up a workspace that gives you some space from other people. If you're short on space, use your headphones to indicate to others when you're in "Do not disturb" mode. Listening to calming music like classical tunes or nature sounds can do wonders in reducing stress and anxiety. You can find great calming music playlists online on various websites and music platforms.
If you've lost your job, set up a schedule to apply for new jobs and connect with others around potential new opportunities. Don't be afraid to look outside of your comfort zone and prepare yourself for a potentially long job hunt.
In either situation, make sure to take breaks every hour to unwind. You can still take a walk around the neighborhood, do some stretches, or even take a nap! Have an outdoor area? Take your laptop outside and work in the sunshine to boost your outdoor time.
Taking Care of Children When School is Cancelled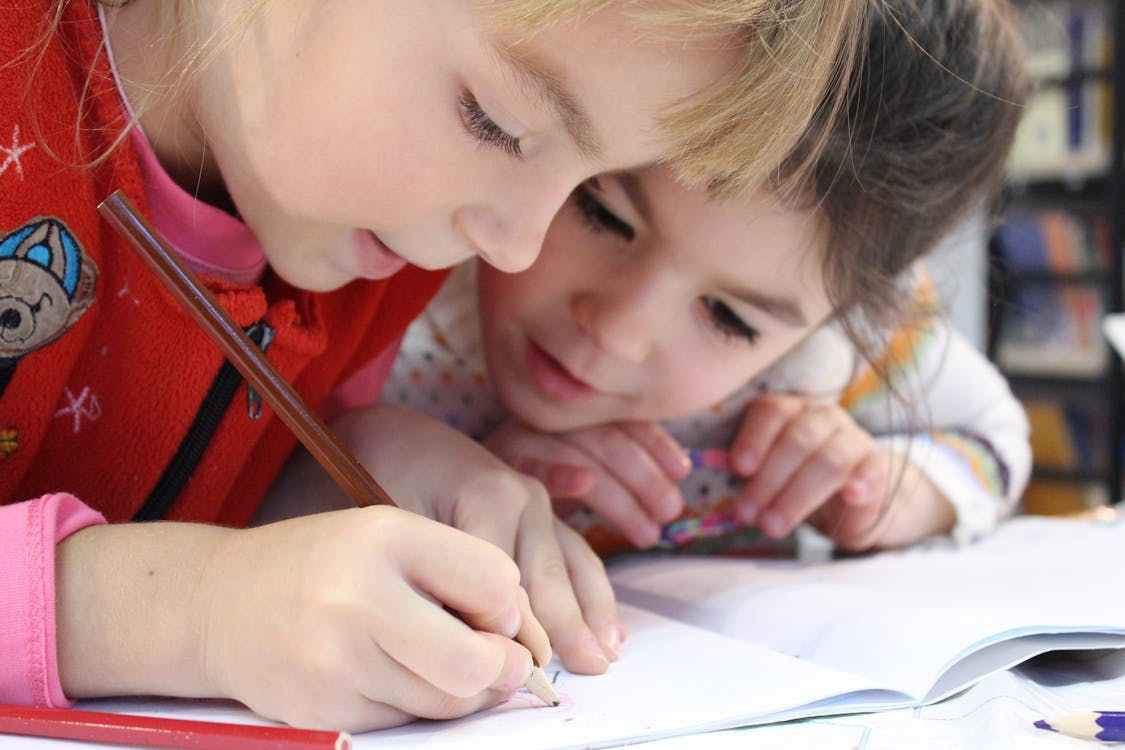 Parents around the world are experiencing what it's like to have their children at home instead of at school. This can be a daunting task, as kids have tons of energy and adults also need to focus on their work during the daytime hours.
To keep kids occupied, establish a new schedule that works for the entire family. Think of activities you can do together such as cooking, reading, or exercising. YouTube is a great resource that can keep your kids occupied with lessons and tutorials on various topics such as drawing or painting.
Tackle Your Cleaning and Home Improvement Projects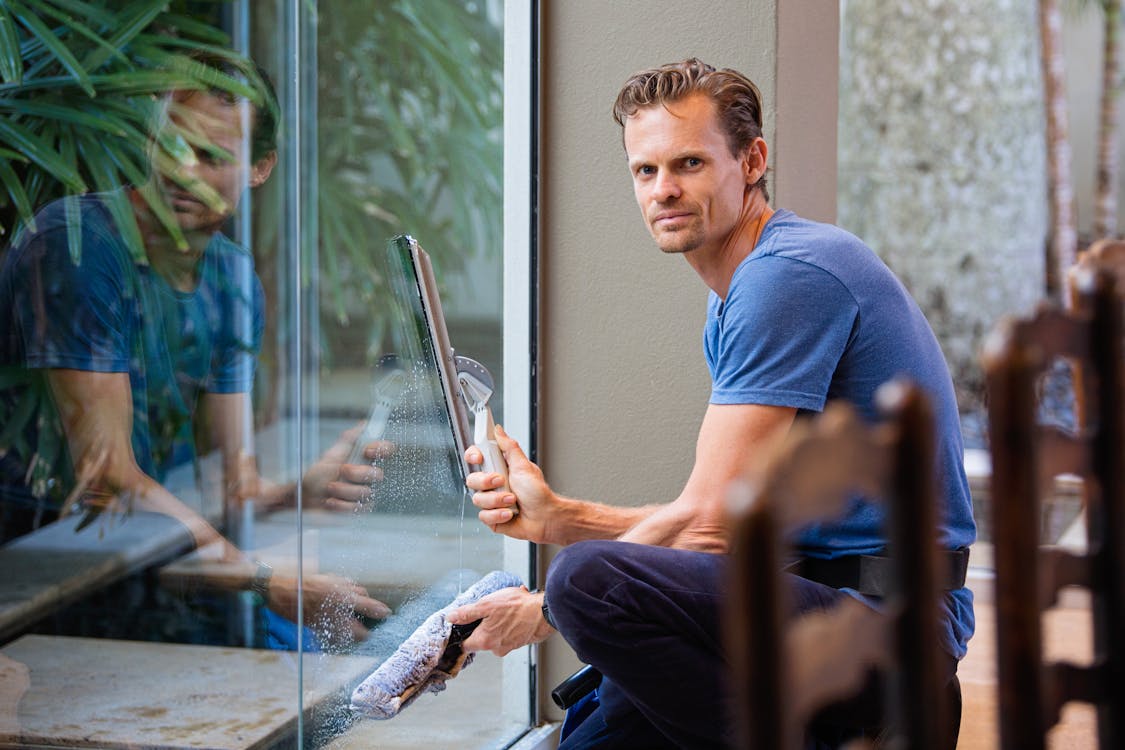 Let's face it, we all have some home improvement projects that have been neglected or pushed back. Now is a great time to spruce up your home and invest in making your living environment even better.
To avoid being overwhelmed, start with something small and build on your projects. You can look up cleaning tips online for every room in your house and find ways to improve your back or front yard space. If you have kids, set up a daily chores routine that the whole family can do together.
Filling the Void Left by Sports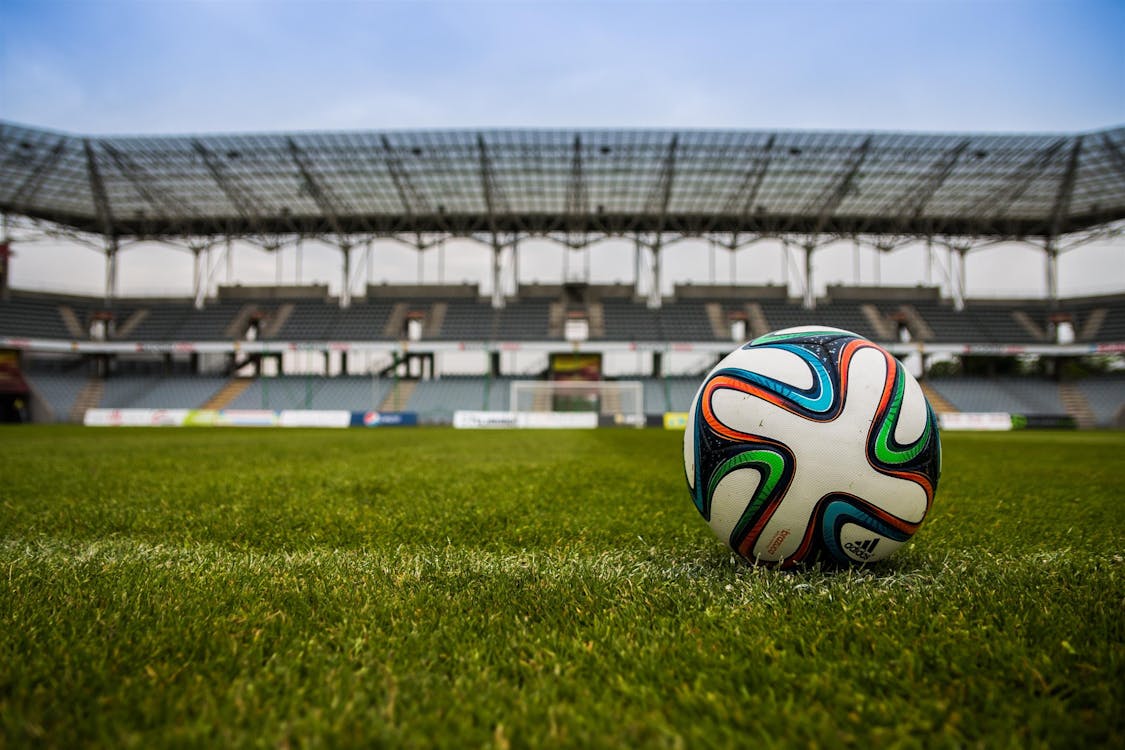 So many of us enjoy watching competitive sports all year round. Now that sports have been suspended, it can leave us feeling sad and lost. To help fill this void, try to catch up on some great sports documentaries and learn about your favorite athletes and teams. There are also some fantastic sports movies that you can catch up on, such as Rudy, Remember the Titans, or Friday Night Lights!
Time to Play Some Games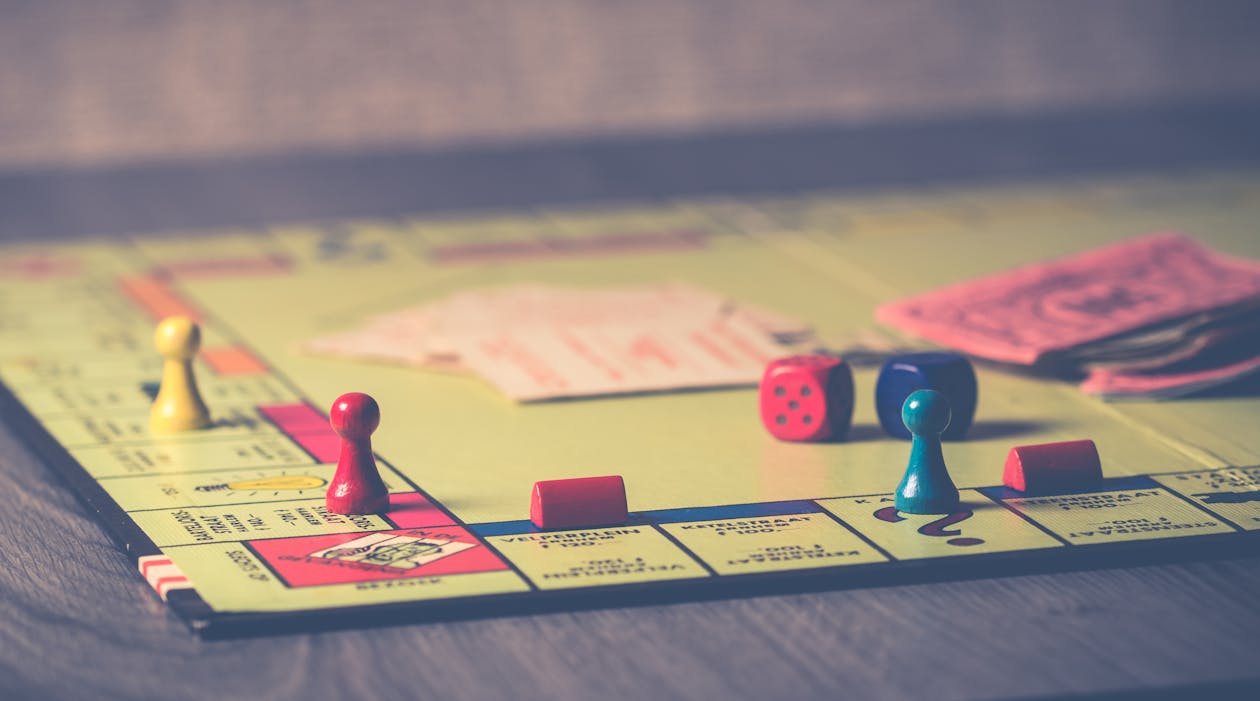 Staying home definitely doesn't have to be boring! To pass the time, try to find some fun games and puzzles you can play with others. If you're home alone, there are great games you can play online with your friends and family. Time to dig up that giant jigsaw puzzle you've been wanting to put together!
These are trying times for all of us. To get through it, let's stay connected with our friends and family and make sure we're all doing ok. Staying home may seem like a tough thing to get through, but if you shift your perspective, it can actually be a productive time.
Stay safe and healthy everyone. We look forward to getting through this stronger than ever.