Running a medical practice these days means being willing to take on risk. There are many things that could go wrong, and practitioners must be confident in their ability to pull it all off. However, the level of risk goes up significantly in areas without an in-house expert.
In fact, if handled improperly, certain departments could put the health and future success of the entire medical practice in jeopardy.  A good example of this would be the medical billing and processing department within the practice.
Managing Changing Rules & Regulations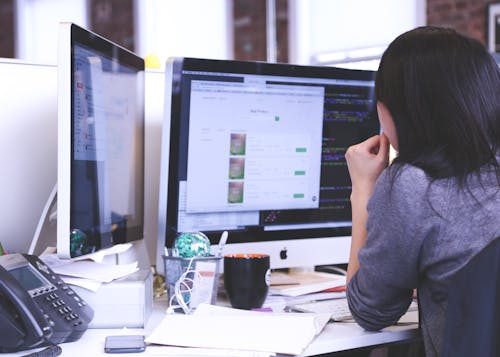 In our modern and complicated world, the many different rules and regulations within the billing industry can change in an instant. One way to stay on top of these changes is to hire an in house medical billing department.
Unfortunately, hiring and training in-house employees can become really expensive, really quickly.
The average practice spends around 35% of their collections on the medical billing process. It is also a full-time job to always know what rules have changed, which can distract staff from doing other important tasks, like patient service. By outsourcing these medical billing tasks they can save a lot of unnecessary costs.
Additionally, if your employees aren't complete experts, they could unintentionally break rules and regulations and potentially bringing the entire medical practice down. The last thing you want to do is leave the success of your practice in the hands of an amateur or novice medical billing professional.
Bring in the Experts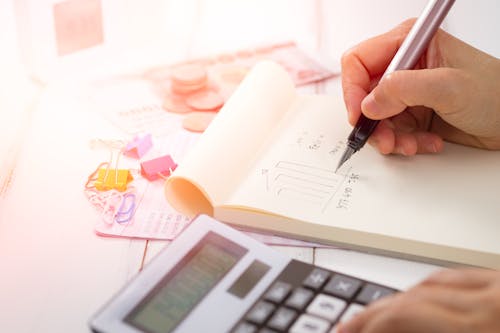 A great alternative to in-house billing employees is a medical billing outsourcer like Billing Savi. By hiring an outsourcer, your staff can focus more on other parts of business operations. Billing Savi experts can easily stay on top of changing regulations and consistently bring in ways to improve your practice's billing processes.
For example, ICD 10 is a big concern for medical practices right now. It's new coding changes are already impacting payment and operational efforts at practices around the country. Thankfully, outsourcers like Billing Savi are well-equipped to handle regulation changes like this properly, without wasting unnecessary time, money, or energy.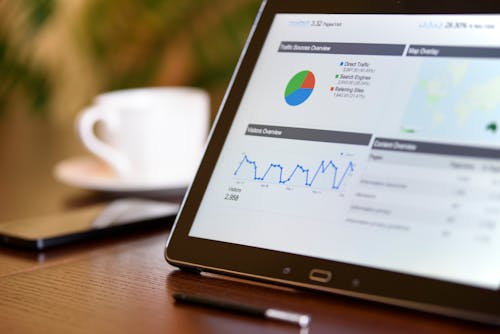 These billing experts have highly experienced people on hand that understand the ins and outs of medical billing and coding business needs. Their entire focus is on staying on top of all payments that are due and ensuring that organizations are paid the right amount at the right time. By hiring experts, a medical practice can track all outstanding claims effectively, while ensuring they are full paid.
By hiring an outsourcer, your practice will also no longer need to buy expensive software and technological equipment needed to stay up to date with the medical billing world. Upgrades and billing systems can become quite expensive, so it can be a big relief to not have to build and improve that infrastructure in house.
A proper outsourcing company like this should have a 100% secure and transparent billing process set up while being HIPAA-compliant. The outsourcer should guarantee to keep data confidential at all times and have a strong security infrastructure set up for their business needs.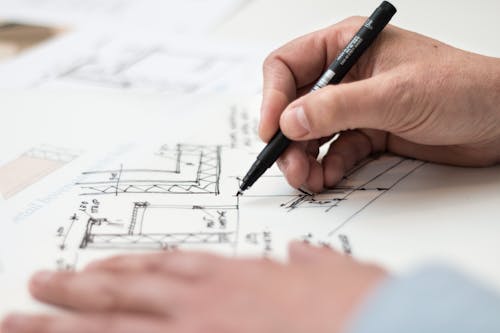 For these reasons and more, it is obvious why outsourcing your medical billing process is a smart move. By letting the experts take charge of this important field, your practice can focus more on its patients.
A kind and attentive staff focused on the patient experience can do wonders for the growth and success of a medical practice. Additionally, these patients can deal directly with the billing professionals with any financial issues that may arise, helping avoid any negative interactions between them and the in-house staff.
To learn more about how Billing Savi can help your medical practice. Please contact us for a free assessment by using the form below.