Running a medical practice in today's ever-changing world can be quite a challenge for healthcare professionals. Doing so successfully requires skills beyond just medical training, such as knowing how to run a business. Unfortunately, it is rare for medical professionals to be skilled in both arenas, leaving them vulnerable to making mistakes that can hinder growth.
A critical blind spot for medical practice managers can be their billing and revenue operations. It can be quite difficult to understand the ins and outs of this complex system while also focusing on the constantly evolving needs of their patient population.
Having an in-house team to handle billing issues can also be challenging, as employees need to be constantly trained and guided on how to stay up to industry standards. In-house teams also require more than just regular training. Medical practices have to shell out money for salaries, benefits, additional office space, supplies, furniture, and expensive software and hardware.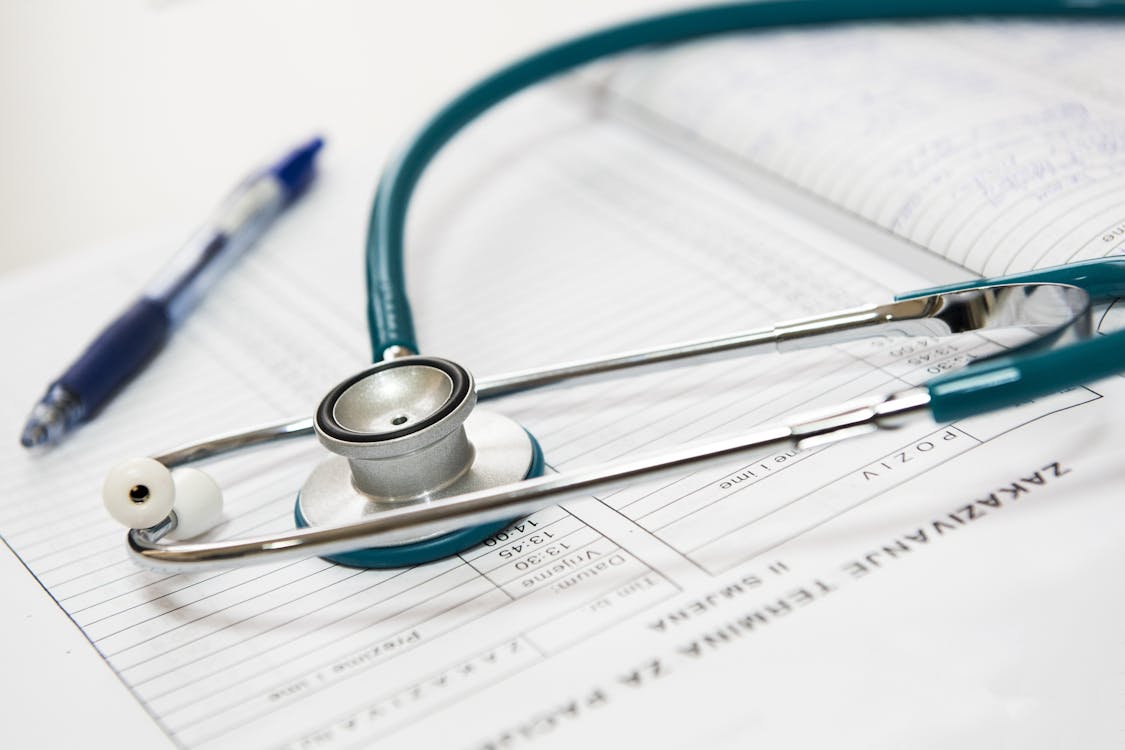 Thankfully, there are now professional medical billing companies, like Billing Savi, that handle billing and revenue operations for medical practices. These companies are widely accepted throughout the medical industry and are highly trained while possessing a wide range of knowledge about the intricacies of billing and coding.
By outsourcing these operations to professionals, medical practice owners and managers free up valuable time and energy, which they can then direct towards their patient's wellbeing.
Another great benefit of outsourcing billing and medical operations is the ability to boost total revenues. Since professionals like Billing Savi know the best ways to manage billing issues, they can set up revenue operations to run like a well-oiled machine. By doing so, there are fewer bottlenecks and missing payment issues within the practice, enabling money to flow in more consistently.
Billing Savi can also prevent costly errors that in-house staff may be prone to make. Medical coding regulations are always changing, and it can be difficult to ensure staff are properly trained and not in violation of any recent laws. By outsourcing revenue operations, a practice can reduce the number of unwanted claims and analyze them for mistakes before they are sent out.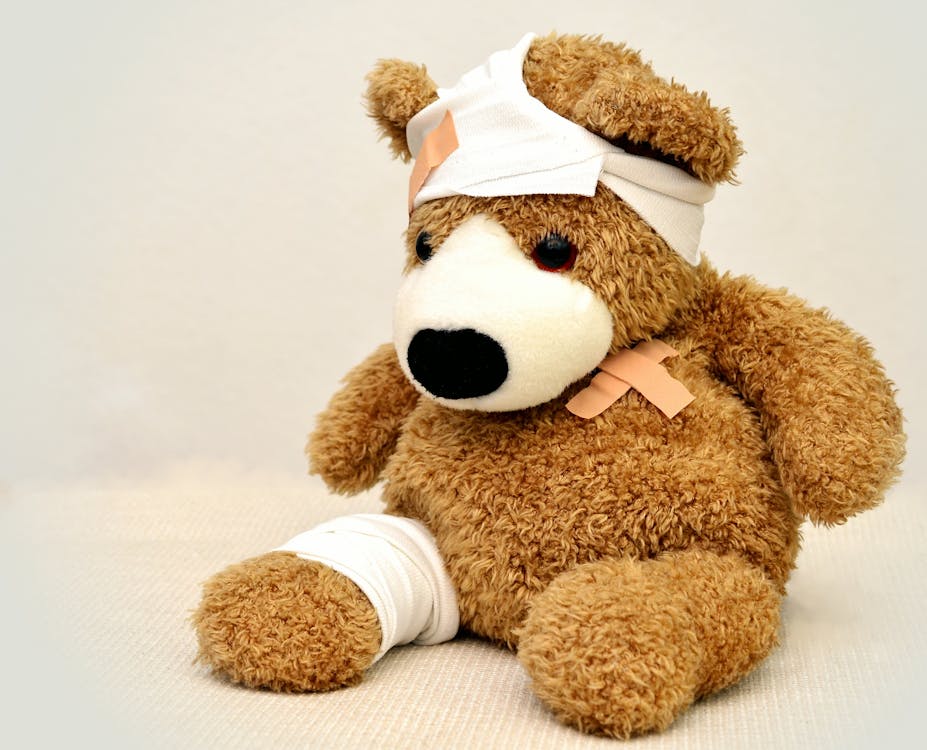 Outsourcing these vital financial operations can also give a medical practice advantage against competing organizations. While other practices may have their hands full of claim forms, coding issues, billing errors and the like, a practice that outsources these issues can focus on providing better care to their patient population. This additional attention is key to building a loyal and satisfied base of patients that recommend your organization to their friends and family.
As you can see, there are many great reasons to outsource billing operations to professionals like Billing Savi. To learn more about how we can help your organization, please contact us by using the form below. We are more than happy to offer you a complimentary consultation, customized to your needs.