The 2019-Novel Coronavirus (COVID-19) is causing a global pandemic and disrupting the lives of millions of individuals around the world. Situation reports from the World Health Organization state that there are over 109,500 confirmed cases of COVID-19 across the globe, with thousands of new cases appearing every day. There are already hundreds of cases in the United States, with the number of deaths steadily rising, according to the CDC.
The outbreak has been a major cause of concern for healthcare providers who are on the frontline of testing and treating infected individuals. Among their concerns is the impact COVID-19 will have on the healthcare revenue cycle and financial operations. Recently, the Centers for Medicare & Medicaid Services (CMS) took steps to help American patients, healthcare organizations and laboratories better respond to this widespread health crisis.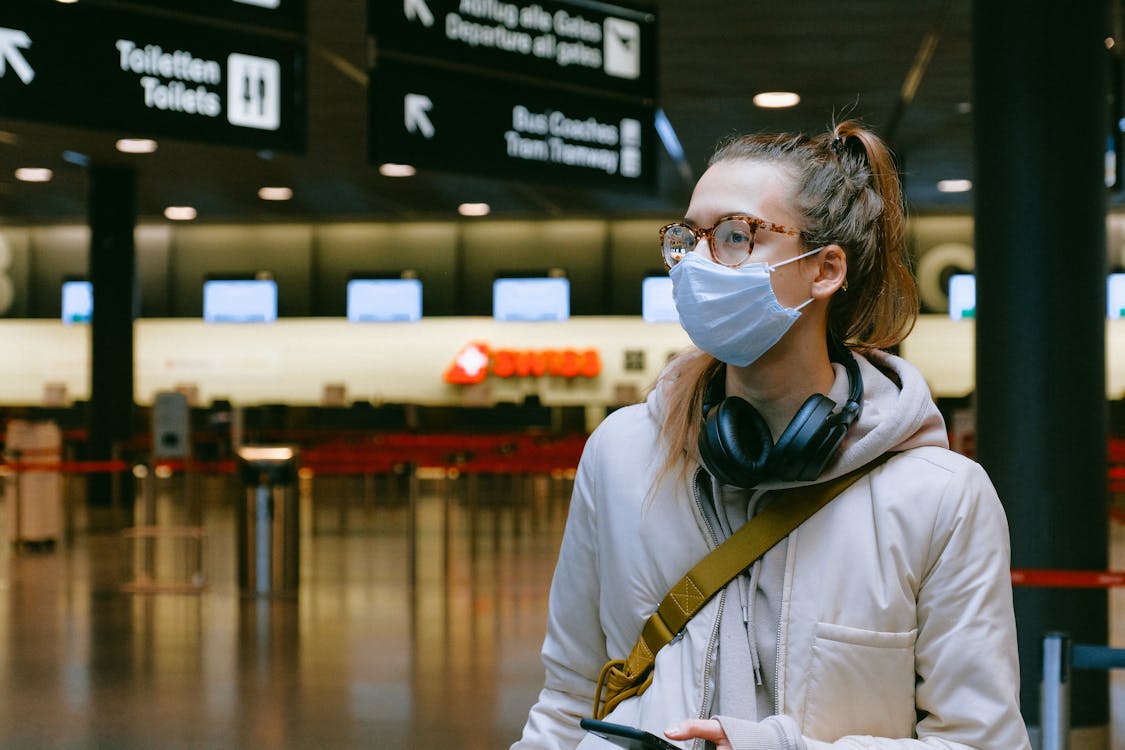 The CMS has gone ahead and created a secondary Healthcare Common Procedure Coding System (HCPCS) code, that can be used by clinical laboratories to bill for testing and diagnostics related to the outbreak of COVID-19 and hopefully keep track of new cases. The new HCPCS code (U0001) is used specifically for CDC testing labs to test patients for SARS-COV-2.
The CMS also introduced another HCPCS billing code (Uooo2) that makes it possible for laboratories to bill for non-CDC laboratory tests for SARS-CoV-2/2019-nCoV (COVID-19). This code may be used for tests developed by these additional laboratories when submitting claims to Medicare or health insurers. By creating these specific codes, the CMS hopes to encourage testing and improve tracking.
"CMS continues to leverage every tool at our disposal in responding to COVID-19," said CMS Administrator Seema Verma. "Our new code will help encourage doctors and laboratories to use these essential tests for patients who need them. At the same time, we are providing critical information to our 130 million beneficiaries, many of whom are understandably wondering what will be covered when it comes to this virus. CMS will continue to devote every available resource to this effort, as we cooperate with other government agencies to keep the American people safe."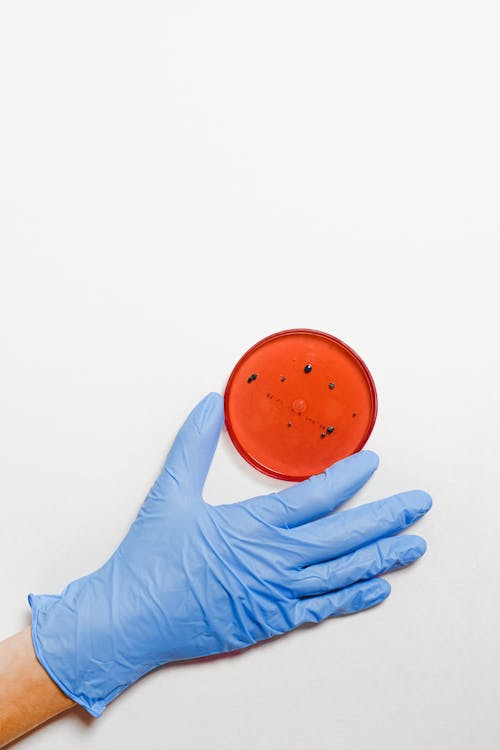 To help patients prepare, the CMS also released new fact sheets that explain coverage for services through:
Medicare
Medicaid
Children's Health Insurance Programs
Individual & Small Group Market Private Insurance
The agency also released three fact sheets that cover diagnostic laboratory tests, immunizations and vaccines, telemedicine, drugs, and cost-sharing.
The Medicare claims processing systems will be able to accept these codes starting on April 1, 2020, for dates of service on or after February 4, 2020. Local Medicare Administrative Contractors (MACs) are responsible for developing the payment amount for claims they receive for these newly created HCPCS codes in their respective jurisdictions until Medicare establishes national payment rates. Laboratories may seek guidance from their MAC on payment for these tests prior to billing for them. As with other laboratory tests, there is generally no beneficiary cost-sharing under Original Medicare.
To learn more about how COVID-19 may impact your medical practice, please contact us for a free consultation by using the form below.