Within the medical billing and coding world, it is so important to stay on top of important changes and updates. Coding is vital to medical practitioners looking to bill their patients correctly and get paid correctly. Unfortunately, with increasingly rapid changes within the medical industry, coding requirements can become quite confusing to healthcare professionals looking to do it right.
Although the introduction of digital medical records has helped improve the medical coding and billing industry, it has also increased the need for highly specialized professionals that understand this new system. For healthcare organizations looking to optimize their in-house billing operations, it is always a good idea to outsource these vital operations to experts like Billing Savi.
Medical coders focus on scanning medical documents to analyze which procedures or surgeries a patient has gone through and then turn this information into codes. Insurance companies then use these codes to authorize patients, payments, and reimbursements. Medical coders are crucial to a successfully operating healthcare organization. A good coder can help keep costs low and make sure patients are handled properly.
So what are some things medical coders should look out for when trying to clear up confusing coding issues? Here are some areas to focus on to ensure your practice is on the right track:
Digital Changes to Coding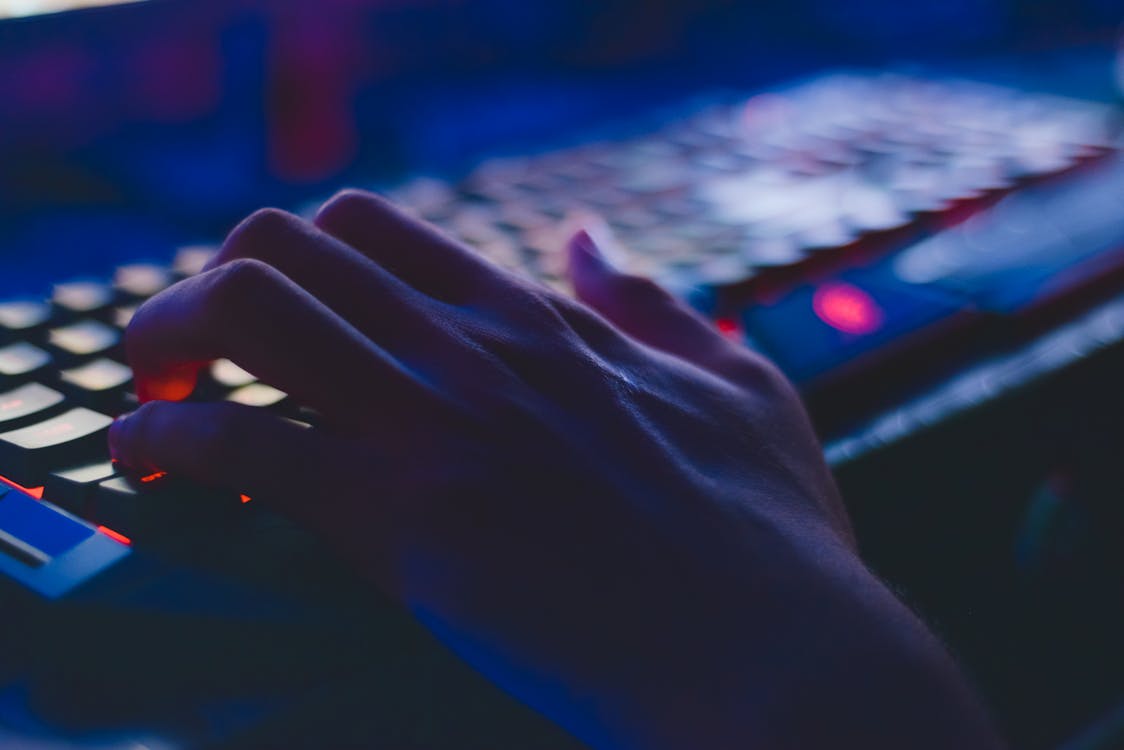 Historically, billing and coding has been a time-consuming process. Many handwritten documents were used to process claims and filed away in cumbersome and hard to access folders. Coding itself was done through a superbill or chargemaster, and coders would send printed versions of claims to insurance companies through snail mail or fax machines. Unfortunately, this system led to numerous problems and inefficiencies such as incorrectly billed patients or miscommunication between healthcare organizations.
Thanks to the digital era, most healthcare organizations now use electronic medical records to maintain records for their patient base. These documents are now easily transferred through secure computer networks, making the entire process of managing patient information drastically easier.
Subsequently, coding requirements are now also done through specialized computer software programs that are constantly improving. This switch to digital management is a massive improvement to previously bulky coding manuals and make it possible for coders to effectively and efficiently search for specific terms electronically.
In fact, the digitization of this patient information has made it possible for many billing and coding positions to be done remotely.
Changes in Coding Professions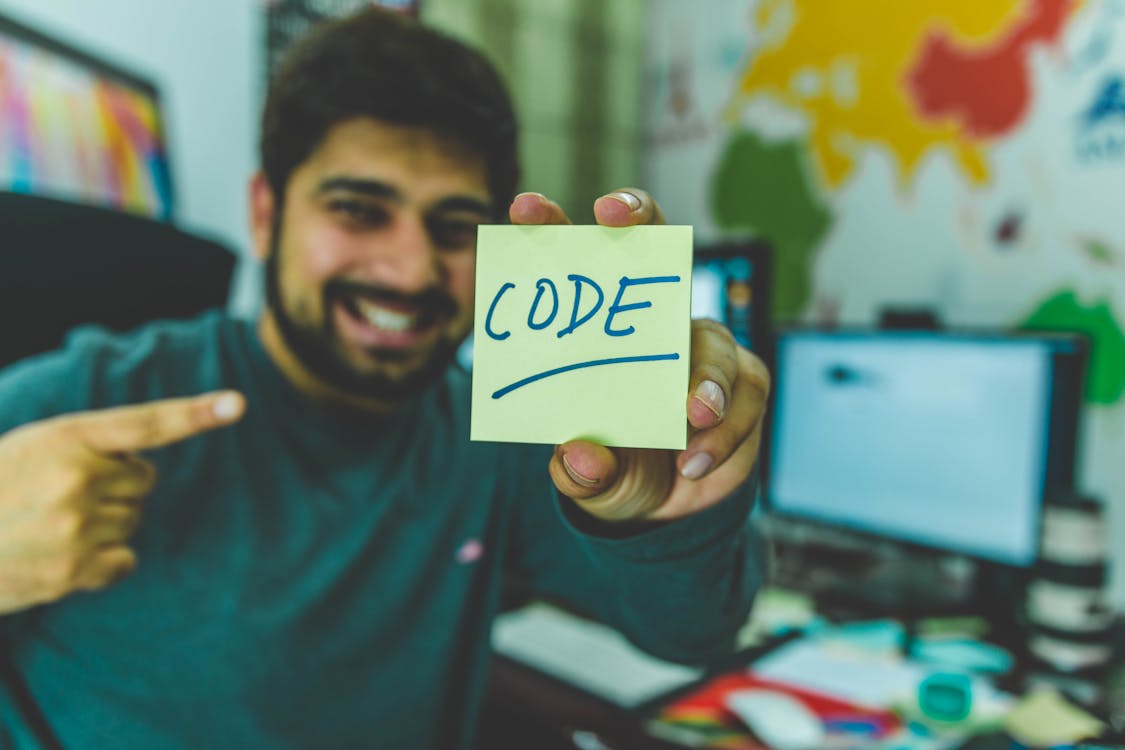 Changes continue to keep coming within the medical billing and coding profession. For example, the change from the ICD-9 to the ICD-10 coding system sent ripples of change across the medical billing and coding industry. ICD-10 asked for the number of codes to increase dramatically, from about 17,000 to almost 150,000.
This jump added in more conditions, diseases, and injuries. Additionally, many codes were previously called "other" or "non-specified", which led to lots of insurance claims being denied. Thanks to these codes being clarified, insurance companies now have a much easier time successfully getting through the reimbursement process.
E/M Changes
To make E/M visits less dependent on paper and easier to process for coders, decision-making capabilities or the basis of time of the practitioner can be used for E/M visits rather than the 1995 or 1997 guidelines. E/M codes are a part of CPT (Current Procedural Terminology) codes, which hold an important role and help translate code records.
CPT Code Additions
Since last year (January 2019), new CPT codes have now been brought into effect. In the new rule, CMS has deleted 72 codes, added 164 new codes and revised 49 codes. Additionally, CPTs 99446, 99447, 99448, and 99449 are now covered for Medicare patients.
For more information on coding changes and regulations, please contact us for a free consultation using the form below.