For this week's Expert Series interview, we turned to our very own Sumit Mahendru, Managing Director of Savi Group. By focusing on innovation, data-based decision making, and financial best practices, Mr. Mahendru has helped orchestrate tremendous growth for Savi's healthcare clientele. Under his guidance, Savi Group has helped clients boost long-term revenues, analyze their own data to make operational decisions, and adapt to important industry changes in rapid fashion.
We sat down with Mr. Mahendru to learn more about what drives Savi Group to help healthcare organizations, the importance of data analysis in medical organizations, and the future of healthcare in a post-COVID-19 world.  
What prompted you to join Savi Group? 
I wanted to join the Savi team to help take the healthcare industry to a higher level. Through my own experiences with injuries and surgeries, I saw first hand how broken the medical industry can be. There are so many problems doctors face when it comes to taking care of patients properly, getting past mountains of red tape, and running financially successful practices.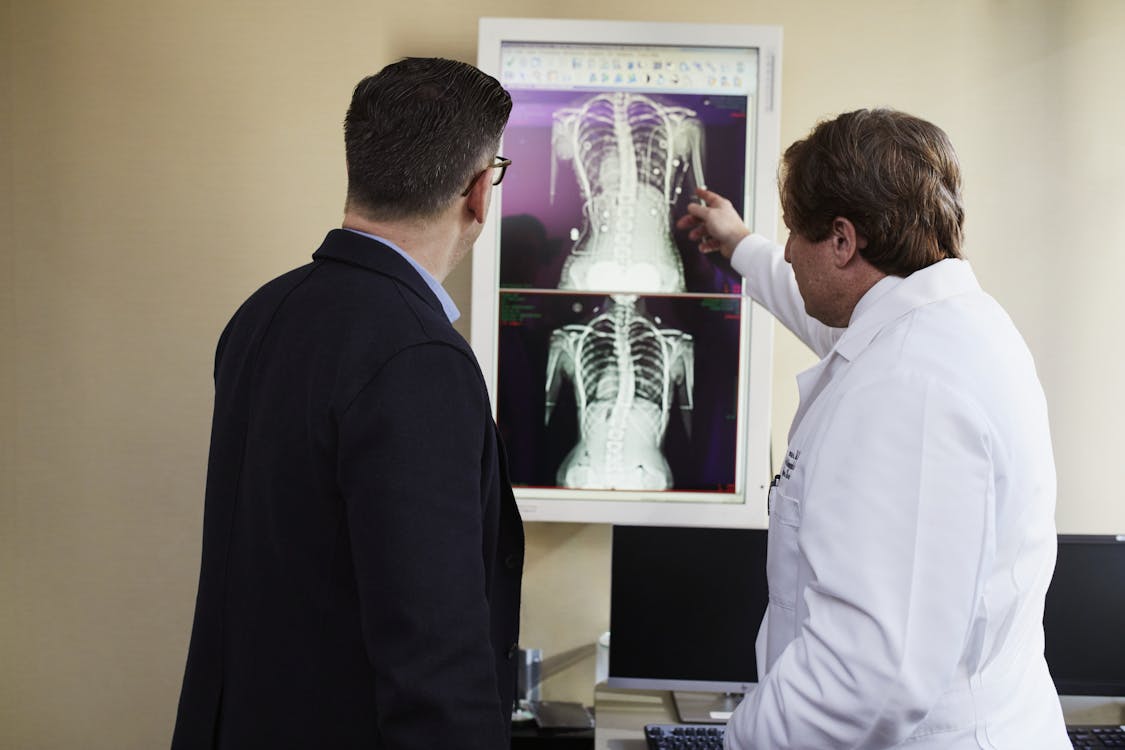 Razor-thin margins, delays in approvals, and lack of proper expertise are just some of the issues medical practitioners have to deal with to build a thriving organization. I saw an opportunity for our team to help doctors by managing their revenue operations, which would free them up to focus on improving the quality of their patient care. We really live and die by that mentality here at Savi Group. 
What are some of the key benefits of working with billing & coding experts like Billing Savi? 
I think one of the biggest benefits is the ability to tap into an immense amount of billing and coding expertise. Our clients have access to an entire team of medical billing & coding experts who are laser-focused on using the latest tactics to improve their specific revenue operations. The Savi team is constantly researching important billing & coding changes so we can apply the best possible tactics to our client's operations.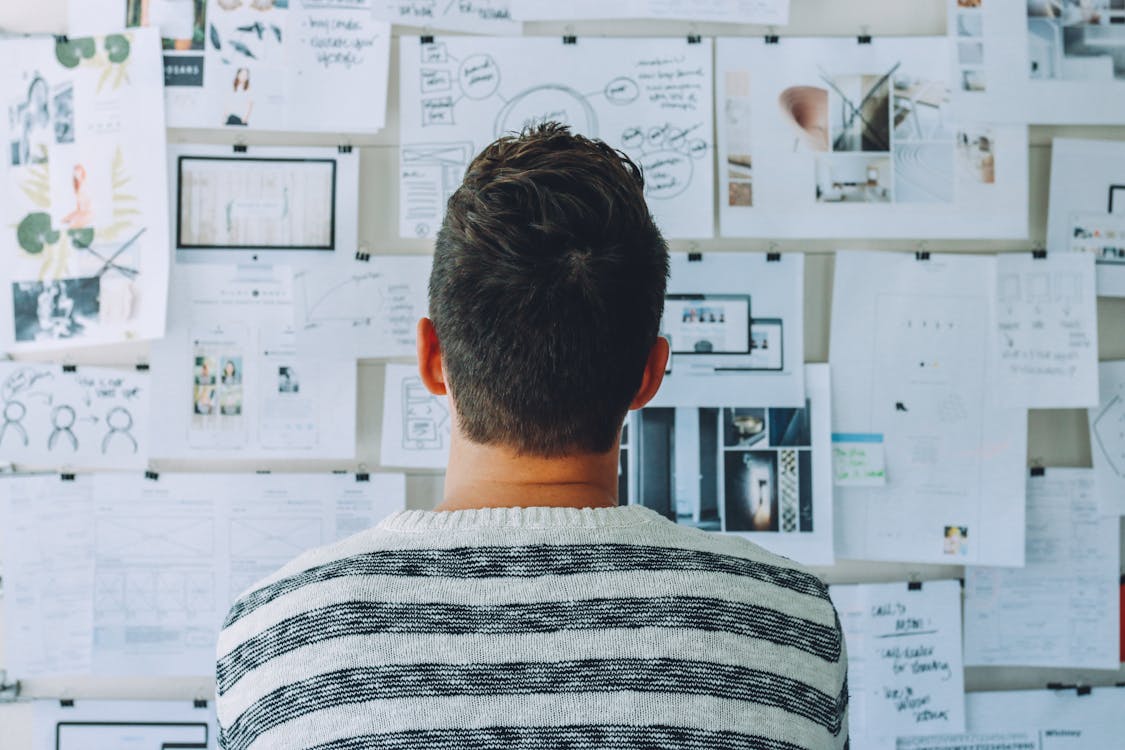 Many medical practices rely on internal staff that are more so generalists wearing multiple hats. These employees simply don't have the knowledge and expertise to optimize an organization's revenue operations as effectively. By hiring experts like Billing Savi, a practice gets a lot more bang for its buck.
What are the biggest ways in which technology is helping the healthcare industry?
Compared to other industries, healthcare is unfortunately still a little bit behind in terms of implementing the latest technology. Thankfully there has been a big jump in progress in the last few years and we are starting to see some tech innovations come in and improve outdated processes. For example, new payment platforms like Papaya Pay allow patients to take a picture of their bill and pay it instantly. This is a huge step in improving billing efficiencies for both the patient and providers. Wearable tech such as FitBits and Apple Watches have made it possible to monitor vital patient signs such as heart rates and calories. Patients can now easily send this information to our doctors instead of having to go in person for monitoring.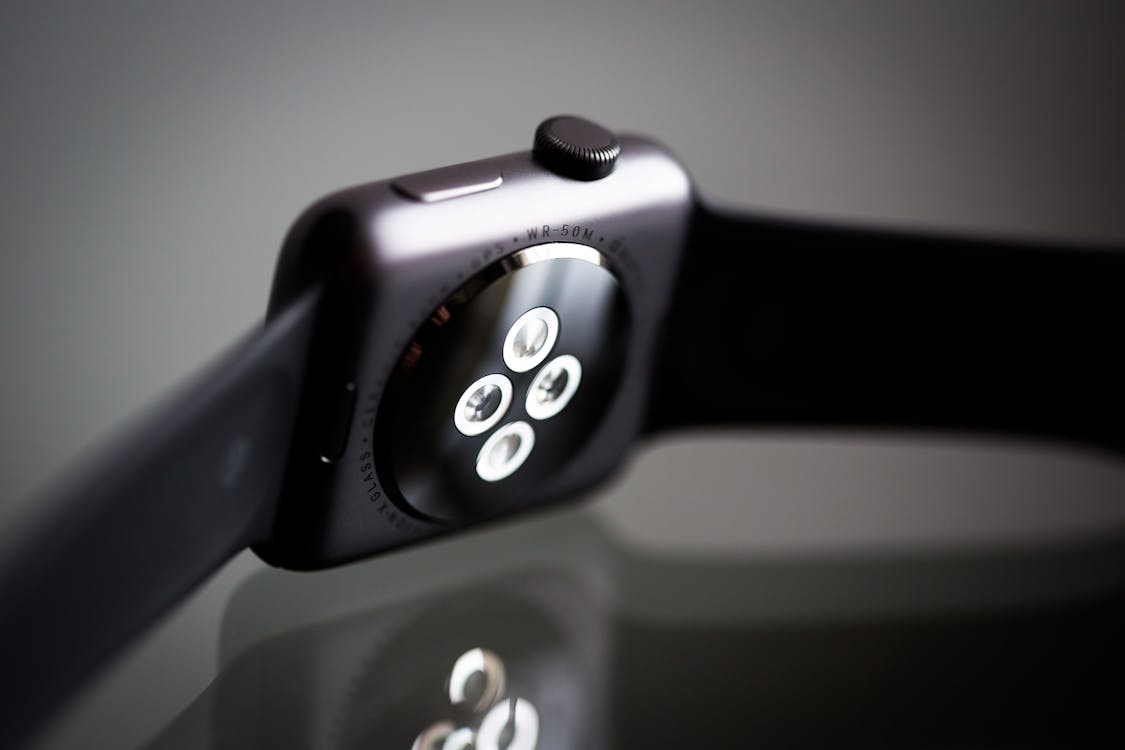 Digitizing operations as much as possible also makes it easier for healthcare professionals to provide good patient care and potentially save lives. EHR based patient portals and the ability to streamline patient waiting times by digitizing forms are great examples of how this can be done. Digital methods also make it much easier to track how patients are progressing, which is so important. 
Why is data so important for health care organizations? 
At the end of the day, we really want to improve patient care and the best way to do that is to use data to change and improve outcomes in the healthcare space. At Savi Group, we've decided to help our clients make data-backed decisions by taking a greater look at their data than ever before. Through this analysis, we're able to identify exactly what's going on within an organization and see which operations are profitable and which ones aren't.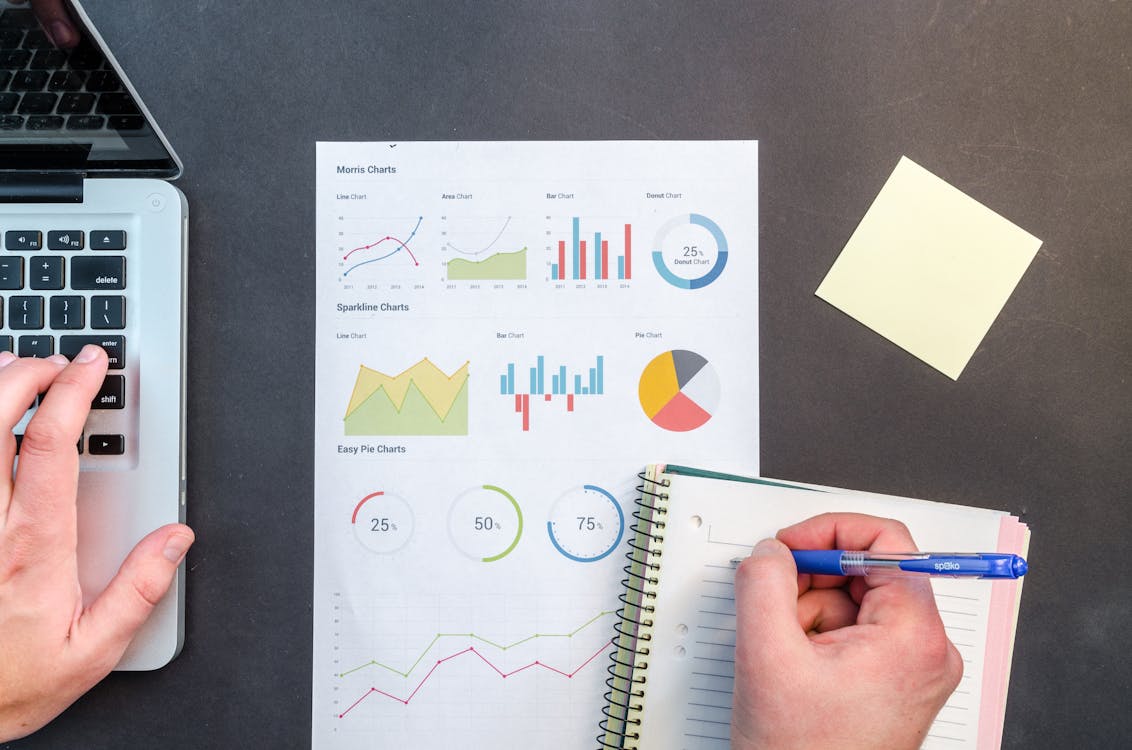 Data just doesn't lie, and it really helps to cut through other factors practitioners may think are important. Thankfully, when you look at each organization's data, you realize what's actually impacting the bottom line. Having this important knowledge is the key to growing a successful medical practice and making decisions to expand in the right direction. 
What is Savi Sense and how is it helping healthcare practices become profitable?
Savi Sense is born out of an operational problem. We had a lot of people constantly working to create reports, a highly inefficient task which required a lot of man-hours. To help improve this process, we decided to partner with a company called SiSense to build out our Savi Sense platform. Savi Sense basically connects with our different billing system software and automatically refreshes and updates key data. So we're able to create a data dashboard, fully customized to each organization's needs, and then data sets update automatically without requiring any manual work required. Previously, our account managers had to recreate those reports over and over again.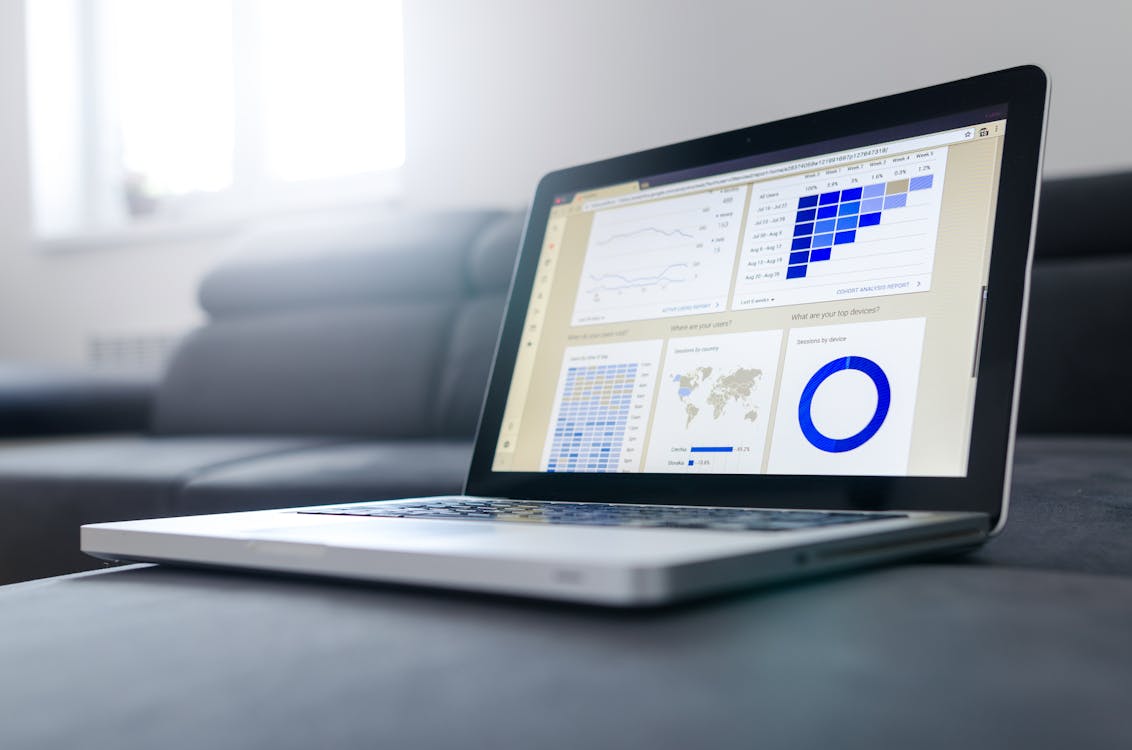 More importantly, our clients now have access to Savi Sense and their data like never before. Previously, they had to look at complicated spreadsheets to find the insights they needed. Now we teach them how to look at insightful graphs & charts to identify areas of opportunity and concern in their operations. They can drill into the data however they see fit, as there are a lot of avenues in which one can check profitability. We've really tried our best to peel back the layers and make everything more transparent. 
How has the COVID-19 pandemic affected your clients? How is Billing Savi helping them through these difficult times?
I'm proud to say that we were one of the first to share vital info with our clients as the pandemic unfolded. We shifted our entire team's focus to strictly doing research, which helped our clients get valuable financial assistance and information early on. We also helped some of our clients transition to telehealth service models very early into the pandemic so they could continue functioning and providing essential virtual care to their patients.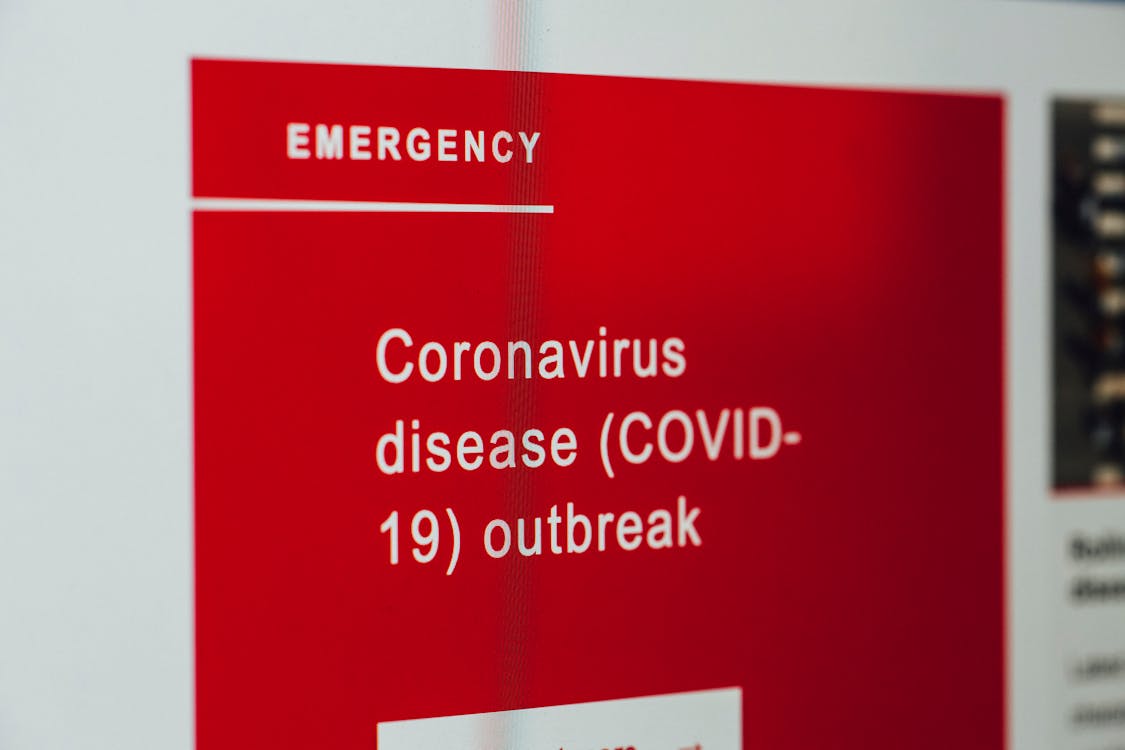 In the last two months, our business actually grew as more and more practices saw the valuable information we were providing. The entire Savi team has worked so hard to provide this knowledge and reporting as soon as possible so our clients can be ahead of the game and adapt to the shifting environment this pandemic has created. We really try to partner with our clients and work with them to help them grow, beyond just as their billing provider. 
How do you see the growth of virtual healthcare impacting revenue and coding operations for medical practices? 
I think virtual healthcare like telehealth is here to stay. It's something that has really become more acceptable due to the pandemic. There have been a lot of coding changes within just the last two months and we expect these changes to keep happening in the near future until things settle down.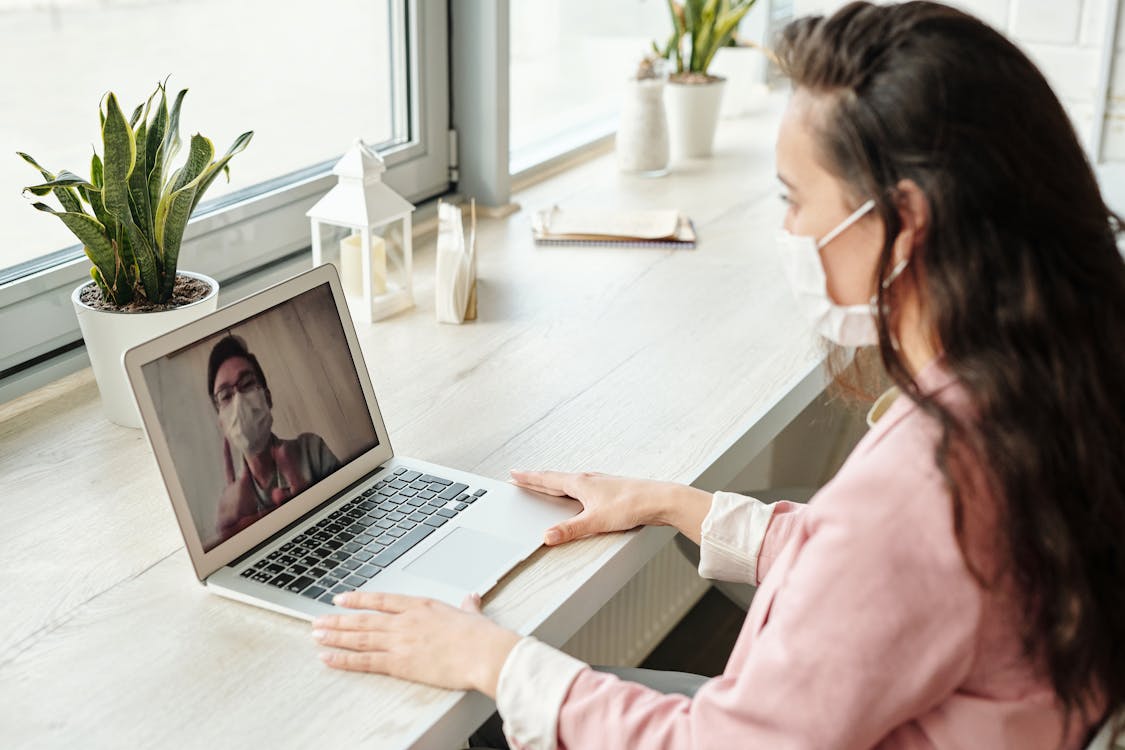 In the past, virtual care has paid less, but thanks to recent changes, doctors are now being properly compensated for telehealth services. These virtual care options will also help doctors fill in gaps in appointment schedules, where before they were unable to do so. Telehealth will be a good supplement to revenues for practices that need to fill in that gap. 
To learn more about Savi Group and how we can help your organization, please contact us for a free consultation by using the form below.