The medical billing and coding industry can be a tricky area to navigate for health care professionals and their teams. The regulations involved can change quickly and it can be difficult for in-house staff to stay up to date and use the right codes at the right time. Medical billing and coding technology is also constantly improving, with new software and capabilities being released regularly.  
For these reasons and more, it is an excellent idea to outsource medical billing and coding to experts like Billing Savi. They have the knowledge and resources required to boost revenues for a medical practice in the most effective and efficient ways possible. We wanted to share some tips from these experts and shine a light on some great ways to manage billing and coding issues.
Don't Delay Dealing with Rejected or Denied Claims
If a claim comes back as either rejected or denied, there are issues that need to be resolved. In either case, it is so important to quickly address any errors, correct them, and then send the claim back out to get processed again. Denied claims have a much more complicated path before they can be processed again, but rejected claims can be resolved more quickly.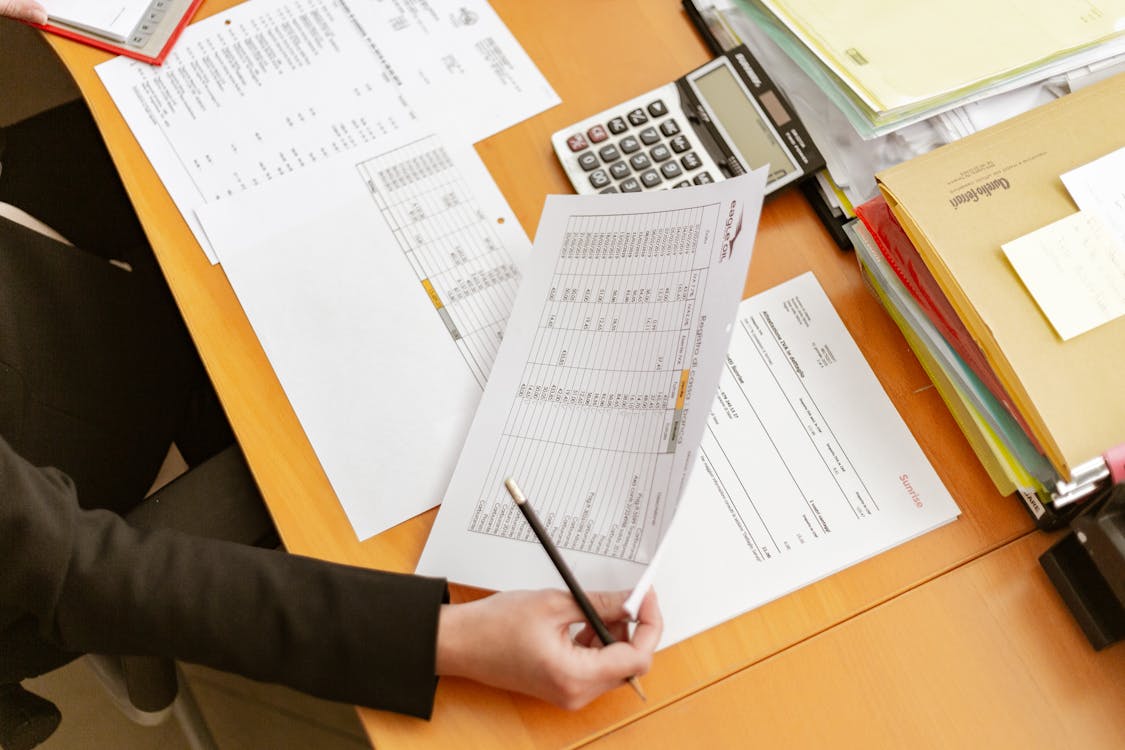 Obviously, it is best to not have to deal with rejected or denied claims in the first place! If you find them happening a little too often, it may be a good idea to boost your checking process before sending out claims. You can also keep track of what errors happened in the past and how they were resolved. This can help prevent mistakes from happening again. 
It's also a good thing to stay in touch with payer representatives who can help clear up any issues that come up with original or current claims going through processing. By doing all of these things, you can drastically reduce the time needed to process claims and ensure there are fewer bumps in the road moving forward. 
Obtain Patient Information & Communicate Clearly
Collecting vital patient information early on can do wonders to help your practice avoid medical billing and coding errors. Make sure to get every patient's insurance information right away and verify their identity while doing so.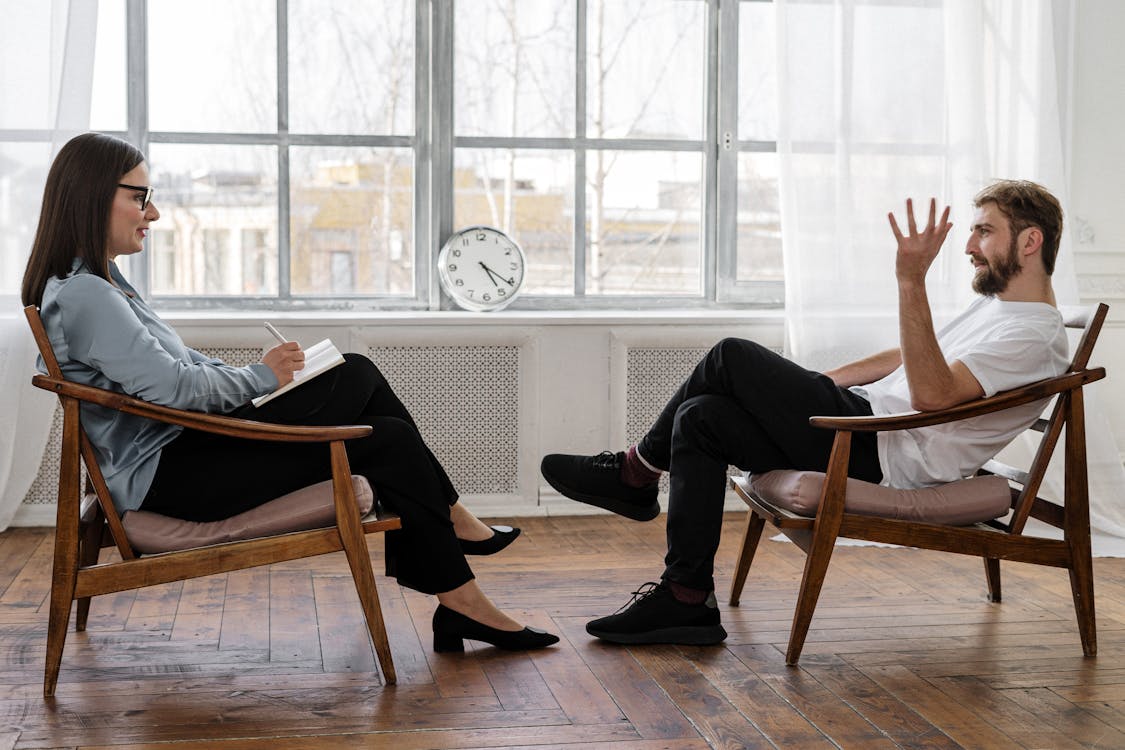 It is also essential to establish clear lines of communication with patients, so they are well informed of payment policies and procedures. Help your patients figure out exactly what the cost breakdown is for the care they need, by sharing important insurance and coverage information. It is so important for staff and patients to be on the same page when it comes to billing and payment situations, and this clarity can definitely need to fewer errors and mistakes down the line. 
Make Sure to Prioritize Diagnoses
Often times, patients need many diagnoses to be processed from just one visit. ICD-9 coding guidelines recommend physicians "list first the ICD-9-CM code for the diagnosis, condition, problem or other reason for the encounter/visit shown in the medical record to be chiefly responsible for the services provided, then list additional codes that describe any coexisting conditions."
In these situations, it's a good idea to pick the primary diagnosis and then lay out the rest in order of importance. By doing so, third-party payers are able to better understand how you prioritized patient care and make sure to reimburse properly. 
Always Stay on Top of Accounts Receivables
It can be easy to forget about some accounts receivables, but doing so can definitely hurt your billing and coding operations. Instead, make checking on outstanding claims a daily process that holds vital importance. It is essential to consistently review reports on accounts receivables and have a solid understanding of where each claim stands. This way, your staff will be ready to jump on any bottleneck situations that come up and resolve them quickly. Track your accounts receivables activity over the years and see if your staff is getting better at managing them as time goes on. 
Know When to Outsource Medical Billing and Coding Issues
Sometimes, it is just a good idea to outsource important activities like billing and coding to the experts. Medical billing and coding professionals like Billing Savi can save your staff an enormous amount of time, money, and energy by stepping in and improving your revenue operations. 
By letting the experts handle this important part of operations, you and your staff can get back to focusing on the rest of the practice and taking better care of your patient population.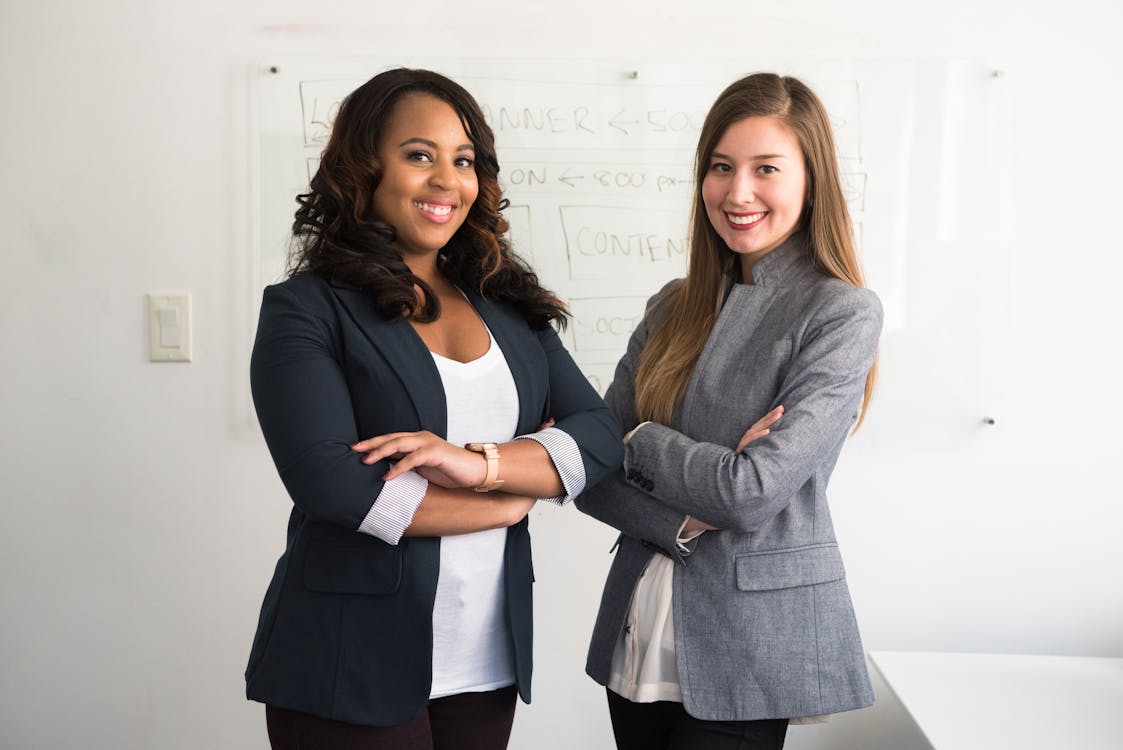 To learn more about how BIlling Savi can help your medical practice with billing and coding operations, please contact us by using the form below for a free consultation.