Medical practices around the country are being forced to adjust to the impact of COVID-19. There is a large amount of uncertainty that is causing healthcare organizations to reevaluate how they operate and where they want to be in the near future.
So what can medical practices do to protect their organizations from the financial harm COVID-19 may bring? We've compiled some suggestions below to help medical practices navigate these challenging times:
Core Strengths: Back to Basics
Given the unprecedented public health crisis that we are currently experiencing, it is so important to take a step back and reevaluate where you want your practice to be once this pandemic has passed. The truth is that many practices will take a tremendous financial hit through this crisis, and therefore will need to plan accordingly.
Look at your organization and try to visualize where you would like to be in the near future once these hard times have passed by. By preparing your practice now, you will be much better situated to reach that future vision. Start by looking at your core competencies.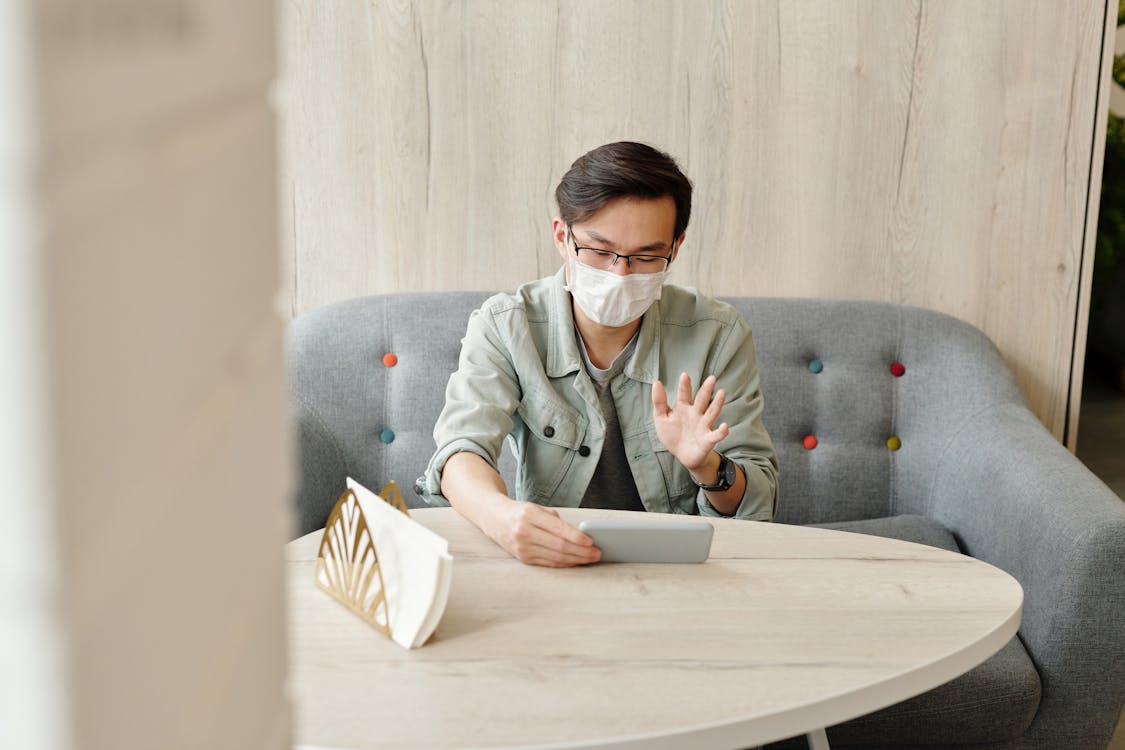 What are the services that your practice is excellent at providing? Ensure you are still offering these services to help keep the patient flow going. Telemedicine can also help maintain patient relationships and should be leveraged wherever possible within the organization.
Build a plan around focusing on those strengths in the long term and then analyze the people and organizations that can help you do so. How well staffed is your business? What do relationships look like with your practice's patients, suppliers, payers, and banks? All of these parties will be critical in helping your practice get through difficult situations.
Financial Boosters
There are some ways medical practices can get financial lifelines to help them through the COVID-19 crisis. To start, look at your current billing and revenue management system and identify areas of opportunity for cash flow. Hire professionals like Billing Savi to examine collections and outstanding insurance claims. Your accounts receivables can also play a big role in helping keep the practice afloat financially.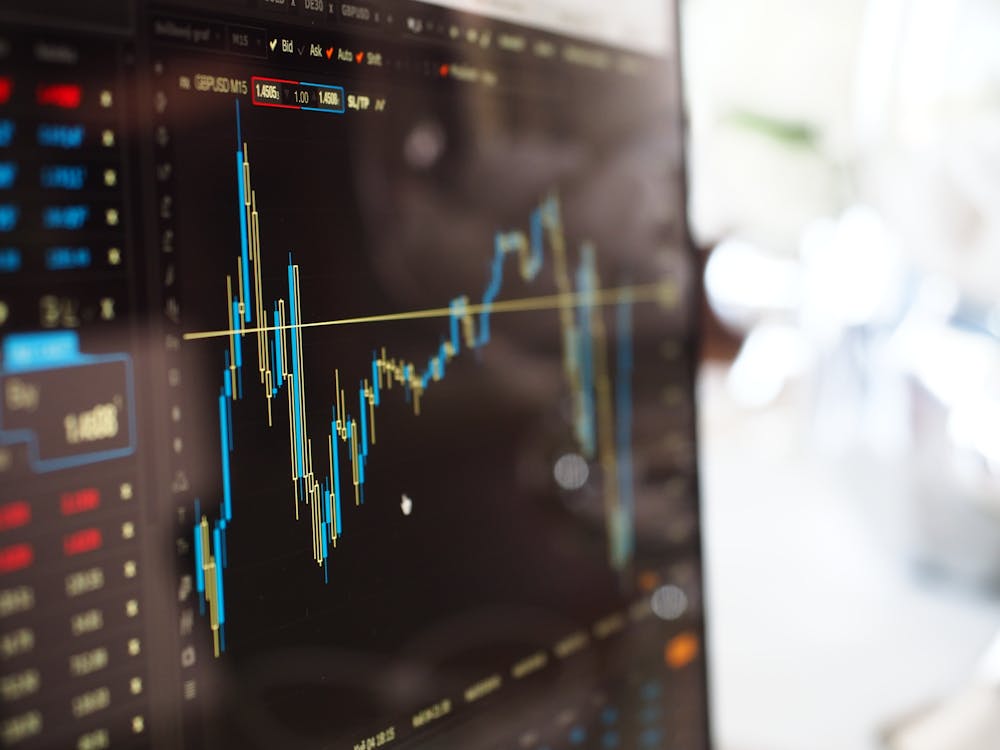 The government is also offering assistance to organizations affected by COVID-19. For example, the Coronavirus Aid, Relief and Economic Security (CARES) Act, allows for medical practices to receive loans that can keep staff on board for 8 weeks. These loans can be forgiven if employees are kept on the payroll beyond the initial 8 week time period. If employees are not kept on, the loans have a low-interest rate of 1%, which is better than other loan alternatives.
Do you have a good relationship with a bank? If so you may have an easier time reaching out and requesting a line of credit for your organization. This line of credit can be modeled on your average three-month cash flow expectations and help your practice with expenses outside of payrolls such as rent and equipment costs.
Taking Care of Employees
This pandemic is hard on both businesses and individuals. Helping your staff and ensuring their well-being is not only good for your practice but also the right thing to do. A great way to connect with your staff is by keeping them informed of where you see the organization headed in the future. This will keep them focused on progressing and create a sense of unity within the practice. On the flip side, make sure you are also aware of your staff's living situations and whether or not they are experiencing any hardships through the crisis.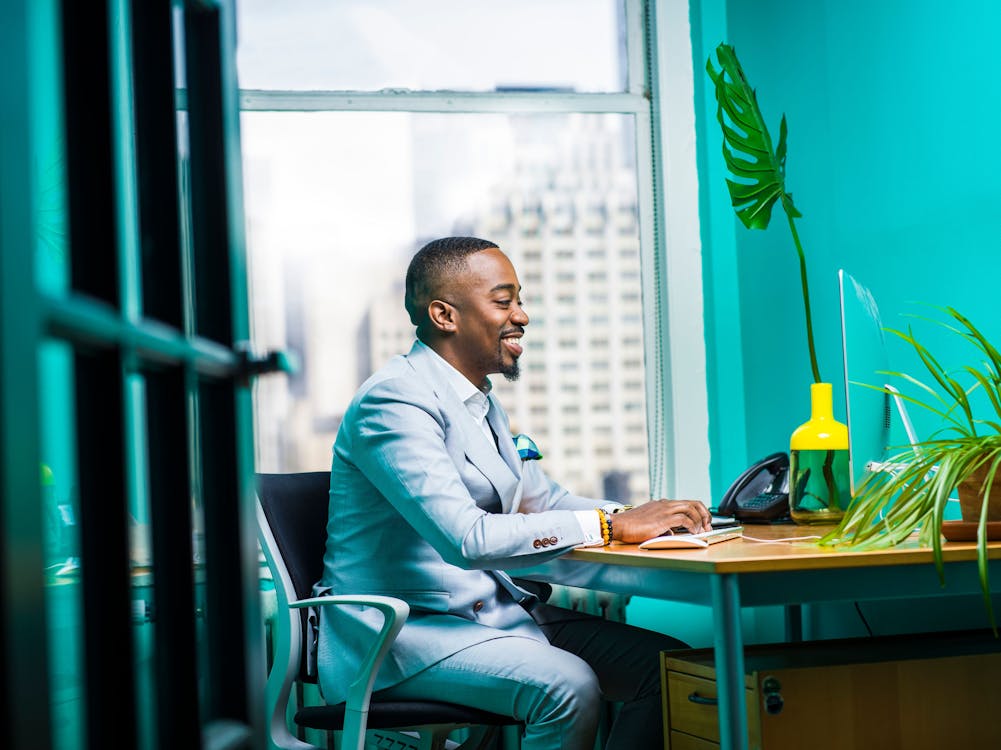 There are also small things you can do to show your appreciation for employees and help boost morale. Bring in some coffee and donuts one day, reward performance with small gift cards, or offer to pay for lunch one day. If you see any resources online that can help them develop and train, share them or set up webinars for the team.
Showing you care doesn't take a lot of resources but it can make a tremendous difference in how invested your employees are to the success of the organization. By building a caring and united team culture, your employees will return the favor by treating your patients with the same kindness you've shown them. This will keep patients coming back, help spread word of mouth references, and also reduce hiring or retraining costs for future employees.
More Resources
For more tips on dealing with COVID-19's impact on your medical practice, check out these great resources the AMA has provided:
To learn more about how Billing Savi can help your practice, please contact us for a free consultation by using the form below