The COVID-19 pandemic has undoubtedly shaken our world and had a major impact on healthcare organizations across the country. Many medical practices are struggling and trying to figure out how to survive in this difficult and uncertain climate.
We wanted to offer some tips on how medical practices can prepare effectively for COVID-19 outbreaks in their community. Keep reading for some ways to stay ready for COVID-19 and other situations like this in the future.
Staying Prepared
In order to stay prepared for situations like this, it is so important to know where to turn for reliable information and situational updates. One way to do so is to regularly monitor the CDC COVID-19 website and also check your state and local health department websites for any community-related information.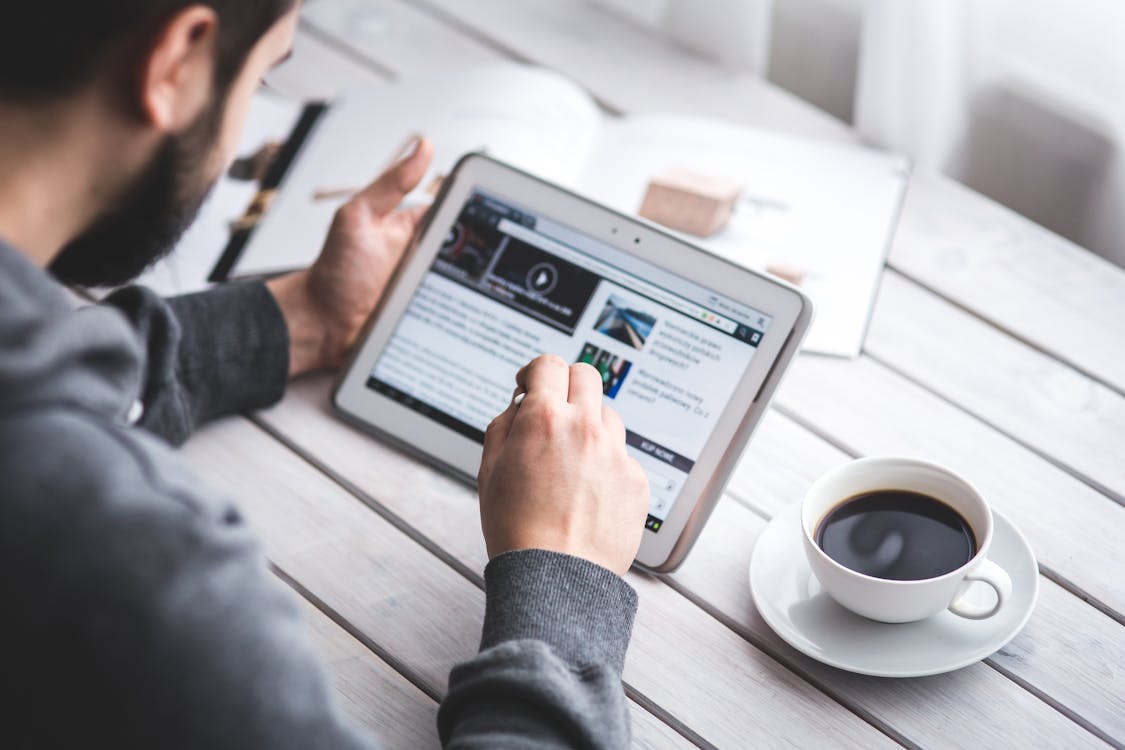 Additionally, do you know who the key healthcare and public health partners are within your community? If not, it is a great idea to make sure you know about them and understand healthcare and public health emergency planning and response activities in your area. By doing so, you can learn about plans to manage patients, accept transfers, and share supplies. Review any memoranda of understanding (MOUs) with affiliates, your healthcare coalition, and other partners to provide support or assistance during emergencies.
It is also a great idea to develop or review your practice's emergency plan. A COVID-19 outbreak in your community could lead to staff having to call in sick and miss work. You can prepare for this by creating alternative staffing plans for potential situations. An emergency contact list is also very important for key partners, such as local or state health departments. Keep this list consistently updated and accessible within your office.
Communicating with Your Team and Patient Base
Proper communication is so important in emergency situations such as the one we are facing. For this reason, make sure you have a clear plan on how to communicate important information with both your staff and patient population. Round up your staff and make sure they know the latest information about COVID-19, the potential for surges in your area, and your facility's preparedness plans.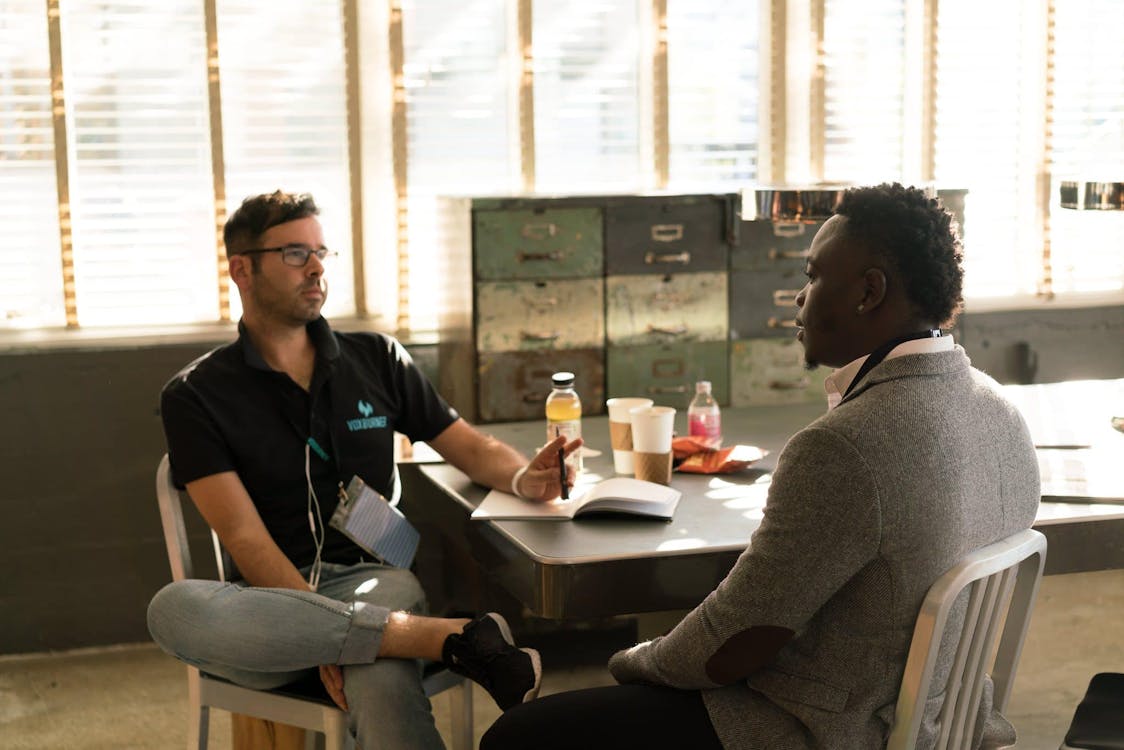 In regards to patients, keep them updated regularly about changes to your policies, appointments, and ways of receiving non-urgent patient care through alternative methods such as telehealth. Your website and social media channels are a great way to do this.
Shield Your Workforce from Harm
During a pandemic, one of the most important things to do is to keep you and your team safe from the virus. There are several ways to do this, such as screening patients and visitors for symptoms. Test these parties for fever, respiratory symptoms, or other important signs before letting them enter your facility. Recommendations for preventing the spread of COVID-19 are constantly being updated, so make sure you are aware of the latest information.
If COVID-19 patients are a part of your patient care model, make sure any healthcare personnel who come in contact with these patients have the proper personal protection equipment (PPE). You may find it useful to take inventory of your available PPE supplies to avoid any shortages. There are also some smart ways to optimize your PPE supply which are worth investigating.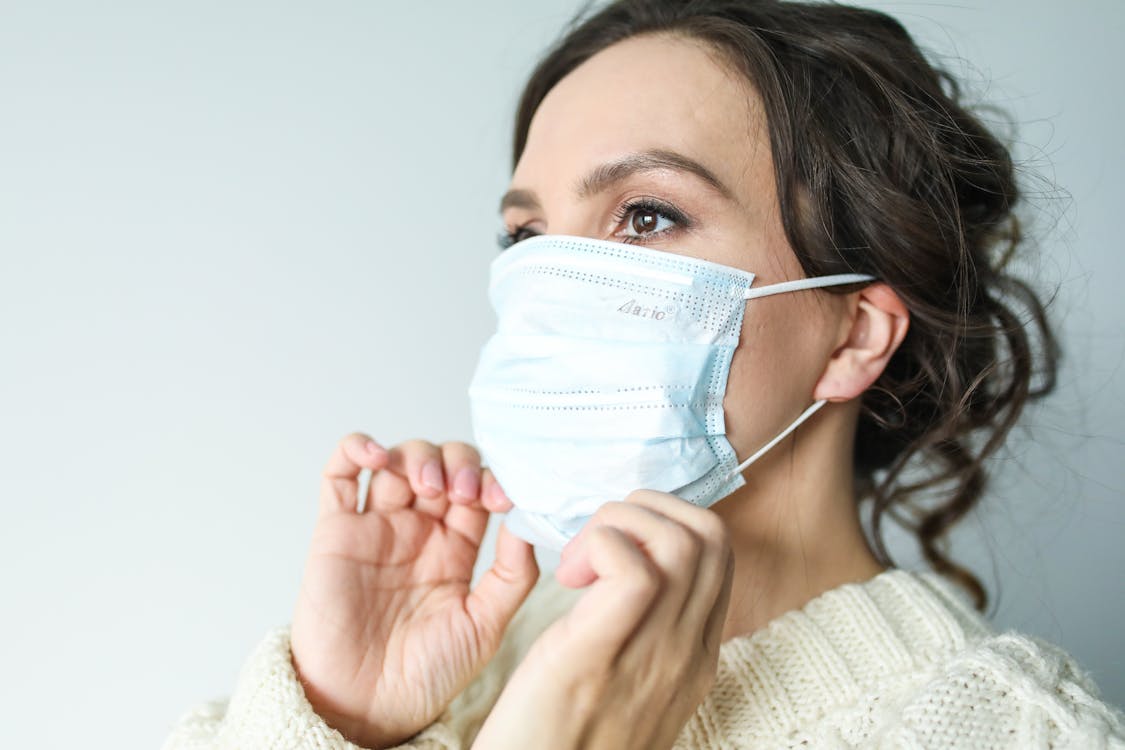 If any staff members do fall ill, definitely encourage them to stay home. Personnel who develop any fever, respiratory symptoms, in particular, should be instructed not to come in. It's so important to have flexible sick leave policies in place that are also consistent with public health guidance. Make sure your staff is well aware of these important policies.
Protect Your Patients
Managing patients with COVID-19 is a challenging task and it is important to stay on top of the best ways to do so. To protect patients without the virus, make sure to separate any patients with fever or respiratory symptoms so they are not waiting with other patients looking for care. It's best to find a separate, well-ventilated area that allows waiting patients and visitors to be separated.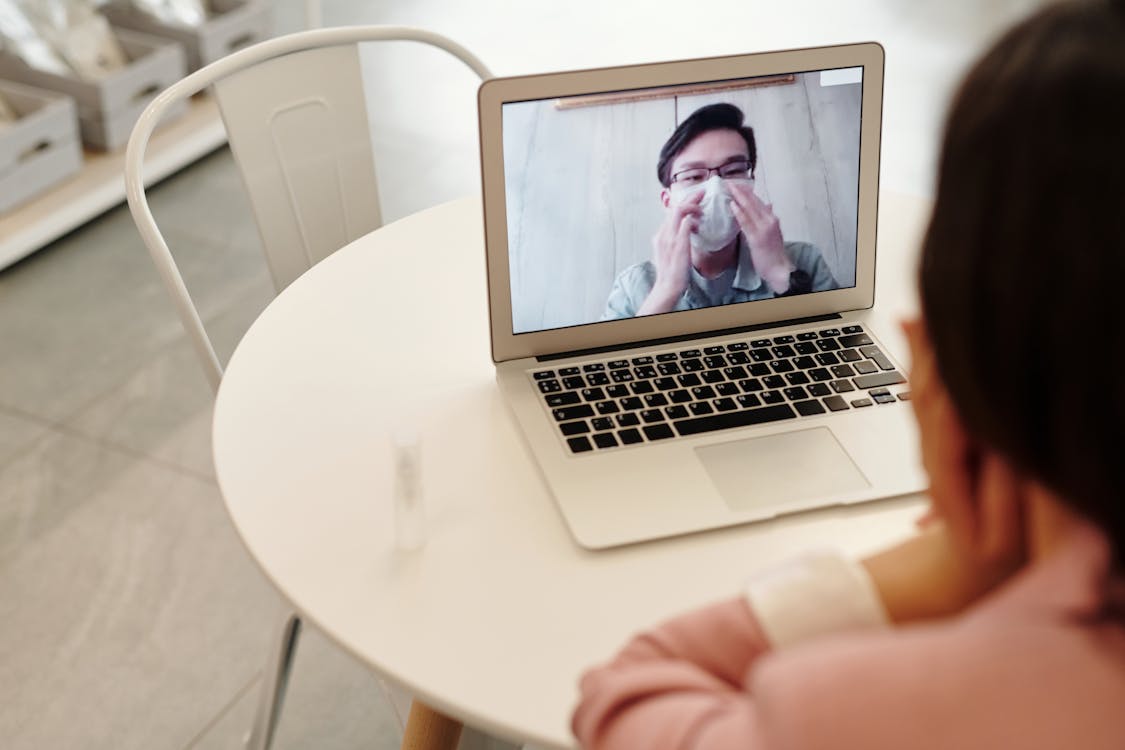 It's also a great time to start using care options like telemedicine to help reduce the risk of spread. This can help prevent patients who can be cared for at home from coming to your facility and potentially exposing themselves to other germs. Use your phone system to deliver messages about when to seek medical care with you, when to seek emergency care, and where to go for information about caring for a person with COVID at your house. You can also adjust your hours of operation to include telephone triage and follow-up of patients during a community outbreak.
To learn more about how Billing Savi can help your practice prepare for COVID-19, please contact us for a free consultation by using the form below.