Medical practices around the country have seen significant dips in their patient volume due to COVID-19. Leaving the house is much riskier than it used to be and can require people to keep clean hands, wear masks, and take public transportation to get around. Most patients just don't feel comfortable venturing out into the world these days, and that includes going to see their doctors. Unless it is absolutely necessary, patients are choosing to skip their appointments until they feel safer. 
Practitioners are adapting to the situation and using innovative care options like telemedicine to keep patients on track with their treatments. Although this has caused telemedicine usage to rise dramatically, overall patient volume is still down from pre-COVID levels. 
So what can medical practices do to get patients back into their office? Here are some tips on bringing your patient volume back up:
Are Patients Due for a Visit? Call Them
One way to get patients back to your practice is by calling them when they're due for a visit. Doing so lets them know that you are open and willing to see them for treatment. Use this call to emphasize any new safety protocols that have been put in place and open up communication between your staff and patient population. If their appointment can be done virtually, offer the option of scheduling a telemedicine visit to reduce the risk of spread.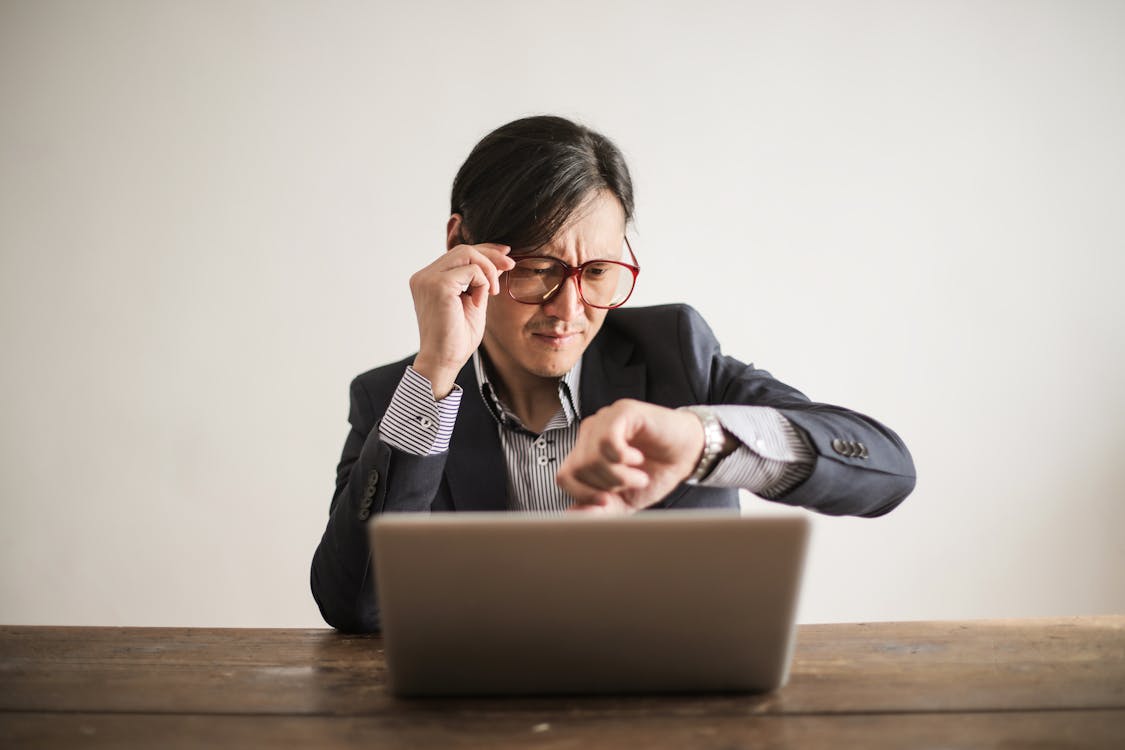 People may not be aware that they are able to come in for their regular visits and therefore hesitate to make an appointment. A call from your staff can ease those concerns and make them more comfortable about resuming their visits. 
Send Text Messages
Text messages are also great ways to communicate important information about COVID protocols and scheduled appointments. When possible though, a warm phone call can go a long way in providing comfort. People are isolated these days and hearing a caring voice on the phone is more important than ever. 
Use Social Media
Sharing content on your practice's social media channels is a great way to remind patients to come back in for a visit. Post regularly and show your patient population images of the safety protocols they'll encounter when they come in. Quick videos sharing important news about COVID-19 and safety tips are also very reassuring and valuable to your audience.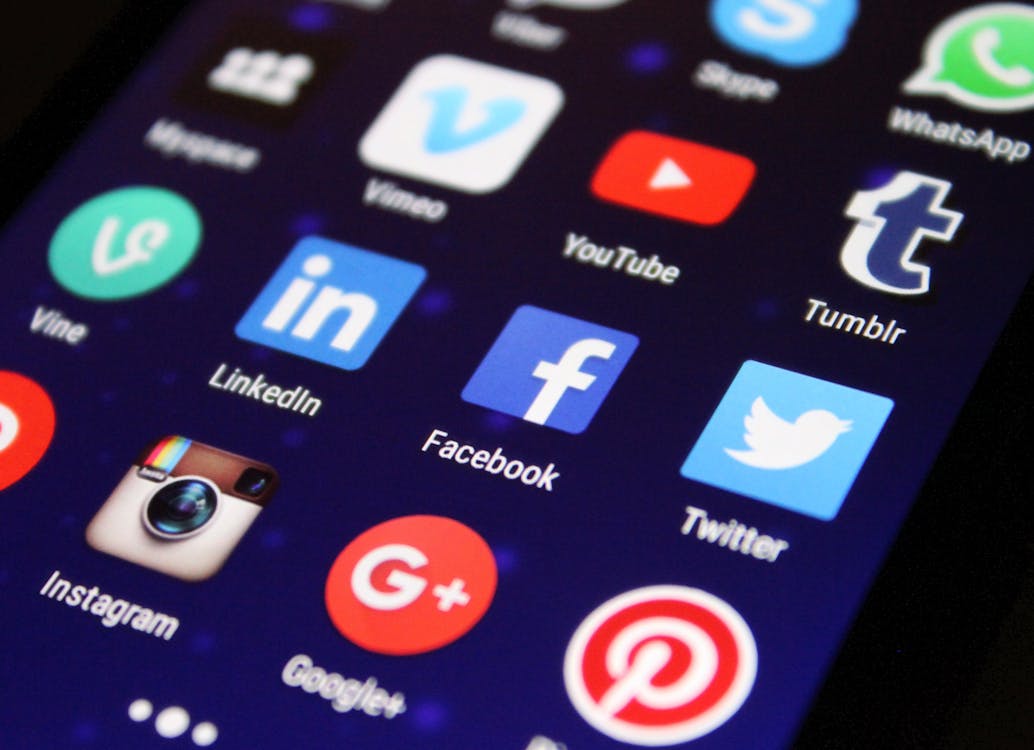 Without these images and direct communication channels, patients are left not knowing what to expect from a visit. This uncertainty is a big reason for hesitation and unwillingness to see their doctor. 
The New Normal
Many patients are waiting for things to get back to "normal" before resuming their doctor's appointments. Unfortunately, we may not go back to "normal" for a long time. By consistently communicating with your patient population, you can show them how your practice has already adapted to the current situation. Encourage them to adjust to this new way of operating in order to avoid neglecting their health or postponing care.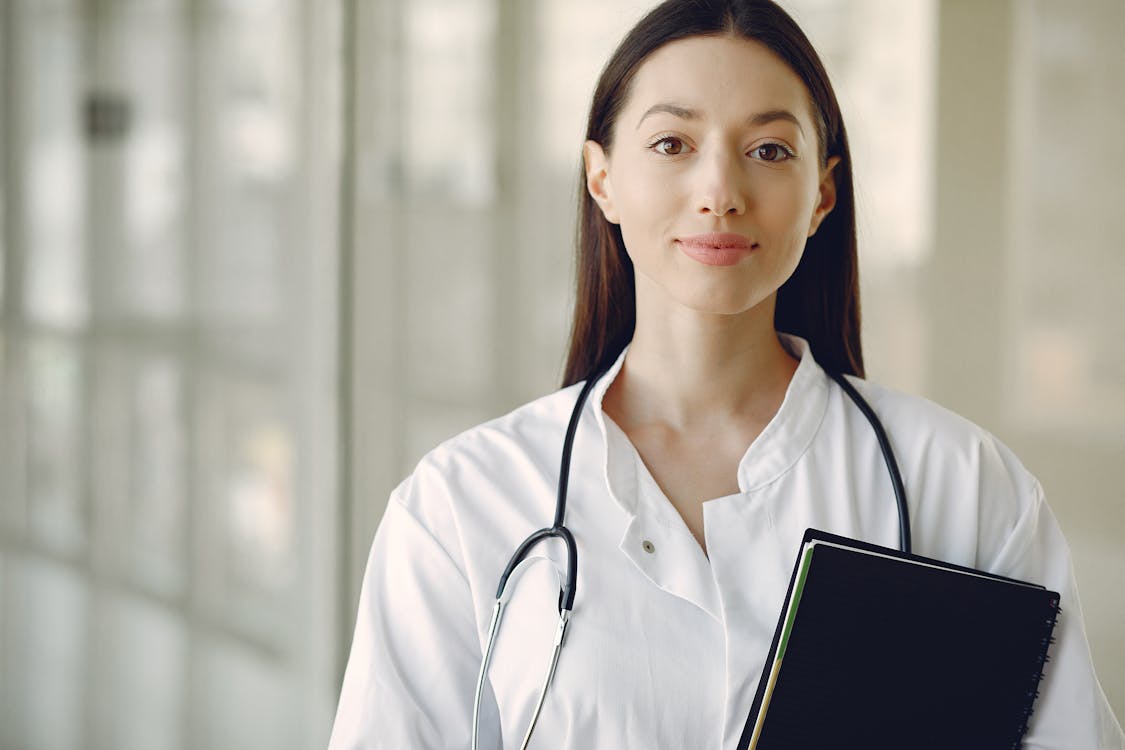 Change is scary for all of us and sometimes patients just need a little reassurance and nudging to feel comfortable again. With all the conflicting and confusing information out there today, it can be hard for people to know what to believe. Becoming a trusted source of information will also help build long-term patient loyalty and trust for your practice. 
To learn more about how Billing Savi can help your medical practice, please contact us by using the form below for a free consultation.