Across the country, medical practices are losing money due to inefficiencies in their medical billing operations.
With so many complexities and changes within the billing process, they need the help of professionals like Billing Savi to identify which bottlenecks are holding back revenue flow. In fact, practices can lose up to 20% of their revenues due to billing mistakes and loopholes.
So what are some simple ways in which practices can improve their billing process? Here are some great tips that can help get your revenue flowing stronger than it has before:
Avoid Late Filings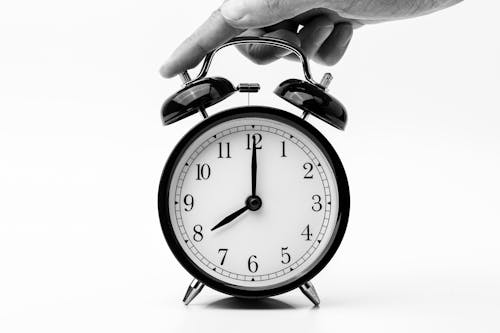 The longer you wait to file a claim with a payer, the higher the risk of getting denied. It's important to keep in mind that filing a claim can take a long time and may have unexpected delays throughout the process.
Always keep in mind that taking your time may cause you to miss the time limit for the claim. To avoid any unnecessary delays, make sure to run a tight ship when filing claims. Don't delay in taking action wherever possible and follow up with any involved parties to keep the process moving.
Stay on Top of the Action
A successful billing department is always in motion and talking to numerous individuals and organizations. There are many tasks to do such as sending out important documents, answering emails, and troubleshooting billing questions for patients.
One way to speed up these operations is to stay vigilant about responses from other parties. If you don't hear from someone, don't be afraid to follow up and touch base on where they stand. It can be easy to sit around and wait, but being proactive and taking charge of the entire process is a great way to speed up the flow of revenue.
Work with Professionals
Training an in-house billing team can be a difficult task for some medical practices. A great alternative to this costly process is to work with professional medical billing outsourcers like Billing Savi. These companies are highly trained around the intricacies and latest technologies within the medical billing ecosystem.
They can easily identify which parts of your organization are holding back revenue growth and set up systems to iron out inefficiencies in different departments. Additionally, letting professionals handle billing allows your practice to focus on providing patients with the best care possible.
Don't be Afraid of Denials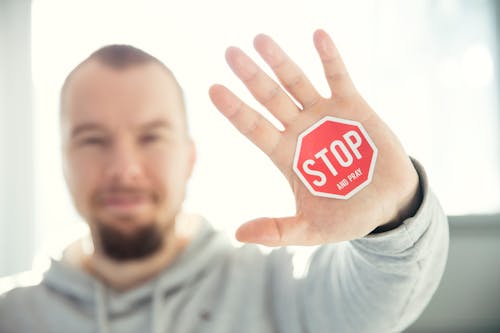 Was your claim denied? It may not be the end of the road. Just like any organization, it is possible for insurance companies to also make errors from time to time. Just because your claim was denied, doesn't mean that it was definitely your mistake. For this reason, it's always wise to follow up and investigate denials on a consistent basis, until payment is completed.
Track Patient Information Accurately
Patient information is ever-changing and it is crucial that practices have an accurate picture of each individual within its system. The better handle a practice has on patient information, the smoother and more effective its claims process will be. Here are a few examples of important patient information to stay on top of:
Insurance company
Coinsurance percentage
Address, email, phone number
Policy number
Preferred method of contact
Coverage limits
These are just a few ways in which a practice can improve its medical billing process. The key is to always stay proactive and keep pushing processes forward and towards a successful resolution.
Additionally, working with professional medical billing providers like Billing Savi can save valuable time, money, and resources while greatly boosting revenue flow.
If you have any questions about improving your medical billing operations, please feel free to contact us by using the form below.