2020 has been a difficult year for medical practices and healthcare organizations. 
Revenues have dipped due to the COVID-19 pandemic, as people choose to skip their doctor's appointments and stay home. Changes in patient expectations and needs have also triggered a shift in how healthcare providers operate. 
Consequently, it's more important than ever for medical practices to focus on profitability as a measure of success. Providing excellent patient care is important of course, but understanding how to nurture your profit margins is also crucial. 
Practices that choose to focus on profitability are more likely to survive and thrive after the pandemic passes us by. Here at Billing Savi, we provide our clients with the data and analytics necessary to dive deep and understand this key measure of success. 
Things have changed quite dramatically in the last year, forcing practitioners to pay attention to important changes affecting their organizations. Many found reliable sources of profit shrivel up, while new opportunities presented themselves. 
So what are some great ways to build a profitable medical practice in 2020? We've outlined some areas for you to focus on so you can drive growth and boost your bottom line.   
Providing Outstanding Patient Care
Offering patients excellent care sets the foundation of profitability for a medical practice.
Doing so makes it more likely that they'll share your praises with their friends and family members, spurring free and credible word of mouth marketing. 
Patients have many options when it comes to selecting a care provider these days, so it's important to differentiate your practice in a positive way.
You can do so by creating a great experience for patients as they begin their journey with your organization. Due to the COVID-19 pandemic, it's vital to offer patients access to care in an easy and safe manner. 
Here are a few great ways to adapt your practice for the pandemic:
Make it easier to schedule appointments virtually or by phone

Provide face masks, hand sanitizers, and other personal protection equipment to patients

Offer virtual care options through telemedicine platforms (video or audio appointments)

Reduce patient wait times

Train your staff to answer any pandemic-related questions and greet patients with positivity 
Understanding Your Industry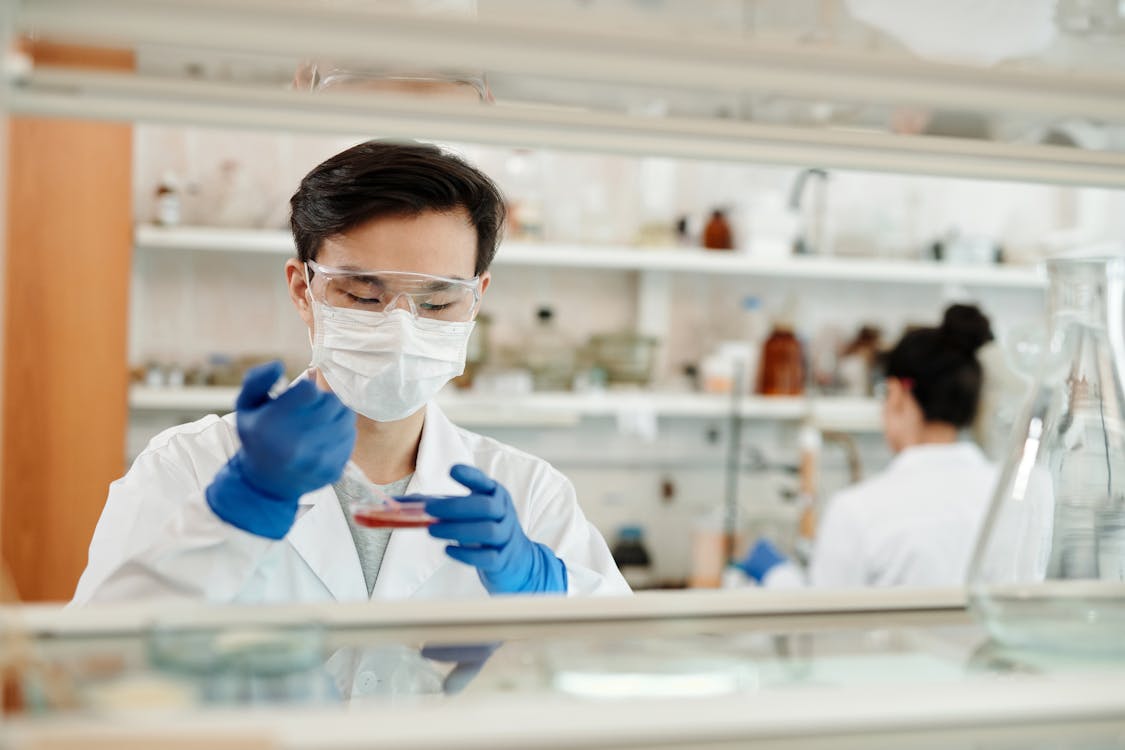 2020 has caused major shifts in "normal" operations within the healthcare industry.
Providers have had to reevaluate how and why they do things in order to adapt to changing patient needs. To stay competitive within your industry, it is vital to reexamine how your field has changed in the past year.
With the rise of rapid innovations, new regulations, and changing strategies, it is essential for medical practices to properly understand the field in which they operate. 
Examine highly successful medical practices and look for major changes they've made recently. Are there any innovations that you're not capitalizing on? 
When it comes to financial matters, medical billing partners like Billing Savi can help identify billing and coding changes that you may not be aware of.
Using the right coding techniques can make a big difference in boosting profitability for a medical practice.
Revisit Your Revenue Management Operations
2020 has made collecting revenues and processing billing an even more difficult task.
Rules and regulations have changed quickly, making it hard for medical practices to keep up. Billing codes are also changing as operations shift to different types of care models than before. 
For these reasons, it's more important than ever to outsource revenue operations to highly skilled experts, like Billing Savi.
These professionals can optimize billing procedures for greater success and identify key drivers of both revenue and profits. 
Outsourcing allows medical practice managers and staff to focus on patient care instead of complicated billing procedures.
This extra attention to patient care is key for medical practices looking to raising quality standards and differentiate themselves from the competition. 
Conclusion
In conclusion, profitability is more important for medical practices now than ever before. 2020 has brought many changes due to the COVID-19 pandemic, which has made the industry more competitive and open to operational shifts. 
Medical practices can stay ahead of the game by providing excellent patient care, outsourcing revenue operations to experts, and studying industry trends. Adapting quickly and making choices based on data are key steps to take when looking to boost profitability in the long run.
Author Information
Maneeza Hasan is a content marketing professional from Los Angeles, California. She loves to create content that helps people live better lives. To learn more about her please visit her website at www.maneeza.com