Here at Billing Savi, we do everything we can to help our clients maximize patient revenues. Our team works hard to identify any gaps, errors, or issues that may be present in a company's revenue operations. 
Technology plays a big role in helping us improve how things may have been done traditionally while providing the tools needed to remove bottlenecks within an organization's revenue processes. Thankfully, many more tech-focused companies are launching to help improve how our industry operates.
These new organizations hold great promise in helping medical practices and laboratories collect revenues while simplifying confusing billing processes.
We wanted to highlight some upcoming technology companies that are revolutionizing the way medical billing is done for both patients and providers. Read on to learn more about these amazing new organizations. 
Bill Dog: Supercharging Medical Revenues & Simplifying Collections
As we all know, medical billing and claims can be very confusing in the United States. Medical bills and insurance documents are typically filled with many mysterious charges that confuse the average American. 
As medical costs continue to rise, patients are seeing a growth in their deductibles, balance bills, out-of-network charges, and claims denials. This confusion affects both patients and providers as in-office staff usually have to spend valuable time and energy explaining these bills to patients.
Patients also face confusion when it comes to laboratory bills, as they typically don't understand "Explanations of Benefits" or EOB statements that show huge sums of money. Although these statements do clearly state "this is not a bill", patients still get confused and need clarity from providers. 
To help clear up this confusion, a new company named Bill Dog is stepping up to the task. Bill Dog has launched a platform designed to help patients better understand the confusing medical bills they receive. 
Bill Dog provides a solution to these problems by working with its members to:
Explaining EOB statements & patient charges

Research & explain confusing terminology

Verify claims denials & out of network charges

Support appeals

Assist with price negotiations
By eliminating confusing medical bills, Bill Dog delivers major benefits to both patients and providers. Medical practices and laboratories are able to use their valuable time and energy on serving patients instead of reviewing and explaining billing issues. The entire revenue collection process is simplified and smoothened out to ensure a better billing process for everyone involved. 
Papaya: Making Medical Bill Payments a Snap
Another amazing new company we wanted to highlight is Papaya. Paying medical bills can be frustrating and require people to submit payments through confusing online platforms, mailed in physical checks, or in person.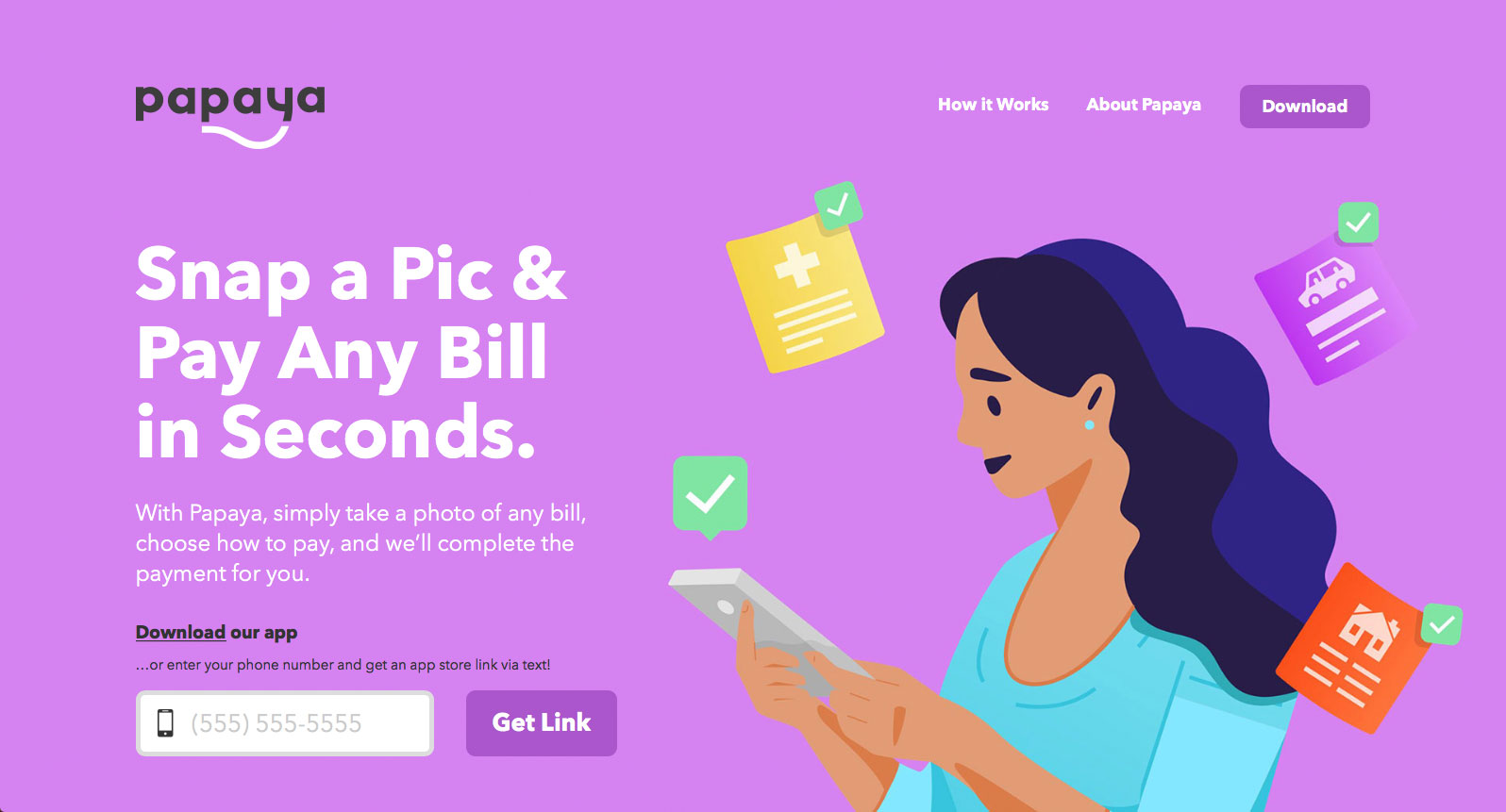 To simplify this process, Papaya created a centralized online system to submit payments. Through the Papaya app, users can simply take a picture of medical bills and submit them for processing. Papaya then extracts each patient's billing information and uses secure payment automation to ensure payments get completed on time. 
If any issues arise, Papaya even sends out checks on behalf of its customers. This platform also makes it easier to track which payments have been made as it's easy to look up bill receipts or proof of payments through the app. 
Furthermore, improved processes help reduce the time in-office staff has to spend explaining bills or navigating through errors. This frees them up to spend more time caring for patients and handling other important matters. 
New companies like Papaya and Bill Dog are helping ease the confusion behind medical billing and payment collections. With easy to use technologies like these, payments are able to get processed faster while also providing patients with better billing experiences. As more and more medical practices and laboratories embrace technologies like these, we expect to see a growth in medical billing efficiencies and happier patients. 
To learn more about how Billing Savi can help improve your medical billing process, please contact us for a free consultation by using the form below