Of all the incredible ways technology is changing our world, its impact on our health and wellbeing may be the most critical. The last century has seen amazing improvements in how effectively and efficiently we can treat patients, and these improvements will continue at an even faster rate as we move into the future.
So what are some of the largest technological advances we see impacting our societies in the next 50 years? We've highlighted some great areas to pay attention to below:
Medical Billing Outsourcing
Historically, medical practices have had to handle all aspects of running their organization internally, including billing and coding. However, their lack of expertise in these areas has hindered their growth and potential for development.
Thanks to the rise of medical billing outsourcing companies, like Billing Savi, experts are able to step in and help these practices stay on the cutting edge of medical billing technology. This additional help will allow practitioners to focus more on helping patients improve their health.
Remote Health Monitoring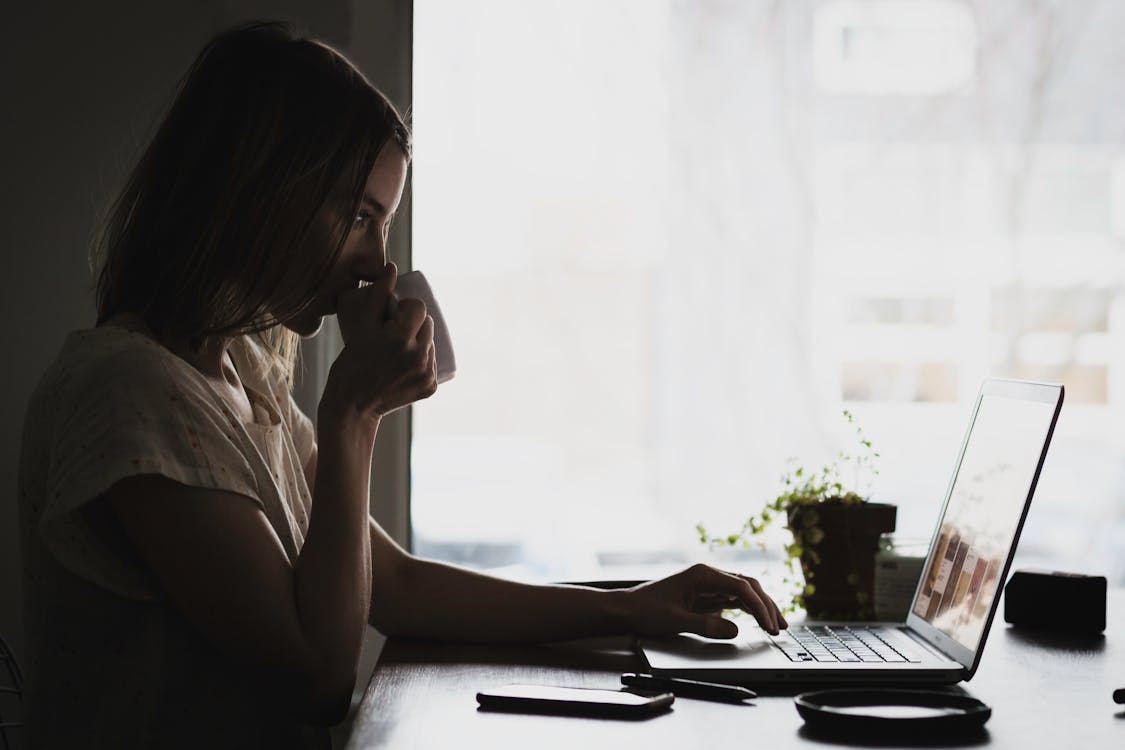 These days it is possible for medical professionals to monitor their patient's health remotely by using technology. Patients can connect with their doctors from the convenience of their homes and avoid the hassle of driving to hospitals and clinics. This is especially useful for those with critical injuries, illnesses, and mobility issues. Remote health monitoring will continue playing a significant role in improving the quality of life for patients throughout the world.
This amazing technology can help manage chronic diseases and is becoming more and more popular and in demand within the medical world. For example, diabetics are required to control their weight, blood pressure and blood glucose levels to stay healthy. Remote monitoring would help ensure these patients are on track in this regard.
Wearable Health Technology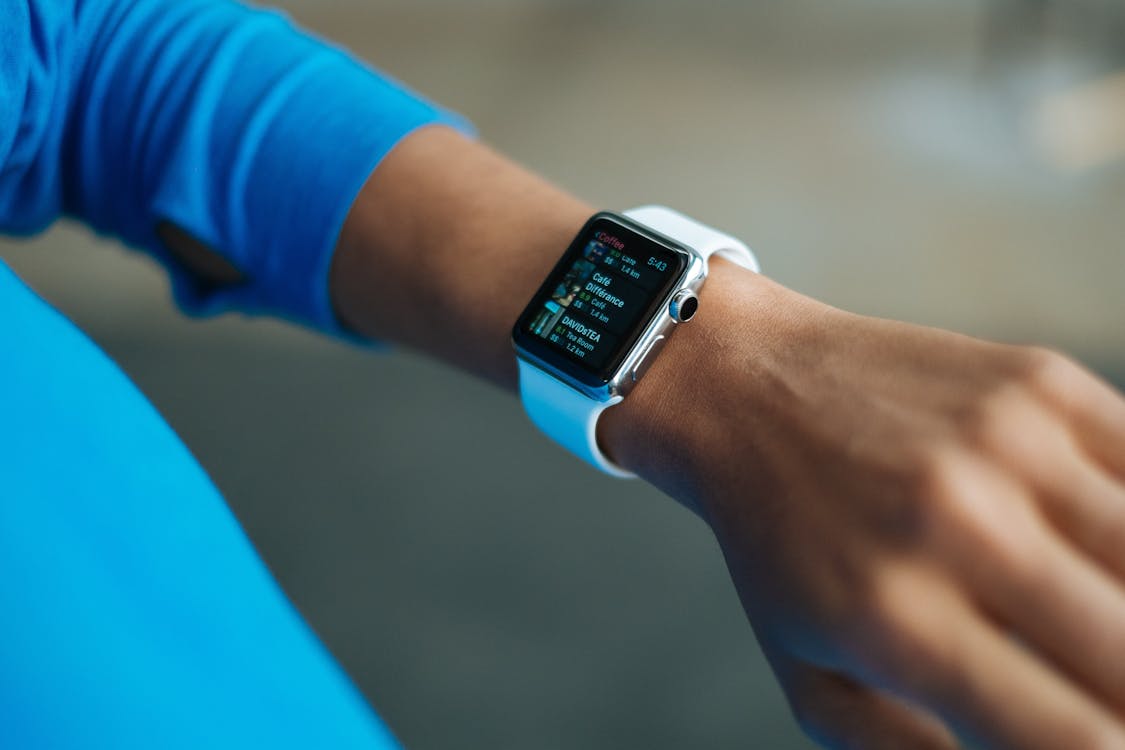 You've probably seen or owned wearable health technology at this point in your life. So many people have fitness trackers these days to help them monitor their steps, sleep, heart rate, and much more. As these trackers continue to innovate, some of them are even looking to connect and share their data with medical professionals.
Smartwatches are also capable of monitoring seizures and send alerts to caregivers. Glucose monitors are able to help diabetics keep track of their glucose levels, allowing patients to see what their glucose levels are with a quick look at their wrists.
Telehealth & Telemedicine
We are also seeing a rise in the combination of telecommunications technology and health. By integrating digital ways of communication, patients can quickly connect with doctors in virtual environments. This incredible technology can help save tremendous costs associated with patient care and is also very valuable to those living in distant or hard to reach areas. In fact, a recent study published in CHEST Journal showed that patients in an ICU with telehealth services were discharged 20% faster and also had a 26% lower mortality rate than traditional ICUs.
As you can see, the future of healthcare is indeed bright. There are so many promising technologies with tremendous power to change how healthy we all can be, while drastically improving the quality of life for patients all over the world.
To learn more about medical billing outsourcing, please feel free to contact us for a free consultation by filling out the contact form below.