Over the last few months, the United States has stood still as the coronavirus (COVID-19) healthcare crisis swept over and changed the lives of millions of Americans.
Since the virus has been particularly deadly for older Americans, the US government has had to respond quickly to help protect this vulnerable population. This meant that our Medicare system had to react rapidly to expand coverage for over 60 million people over the age of 65 and young adults with long-term disabilities. 
So what are the changes that Medicare has made in order to help provide treatment to those affected by COVID-19? In this article, we'll cover some essential information that Medicare patients need to know during this pandemic.
COVID-19 Testing is Covered 
If you think you have coronavirus, the first thing you would need to do is take a test and find out. Thankfully, testing for COVID-19 is covered under Medicare Part B. On April 30, 2020, the Trump administration announced that an order from a beneficiary's treating physician is no longer required for COVID-19 testing to be covered under Medicare. This will better enable beneficiaries to use community testing sites, such as drive-through testing at hospital off-site locations. 
Medicare will also cover serology tests that can determine whether an individual has been infected with SARS-CoV-2, the virus that causes COVID-19, and developed antibodies to the virus. Medicare Advantage plans are required to cover all Medicare Part A and Part B services, including COVID-19 testing.
Telehealth Coverage Gets Expanded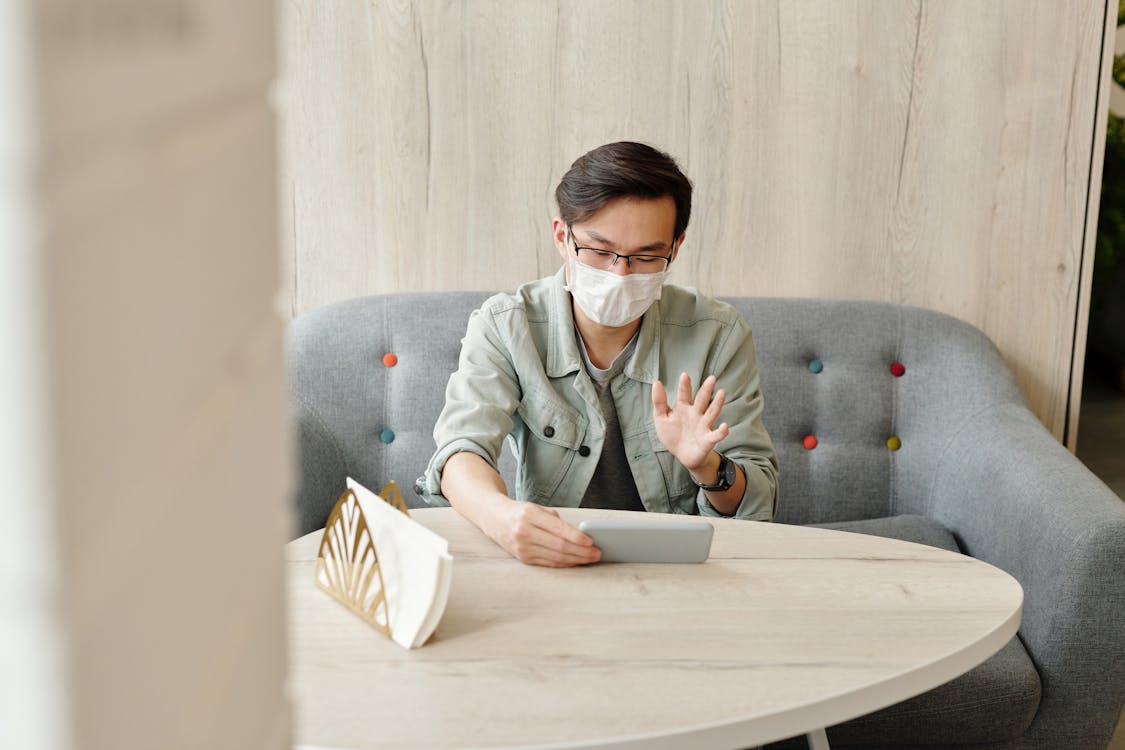 Telehealth refers to the exchange of medical information through electronic communication to improve a patient's health. This type of care is so important right now, as people need to stay at home to avoid getting or spreading the virus to other members of their community. For these reasons, Medicare has increased coverage for telehealth patient care during the coronavirus health care emergency.
Telehealth services are not limited to COVID-19 related services and can include regular office visits, mental health counseling, and preventive health screenings. During the emergency period, Medicare will also cover some evaluation and management, behavioral health, and patient education services provided to patients via audio-only telephone.
Boosting the Healthcare Workforce
During this time of crisis, the need for healthcare workers is extremely high. To help alleviate demand, the Trump Administration has provided sweeping flexibility to the U.S. healthcare system. To bolster the healthcare workforce, barriers for hiring and retaining of physicians, nurses, and other healthcare professionals to keep staffing levels high have been removed.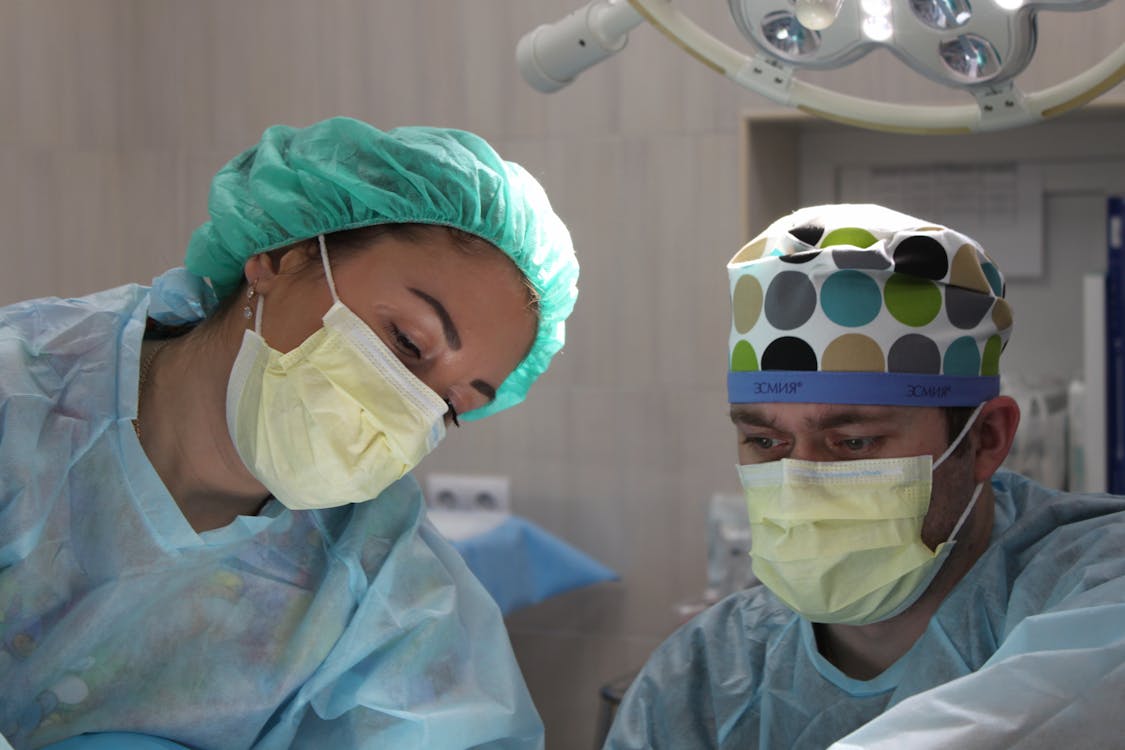 Medical practitioners are now able to practice at the top of their license and across state lines, offering more flexibility for rural providers and expanding the available workforce. The Centers for Medicare and Medicaid Services (CMS) have also allowed additional healthcare providers to enroll in Medicare temporarily to provide care during the public health emergency.
Waivers for Hospitals and Other Facilities
As of May 11, 2020 the CMS has released additional waivers for the healthcare community that provide the flexibilities needed to take care of patients during the COVID-19 public health emergency (PHE). CMS recently provided additional blanket waivers for the duration of the PHE that:
Expand hospitals' ability to offer long-term care services ("swing beds");

Waive distance requirements, market share, and bed requirements for Sole Community Hospitals;

Waive certain eligibility requirements for Medicare-Dependent, Small Rural Hospitals (MDHs); and

Update specific life safety code requirements for hospitals, hospice, and long-term care facilities.
To learn more about updates to Medicare, please visit the CMS website here to learn about the latest alerts. Worried about your finances? Contact us for a free consultation on boosting your revenues during these uncertain times.