Across the country, medical practices are adapting their operations to comply with safety regulations tied to the COVID-19 pandemic. For any doctor's office that wants to continue seeing patients in person, it is vital to integrate protocols that protect their patient base and in-office staff from the threat of the virus. 
Billing Savi has been working with clients, such as Access Healthcare Associates, and helping them successfully adapt to this new mode of operating. To be successful during the pandemic, it is absolutely vital that practitioners analyze their operations and do what's necessary to keep serving their patient populations in a safe and effective manner. 
So how exactly are these medical practices adapting their organizations to offer a safe and secure environment to patients? We've outlined a variety of initiatives and protocols that different providers have put in place. Read below and see if your practice may benefit from implementing these tactics:
Posting Messages Around the Office
Across the country, practices have posted signs on their front doors. These signs require patients and visitors with COVID-19 symptoms or who have had contact exposure to immediately notify staff via telephone for instructions on accessing care. Many have added information on their practice's website about new office policies for appointments, telephone assessment/telemedicine, and visitors.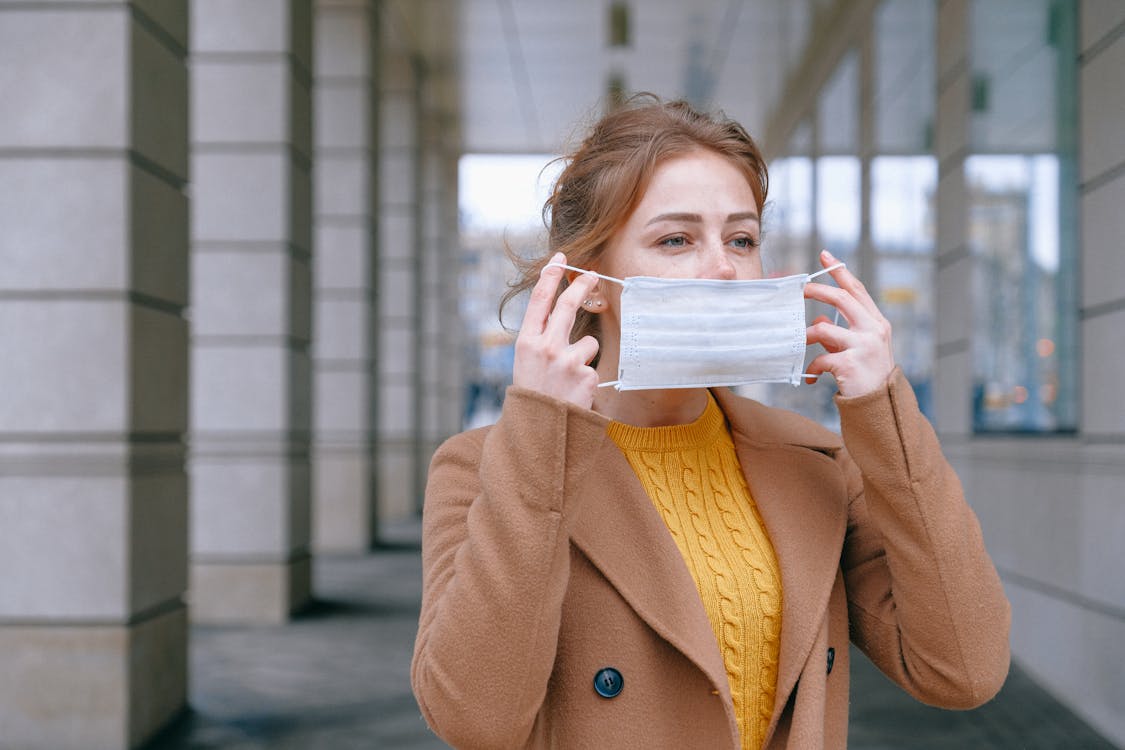 Many are also posting COVID-19 resources for patients with a reminder to maintain physical distance, to wear a face mask, and to follow local orders to lessen community spread. If the office is closed, many have updated voicemail messages to address telephone assessment, telemedicine, and how to reach the physician in the event of an emergency.
Taking Temperatures
Taking the temperature of both incoming patients and in-office staff is a great way to reduce the risk of spreading COVID-19. Staff members should be tested daily, as fever is one of the main symptoms of the virus. Many practices are using digital scanning thermometers that use infrared technology to scan someone's forehead — from a distance ― and deliver an accurate temperature reading. 
It is highly recommended that practices do not turn patients away simply because a patient calls with acute respiratory symptoms. All patients should be triaged over the phone or via telemedicine and managed according to CDC recommendations. Refusing assessment/care may lead to concerns of patient abandonment.
Any staff members who develop fever, respiratory symptoms, or other symptoms should be asked not to report to work. It's a good idea to make sure that sick leave policies are flexible and consistent with public health guidance and that employees are aware of these policies.
Personal Protection Equipment (PPE)
Each office should ensure that everyone at work is wearing appropriate personal protection equipment. This includes the use of face masks, protective eyewear, gowns, and gloves, with usage needs varying upon the medical practice. To avoid running out of essential equipment, consider conducting an inventory of available PPE supplies. Explore strategies to optimize PPE supplies.
For people entering your facility, instruct them to put on a face mask, utilize tissues, practice good hand hygiene, and properly dispose of any contaminated protective equipment/tissues in a designated waste receptacle.
Physical Distancing
To maintain physical distancing within their facilities, practitioners are requiring that patients sit at least six feet or more apart. Patients can even be asked to wait in their car if that option is available. At this time, practices are removing magazines and toys from the waiting room, while routinely disinfecting the waiting room throughout the day. To ensure the space is clean, it is really important to maintain a cleaning schedule and checklist for your facility.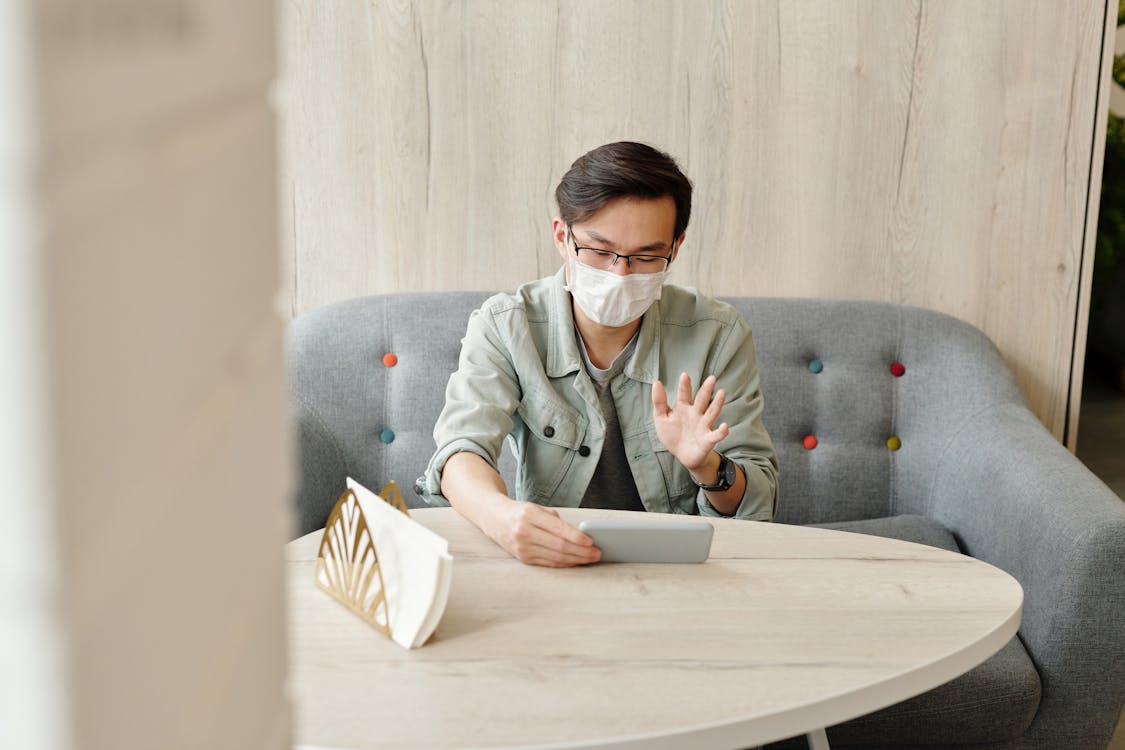 Disinfecting Surfaces
After a patient leaves the room, it is a good idea to conduct surface disinfection with staff wearing PPE. According to the CDC and research published in the New England Journal of Medicine, it is unknown exactly how long the virus remains active once a room is vacated. 
On May 22, the CDC updated its guidance on transmission as follows: "… it may be possible that a person can get COVID-19 by touching a surface or object that has the virus on it and then touching their own mouth, nose, or possibly their eyes, but this isn't thought to be the main way the virus spreads." 
For general guidance, see Healthcare Infection Prevention and Control FAQs for COVID-19. The CDC has updated guidelines for considerations on how long exam rooms should remain vacant between patients. 
Keeping Track
In general, it is a good idea to maintain records of staff-patient contact, either in a log or electronic health record (EHR). This way, your team will know exactly who worked with any given patient and make it possible to track contacts. Keep a record of staff screening and of those entering your practice in your administrative records. 
You can also document also record all protocols and updated policies your office is following during this crisis. Documentation that you have taken steps to follow recommended infection control protocol may be your best defense should COVID-19-related litigation occur in the future.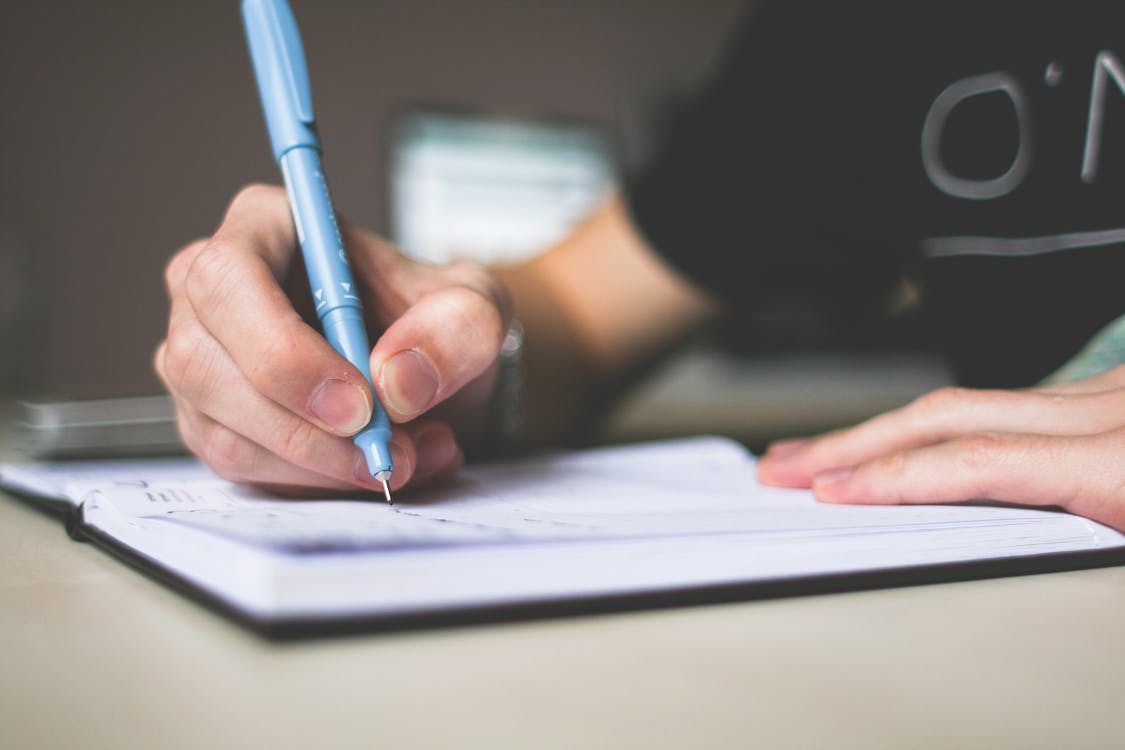 These are just some of the many ways your medical practice can reduce spreading the risk of COVID-19 within your community. To learn how Billing Savi can help with your efforts, please contact us by using the form below for a free assessment.