The COVID-19 pandemic is rapidly transforming various aspects of our lives such as the ways in which we work, communicate, shop, and dine. The healthcare industry is no exception and is currently undergoing an incredible revolution in how care is delivered to patients around the country. This transformation may be the biggest shift healthcare organizations have seen in decades. 
We wanted to round up and highlight some of the incredible changes we're seeing in the healthcare industry due to the pandemic. From telemedicine to home care, the impact of the pandemic has been tremendous in reshaping the state of medical care in the United States.
Telemedicine Advances By Leaps and Bounds
Patients are understandably reluctant to visit their healthcare providers due to stay-at-home directives aimed at reducing the spread of COVID-19. During this uncertain time period, telemedicine has been a major lifeline that has allowed care providers to continue seeing patients via digital in-home technology. 
As time goes on, more and more physicians and specialists are using telemedicine in a variety of ways. The uses of telemedicine once thought limited, are now flourishing as providers continue to identify new ways in which the technology can help bridge the current care gap. 
Telemedicine holds promise as it expands into areas such as home screenings, virtual examinations, and preventative care for seniors and adults that are unable to leave their homes. 
Sparking a Shift from Nursing Homes to In-Home Care
If we're honest, seniors have never been particularly thrilled about moving into a nursing home. People, in general, prefer to live their lives independently and within their own homes, surrounded by their family. 
Additionally, COVID-19 has hit nursing homes hard and caused thousands of deaths among vulnerable seniors that live together in these facilities. As people factor in the threat of deadly pandemics on senior care, there is likely to be a major shift to in-home care options such as home health aides and house calls.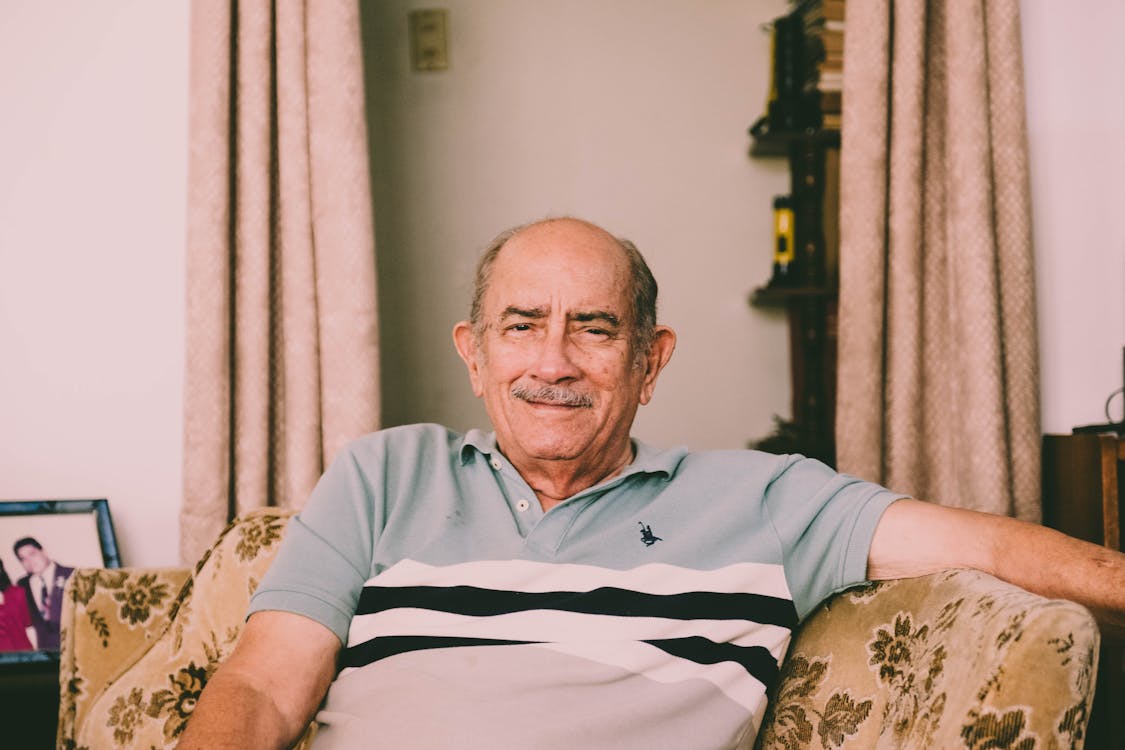 Home-based care programs also hold great potential to help people that are recovering from an illness or rehabilitating. There are so many innovative digital health tools that are making it easier than ever to monitor a patient's heart rate, exercise levels, and even medications. 
A Push to Evolve Employer-Based Healthcare 
A pandemic like COVID-19 shows us the weaknesses of depending on employer-based healthcare options when a national health crisis rocks the country. Millions of people are sadly unemployed and losing access to medical care at a time when it is more important than ever. 
This situation is forcing people to look at alternatives to employer-based care and raising the voices of those calling for universal health insurance. Currently, the only people who are guaranteed health insurance in the United States are those covered by the Department of Veterans Affairs, those on Medicare, or people that are part of the Military Health System. 
It is highly likely that another pandemic will impact society in the near future, and that is sparking fierce debate on what health insurance should look like as we address COVID-19 and other potential outbreaks.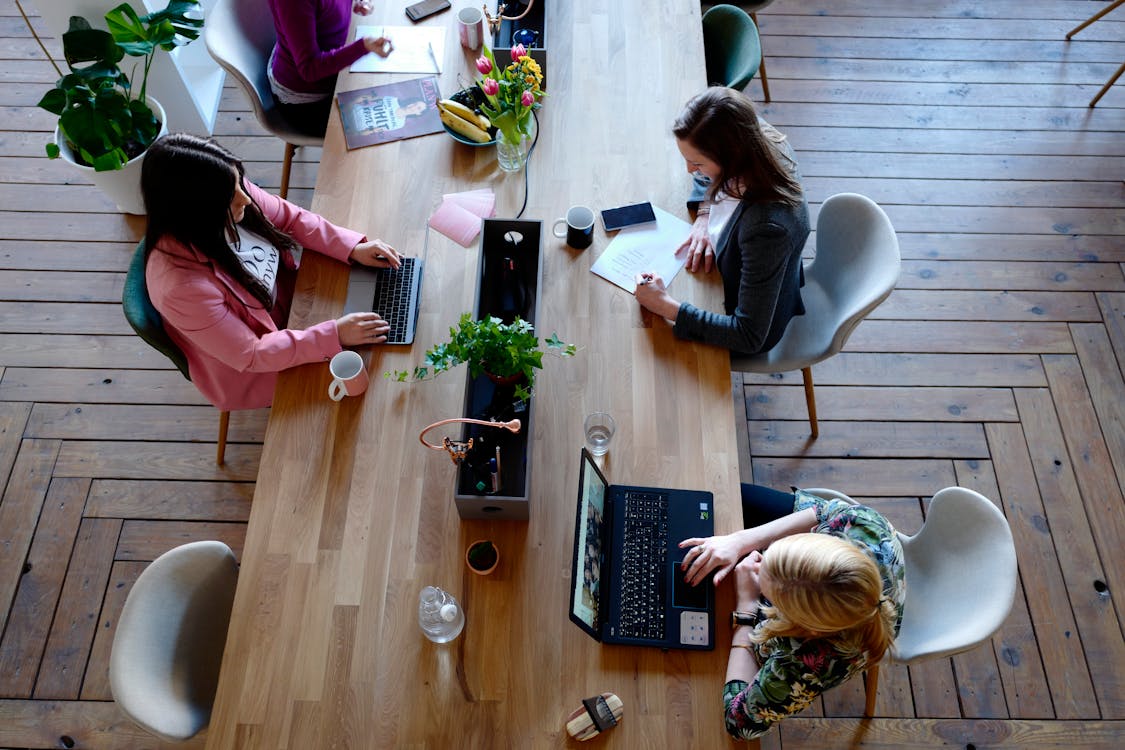 Thankfully, there are many tools and options available to us in our fight against pandemics like COVID-19. As healthcare professionals analyze the best way to move forward, they have the best technologies at their fingertips to help provide quality care and reduce the risk of spreading the virus. 
Like many industries in the world today, healthcare is also undergoing quite a revolution. As we work together to reconstruct the ways in which we provide care, our hope is that quality care and health insurance becomes a reality for as many people as possible. 
To learn more about how Billing Savi can help your organization adapt to the current operating climate, please contact us by using the form below.