The COVID-19 pandemic has hit healthcare providers hard in the last few months. In the wake of the pandemic, thousands of Americans are choosing to delay or cancel their visits to the doctor. These changes have brought severe losses to healthcare organizations across the country who are calling for more support and relief from the government. 
To provide much-needed relief, on June 9, 2020, the Department of Health and Human Services (HHS) announced that it would be releasing an additional $35 billion in aid from the $175 billion in relief funds appropriated under the Coronavirus Aid, Relief, and Economic Security (CARES) Act, the Paycheck Protection Program, and the Health Care Enhancement Acts. 
So how will this additional $35 billion in aid be distributed? Let's take a look at the intended recipients and what it will take for them to qualify for funding:
$10 Billion to Hospitals in Hot-Spot Areas
Hospitals based in areas that are COVID-19 hot-spots can apply to receive funding by updating information on their COVID-19 positive inpatient admissions from January 1, 2020 through June 10, 2020. To qualify under this category, an organization must have had at least 100 COVID-19 admissions. 
HHS previously allocated $12 billion to these hospitals on May 1, 2020. On June 8, 2020, hospitals received a message from HHS asking to provide updated COVID-19 data to determine their eligibility for the funding. Hospitals had until June 15, 2020 to submit their data in a dedicated portal designed for compiling this data. 
$15 Billion to Medicaid and CHIP Providers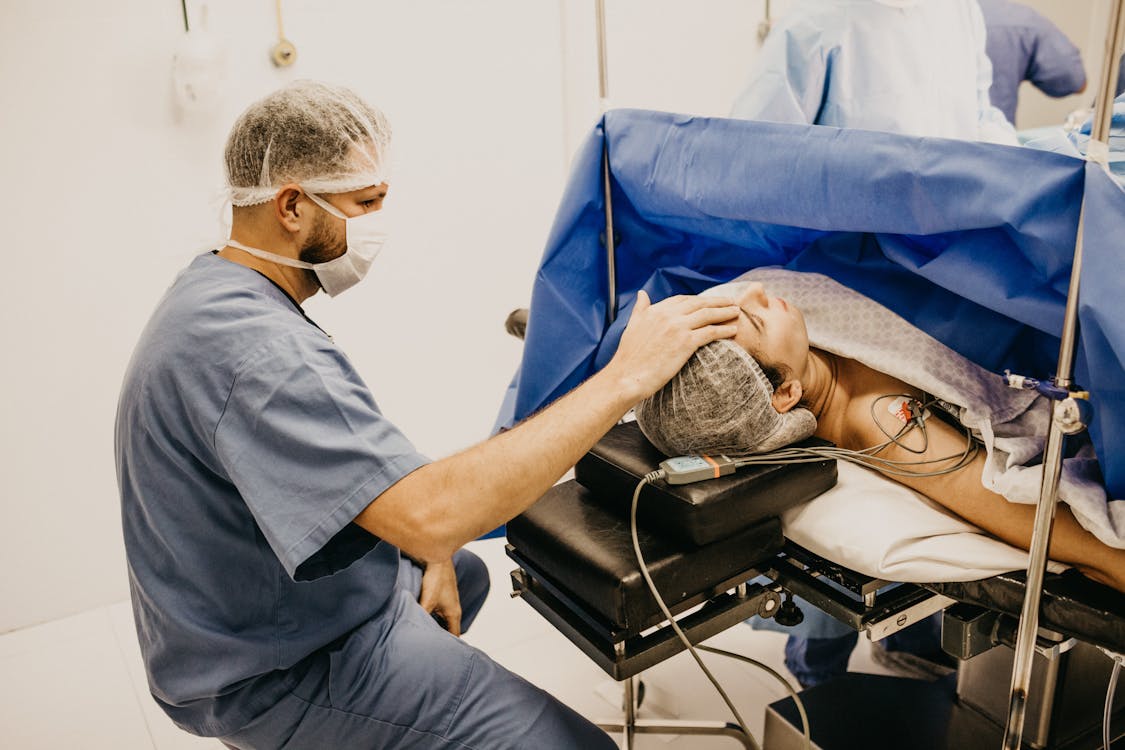 Medicaid and Children's Health Insurance Program (CHIP) providers can apply for funding through the July 3, 2020 deadline. This funding is meant to provide relief to those experiencing lost revenues or increased expenses due to the pandemic, and the funding will not need to be repaid. 
To apply, providers can send their application in via the updated Provider Relief Fund Payment Portal. During the application process, providers will need to report their annual patient revenue, as this will be used as a factor in determining their payment. These payments will be at least 2% of reported gross revenue from patient care (from all payors). Final amounts will be determined after the data is submitted, including any information about the number of Medicaid patients they serve. 
In order to qualify, providers must not have received payments from the previous $50 billion Provider Relief Fund general distribution. They must also have directly billed their state Medicaid or CHIP program, or Medicaid managed care plans, for healthcare-related services between January 1, 2018 and May 31, 2020. 
The intent behind this distribution, according to HHS, is for providers like the following to receive relief from the $15 billion pool:
Pediatricians

Obstetrician-Gynecologists

Dentists

Opioid treatment & behavioral health providers

Assisted living facilities

Home and community based service providers
These types of providers generally provide services that are not covered or generally not provided to the broader Medicare population. HHS estimates that nearly one million healthcare providers may be eligible for this new tranche of funding. To learn more, click here to see the California Medical Association's (CMA) fact sheet.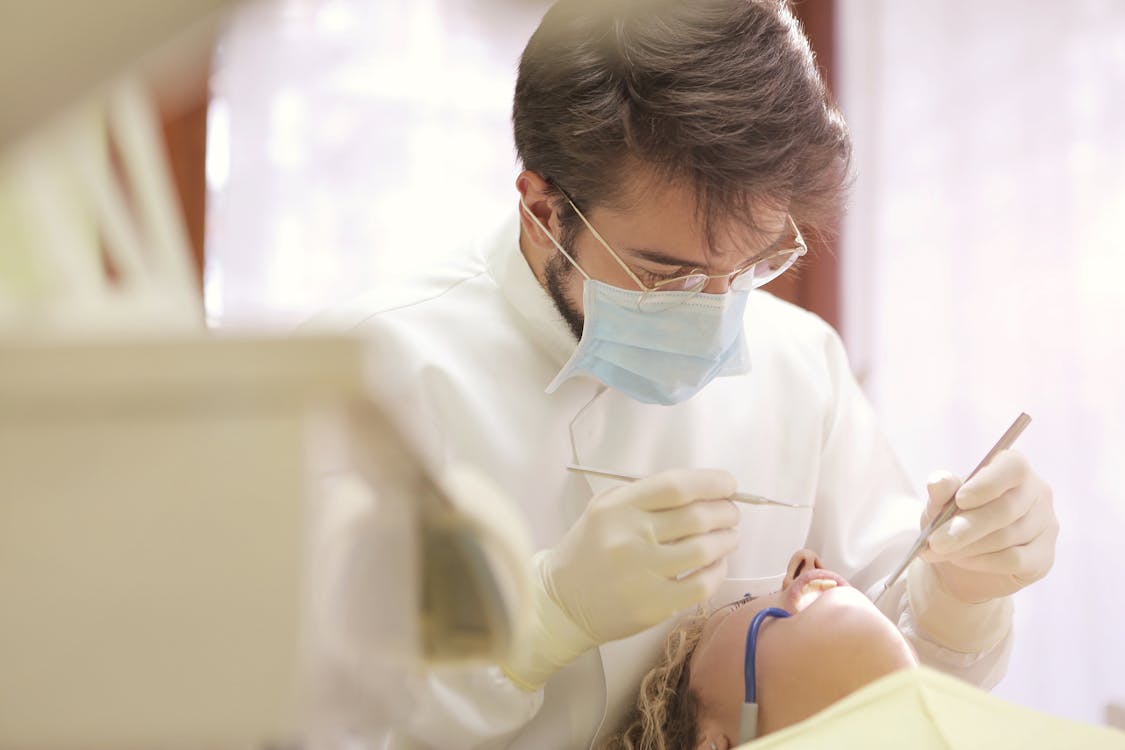 $10 Billion to Safety-Net Hospitals
According to HHS Secretary Azar, this $10 billion fund is for "healthcare providers who treat the most vulnerable Americans". To qualify for funding, hospitals must have:
 A Medicare Disproportionate Payment Percentage (DPP) of 20.2% or greater

Average uncompensated care per bed of $25,000 or more, and

Profitability of 3% or less as reported to CMS in the hospital's most recent Cost Report
Since children's hospitals generally do not see uninsured patients, they must show a DPP of 20.2% or greater and a net operating margin of 3% or less. HHS hasn't yet stated whether a hospital must meet all three tests or only one of the three to qualify for funding. They also haven't stated how the $10 billion will be allocated among all the safety-net hospitals. 
As we move into the near future, we expect to see more pressure on HHS by providers who continue to see little funding relief come their way. There will still be $60 billion in appropriated funding remaining in the CARES Act, and regulators will have their hands full trying to provide continued guidance and relief to providers during these difficult times.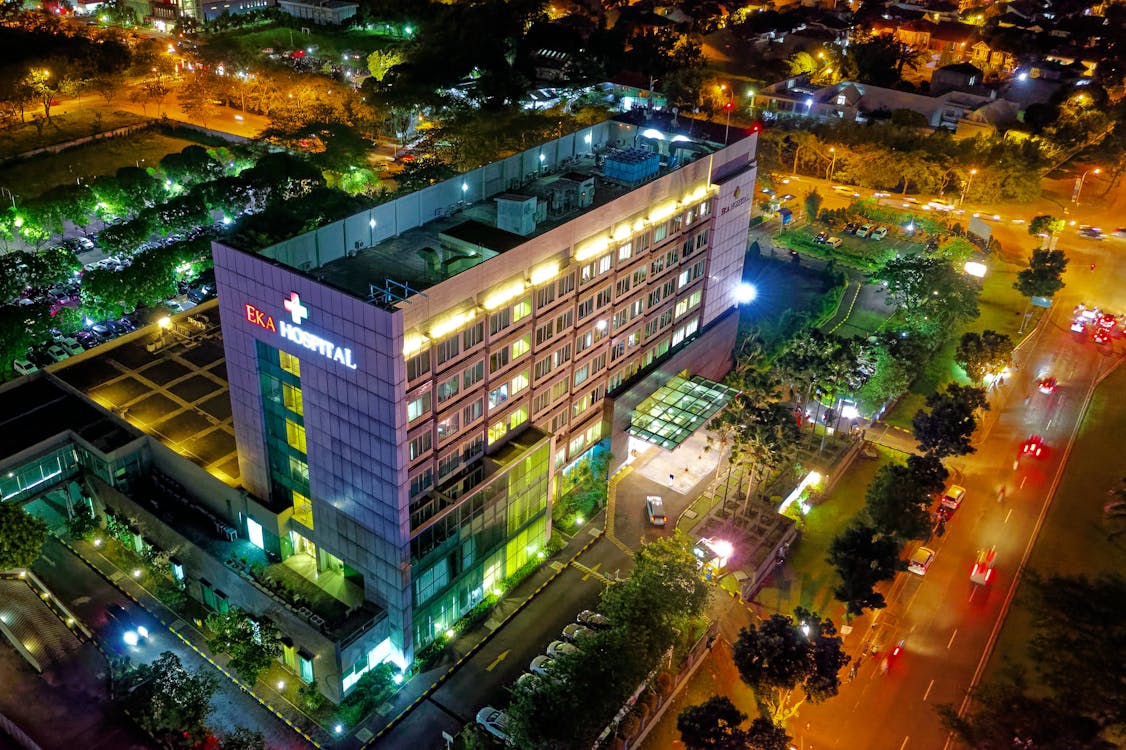 To learn more about how Billing Savi can help your medical practice with financial issues, billing, and coding best practices, please contact us for a free consultation by using the form below.