Running a medical practice can be tough. There are so many things to figure out, such as operations, pricing, and staffing decisions.
On top of all that, medical professionals are usually not trained or knowledgable about running a business or maximizing profits. Unless you hire a professional medical billing outsourcing company, like Billing Savi, it can be quite difficult to figure out how to fine-tune your financial performance.
So what are some of the big reasons that medical practices underperform in terms of revenue? What mistakes are holding these organizations back from reaching their maximum revenue potential throughout the year?
We've highlighted some areas that can help tighten up your cash flow and make life a little easier for everyone involved. Read on to find out more.
You're not putting your patients first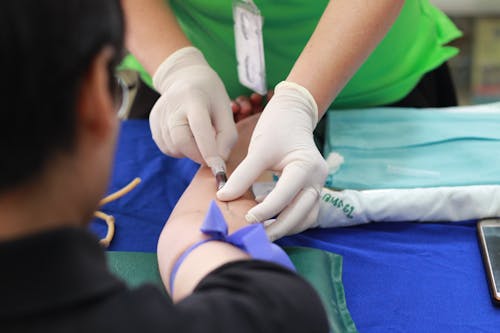 It may sound counterintuitive, but putting your patients' needs first can lay the foundation for your practice's financial success. Make it a point to hone in on understanding what truly matters to your patient base and make small tweaks throughout your operations to improve upon those areas.
Your patients will definitely notice over time and reward those efforts with returned visits, positive reviews, and lots of word of mouth marketing.
In fact, word of mouth is one of the most effective ways to bring in more patients and grow your base. Happy patients don't just bring in money; they can also establish long-running and valuable relationships between your practice and the community.
Money isn't being chased hard enough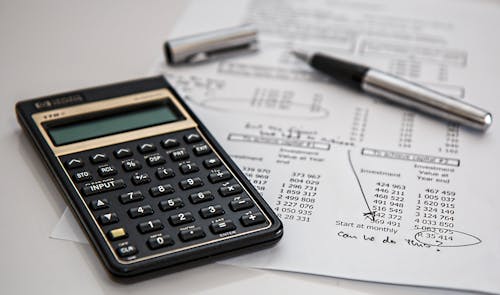 Your accounts receivables department is critical for boosting revenue success. Even though many practitioners know this, they seldom put a concentrated effort into pushing for payment. Does your practice have a system in place for following up on outstanding payments?
Receivables need to be managed and actively monitored, with staff consistently pushing and following up with reminders to parties involved. Take some time to set deadlines for payments and try to automate notifications to those with funds that need to be paid. You'll start to see money coming in more frequently and consistently.
There just aren't enough streams of revenue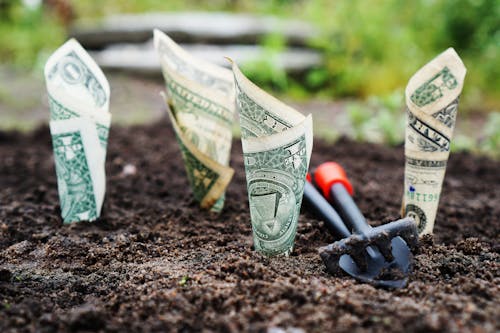 More revenue streams mean more money coming in. What are some other products and services your practice can offer? Try to find things that will provide the most value to your patient base. Luckily, once you start putting your patients first, it'll be easier to understand the things they really need.
Having additional income streams is also a great way to diversify while reducing your dependence on just one or two sources of revenue.
Physicians are working hard but not smart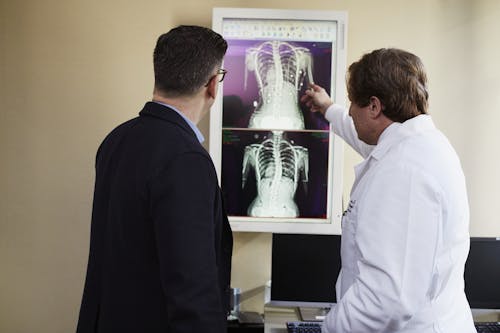 An easy way to miss out on revenue is by not planning your physicians' workloads properly. Are there enough on hand to handle the number of patients that come in on a regular basis? How is the workflow for physicians throughout the day?
They should be meeting patients like clockwork and not wasting time on mundane tasks that eat away at their time. These things may seem trivial, but over time all that time can add up to lots of lost revenue. Take a look at your physician operations and see what can be done to make them a little bit smoother.
For more tips on boosting revenues, please contact us by filling out the form below