Healthcare professionals around the world are dealing with the enormous medical crisis that is COVID-19. We all have our hands full these days as hospitals fill up and more people around the world become infected. Nurses and doctors are working overtime to take care of the sick and prevent as many deaths as possible.
In addition to all of this, medical providers have a role to play in helping their entire patient populations deal with the stress of COVID-19. Even if your patient is medically fine, there's a good chance someone they know is affected, they've lost income, or are having a hard time adjusting to their new lifestyle.
So what can healthcare professionals do to ease the anxiety and uncertainty of their patient bases? Here are a few tips on how your medical practice can help:
Share Important Information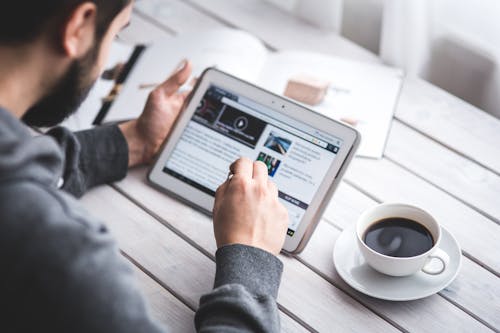 One of the best things your organization can do is provide accurate and beneficial information to people. There is a lot of misinformation floating around on the internet that is actually making this situation even worse. Older people are more vulnerable to the spread of false information and desperately need someone that can clear things up for them.
Fear is a strong driver during a global pandemic and can make people react in strange ways. To help lower people's fear levels, share some reliable sources of information with your patient population. You can provide updates from the Centers for Disease Control and Prevention, the National Institutes for Health, and the World Health Organization.
Share updates from your local mayor and governor to help spread tips for the community in your area. Offer your base great tips to deal with various aspects of the crisis and encourage them to ask you questions if they have any concerns.
Practice What You Preach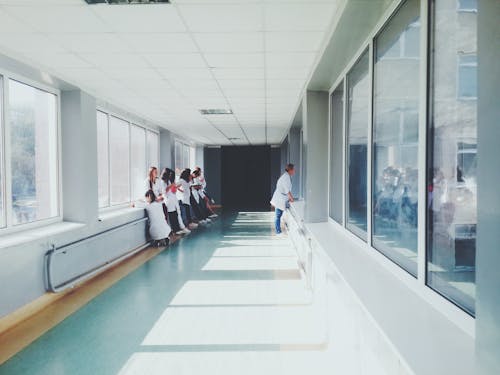 When taking care of patients at your medical practice, make sure to implement the good information that you have been sharing with others! Make sure your staff is following all standard infection control protocols and adapting to any updates that are sent out. Inform your patients as to why these procedures are in place so they have a good understanding of the situation.
Bring your team together and discuss ways to conduct yourself at the workplace during this situation. Make sure they understand and actively promote public health responses to COVID-19. Tactics such as isolating those that are sick, testing contacts, and avoiding crowds have all been proven effective if implemented early and in conjunction with community efforts.
Conduct Virtual Visits & Check-Ins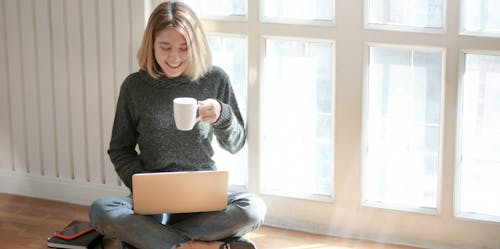 If possible, try to check in on your patients virtually instead of in person. If your practice has a large number of elderly patients, they may be feeling quite isolated and would likely love a phone call from their doctor or nurse. Encourage your patients to stay calm and make the most of the current situation instead of panicking. Hearing words of comfort from a medical professional can go a long way in easing patient stress levels!
These are just a few ways in which your medical practice can make a positive impact on your patient population. Taking the time to share valuable information, implement safety protocols within your medical practice, and checking in on your patients can make a world of difference in these stressful times.