At their core, medical practices need to ensure their patients are well taken care of. As healthcare professionals, understanding the ins and outs of providing excellent medical care is their area of expertise. However, it also requires a certain level of business and financial acumen to run and grow any organization.
One of the most important financial aspects for a practice to understand is the billing and revenue management process. Unfortunately, practices around the country spend billions of dollars every year in billing and insurance-related costs, with a large portion of these costs being unnecessary. These costs can eat up precious revenue and lead to the demise of a practice if not addressed and remedied.
So how can medical practices avoid these dangerous billing costs while boosting patient satisfaction and collections? Here are some tips to do exactly that:
Provide estimates for out-of-pocket costs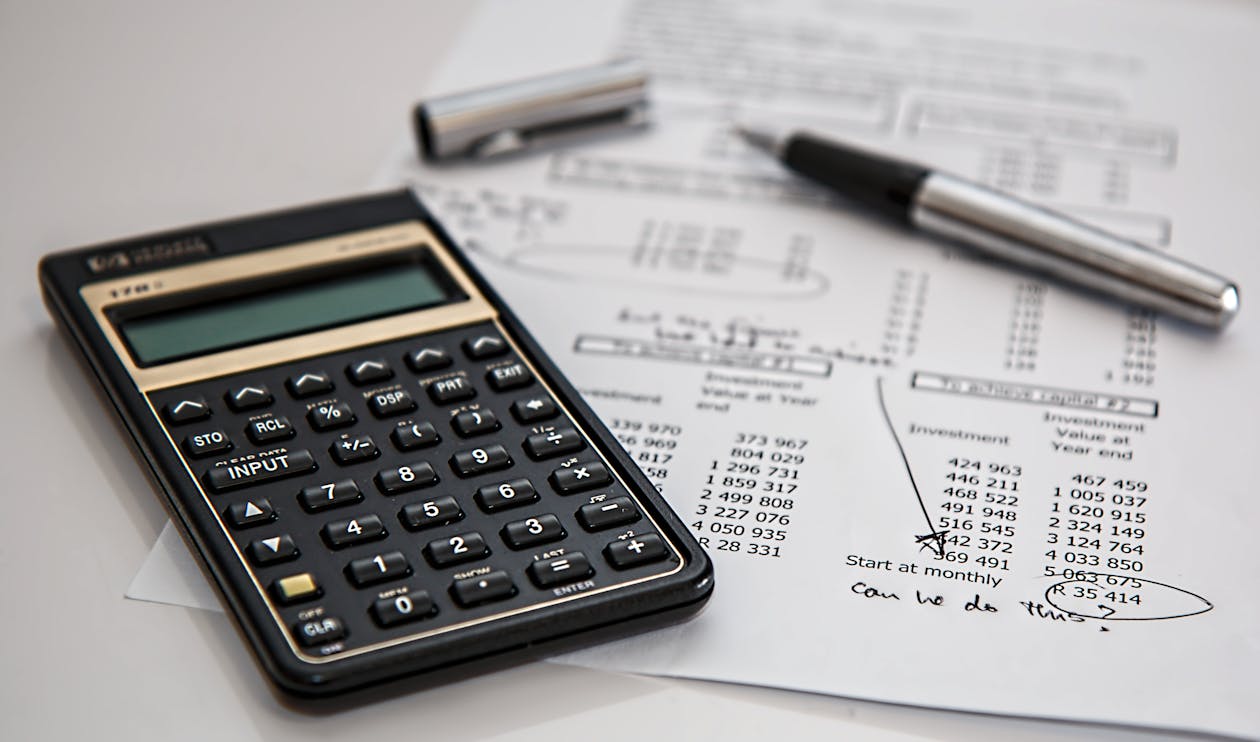 Most patients use their healthcare provider's website or other health planning websites to try and get an idea of what their healthcare costs might be. This type of research will only continue to grow as patients become more and more technologically savvy. In fact, when it comes to out of pocket costs, patients are more likely to provide at least partial payments when they have a better sense of their out-of-pocket costs.
Medical practices that are able and willing to help provide these cost estimates can drastically cut down on their overall collection costs. Unfortunately, while patients strongly want these estimates, most physicians are either not trained enough to provide cost estimates, or simply lack the tools to do so.
To help bridge this gap, try to invest in some tools that can help calculate out-of-pocket costs for patients while they're signing up as a new patient. Training your staff to be able to provide at least published prices for common procedures can be a great help to patients. The more confident your staff is when discussing financial matters, the fewer problems your practice will have when it comes to collections down the line.
Automate Cash Posting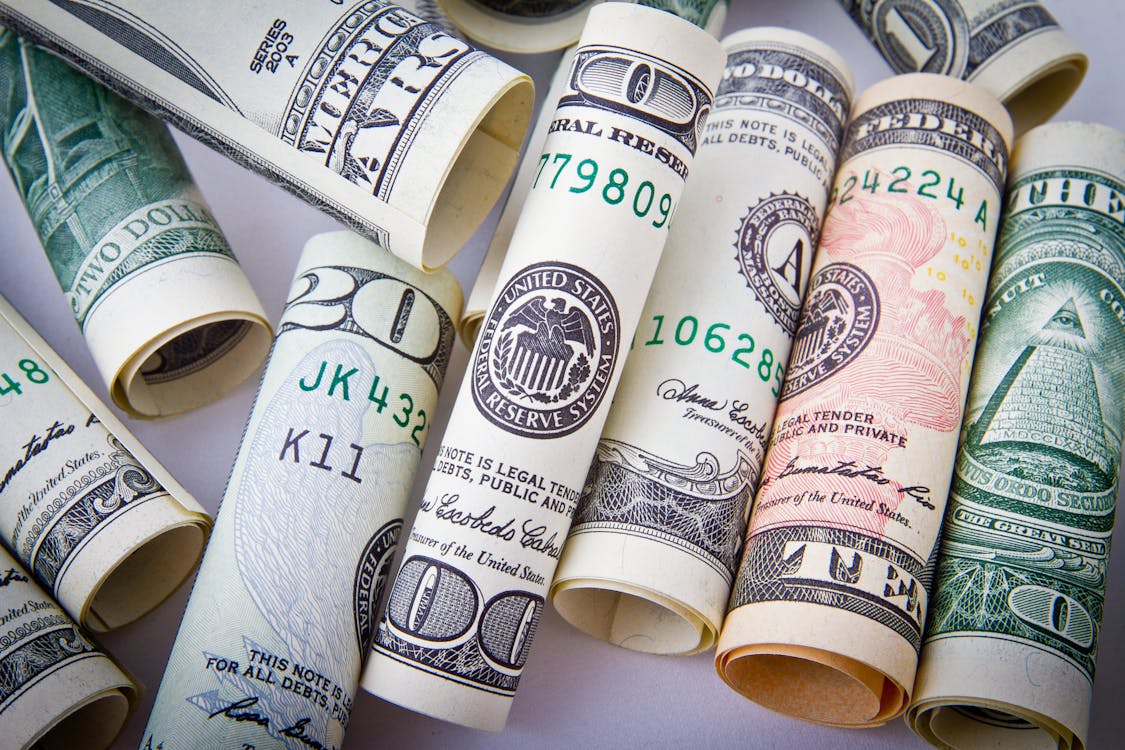 One of the most time-consuming tasks for medical practices is cash posting. Processing paper-based payments take a dramatically longer time than electronic payments. In addition to the wasted time, paper checks can be multiple times more expensive to receive than electronic payments. Paper methods are rife with the potential for costly errors and make it more difficult to be able to follow up on underpayments.
For these reasons, it is a wise move to automate cash posting within a practice's operations. Doing so can provide a much clearer picture of payment operations, making it possible to discover new opportunities to save money and cut down on costs. Additionally, the time your staff will save from automation can be redirected into taking better care of your patient population.
Optimize Your Billing Operations
The countless hours that practices spend on their billing operations can be a significant source of frustration and wasted effort for a medical practice. One way to reduce time spent on the billing process is to switch to more efficient options such as electronic eligibility and benefits verification, and electronic claim status inquiries. Switching to these new ways of operating can also help reduce errors and cut down on denials.
Outsourcing your billing operations to experts like Billing Savi can help with these efforts and allow your staff to focus on what really matters, like patient care and excellent medical support. By following the above tips, your practice can take the important steps needed to reduce unnecessary billing expenses, while improving operations throughout the entire organization.
To learn more please contact us using the free form below.