Patients are the heart and soul of any medical practice. Therefore, in order to grow, a practice must increase the number of patients that regularly come in through its doors. Taking good care of your patient base leads to a multitude of important benefits such as increased return visits, referrals within the community, and more dependable revenue.
We wanted to highlight some great ways to boost your patient volume while keeping your operating costs at the same level. Read below to find some important steps your practice can take to build upon your patient base and generate additional income to create a thriving practice.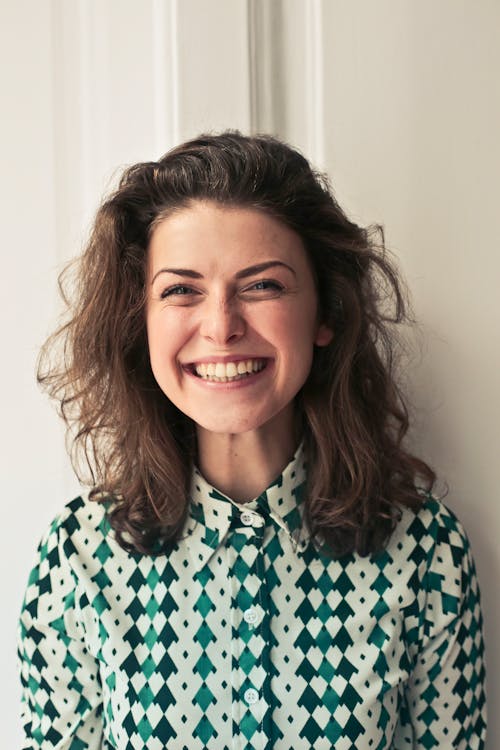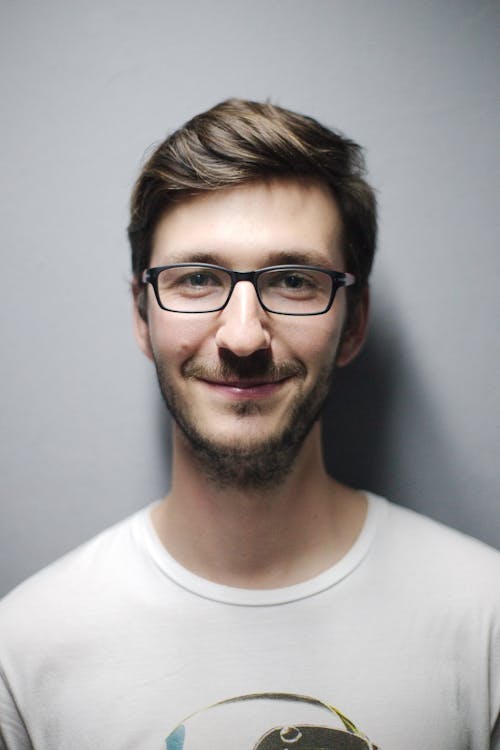 Set Your Practice Apart 
A great way to boost patient volume is to differentiate your practice from those in your community. Start by focusing on the values and traits that set your practice apart. What kind of impact do you want to make on your patients? What do you want to be known for? The more memorable your practice is in the minds of your patients, the more likely it is that they will recommend you to their friends and family.
Once you've figure out your specialties and values, make sure to communicate this with your patient base through as many ways as possible. Open up lines of communication through different platforms to share and build upon the values that are important to your practice.
Bump Up Impactful Communication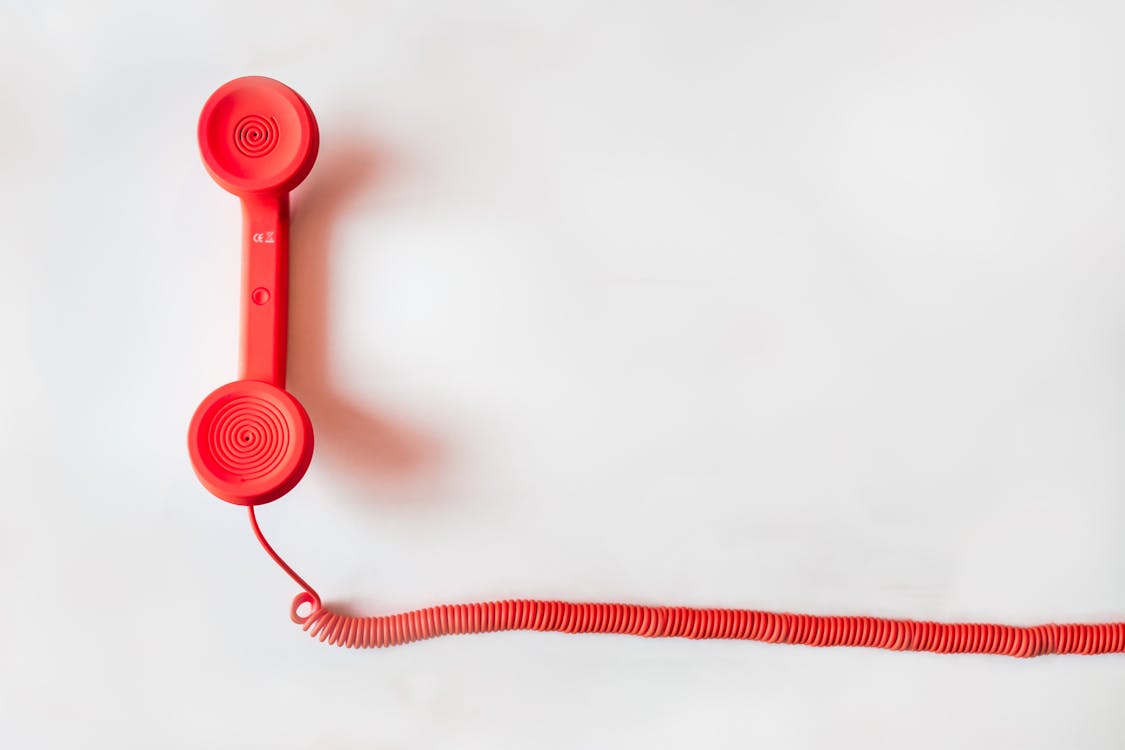 Sometimes a lack of effective communication can cause patients to miss appointments. People are really busy these days and if they don't get reminders, they can easily forget to show up for their scheduled appointment at your practice. Forgotten appointments are a burden on any practice, as they lead to wasted work and inefficient operations within the organization.
So what are some good methods to stop dropped appointments? A great way to help your patients remember their appointments is to set up messaging systems that easily send out reminders. These auto-messaging patient systems can remind your patients via multiple different platforms such as text messaging, emails or even automated phone calls.
It's also important to communicate your missed appointment policy with your entire patient population clearly and consistently, so they know that there are consequences to them not showing up.
Understand Your Patients Better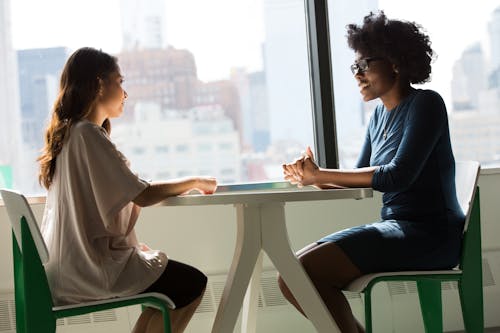 Your patients are part of a larger community, and it is so important for a practice to tap into the changing needs of this entire group. The more in tune your practice is to the deeper problems and concerns of the community around it, the better prepared it is to help address these situations with healthcare services.
For example, is there a certain medical condition that is causing concern within the community? If so, perhaps your practice can offer helpful services or assistance to help alleviate symptoms to those affected.
Building Stronger Ties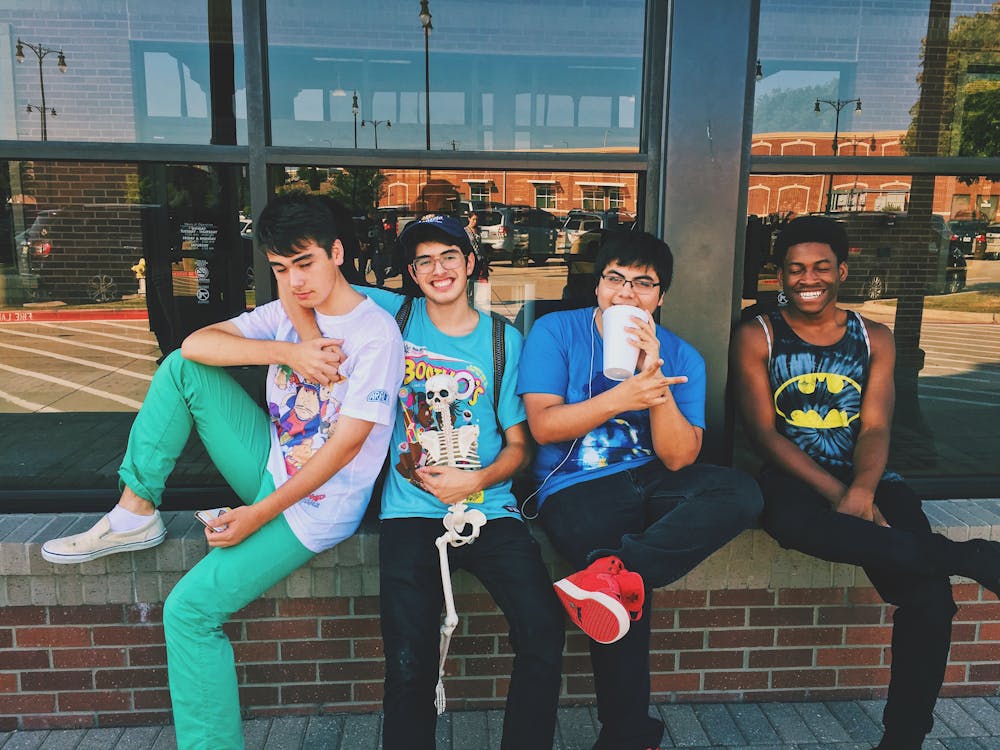 These are just a few things your practice can do to boost its patient volume. At the core of these strategies is the ability to focus on your patient base and community. Truly try to understand their changing needs and find different ways to communicate your own values and services to them on a regular basis.
If you take these steps consistently, your patient volume and revenue will surely see a strong boost as time goes on!