Interested in learning about the patient collection process? Then keep reading!
Wondering how to improve your patient collection process? Here at Billing Savi, we work hard to improve this process for our clients. So what does it take to boost patient collections?
You may have tried chasing past-due bills with calls and letters, but have you considered changing your approach? Shockingly, a third of working Americans have medical debt and half of that number have defaulted on it. Health providers are going to need a take a different approach to the patient collection process if they want to reverse this trend.
In general, practitioners are these days are looking to get paid more consistently without having to harass their patients. In this article, we'll take a step back and reevaluate every aspect of your collection cycle. Keep reading to learn more!
Train Staff to Take a Proactive Approach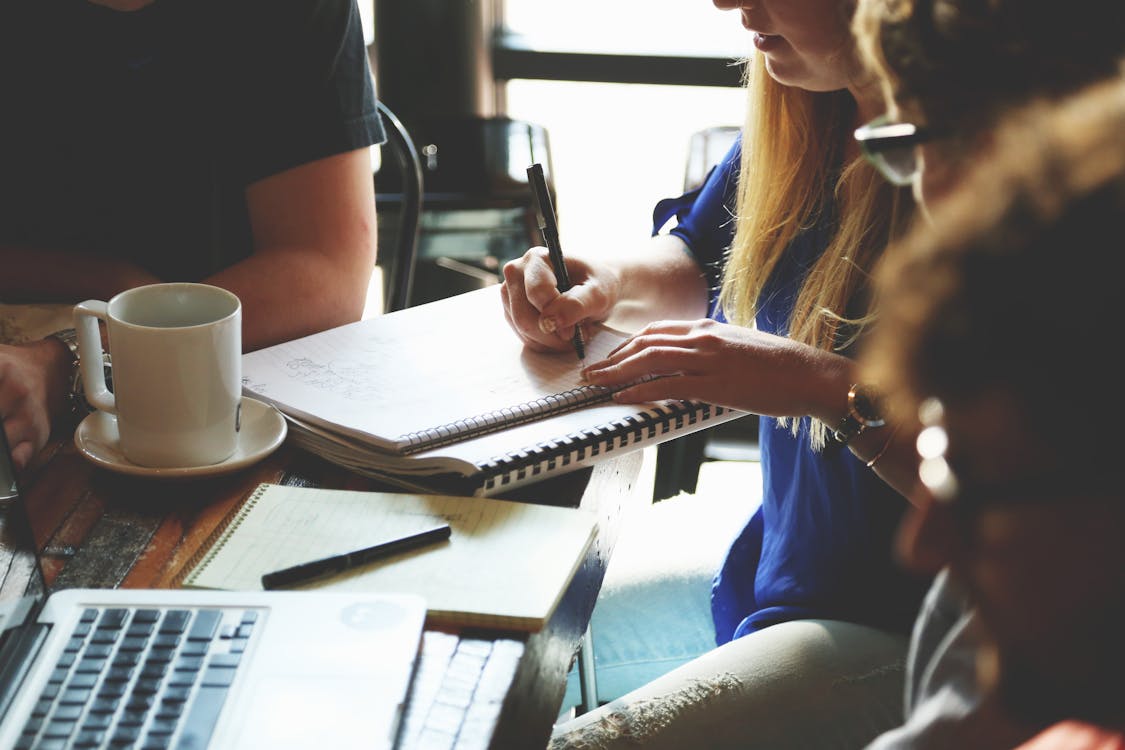 Retrain your staff to take a proactive approach to save time and money down the line. The prevalence of high-deductible plans results in financially-shocked patients all too often. Prevent any hidden surprises by having staff check coverage and mention out-of-pocket expenses.
Point of Service (POS) collections are always best, so prompt patients to review the credit card on file when they arrive. Also, have the patient confirm their health insurance and contact details. Inform the patient of the payment policy at every appointment and have it displayed in the patient portal and on all bills.
Staff should be trained to use this time to bring up any outstanding balance and discuss how and when the patient intends to pay. Asking for a copay or deductible before treatment has a better chance of success.
Time not spent chasing unpaid bills is money saved by the medical practice. Use online resources to calculate or estimate the money that will later be owed. Consult an attorney to draft a financial agreement, so that you can provide financing to patients who need it on high-cost procedures.
Communicate Clearly with Patients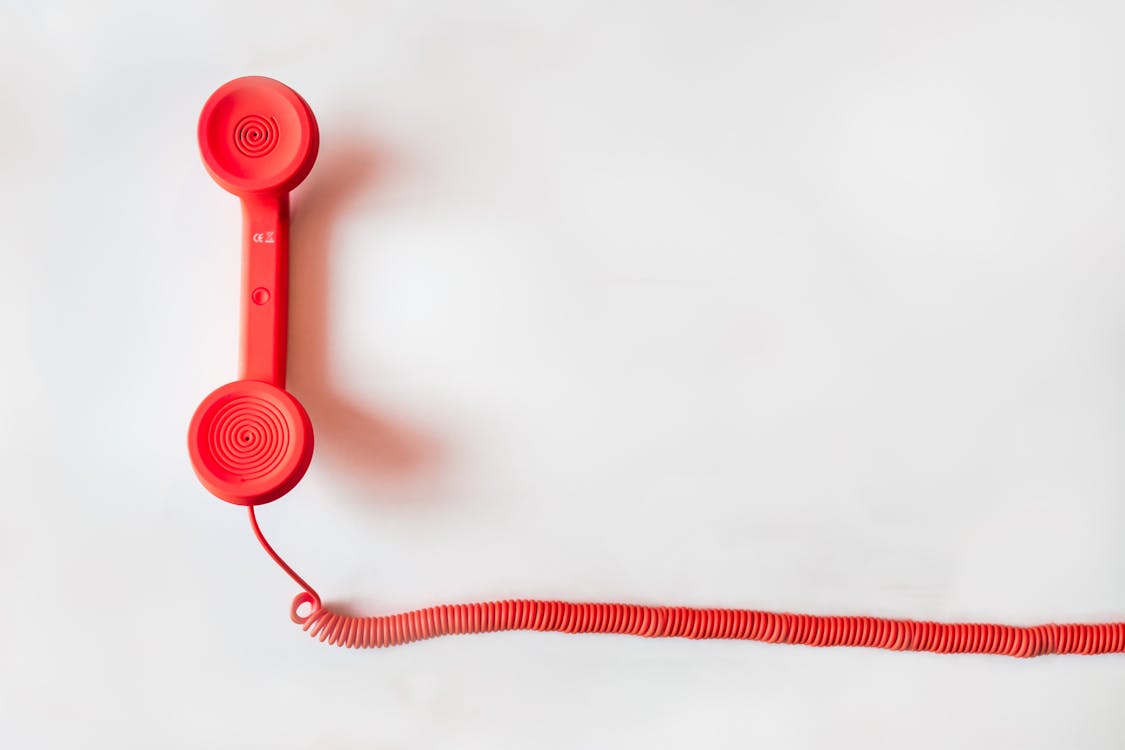 Clear communication with your patients can do wonders to boost the patient collection process. One great idea is to take advantage of appointment reminders. Use this communication opportunity to mention unpaid balances and restate payment policies.
Firm transparency will give a gentle nudge to patients who have simply forgotten to pay. Any costs should be broken down into easy to understand service explanations to remove any confusion or doubt.
Phone calls to confirm appointments are another time to remind the patient of unpaid bills, payment options, and policy. This policy should request payment at or before the point of service.
Listen to patient concerns and double-check any mistakes they call to your attention, to make sure that a billing error has not occurred.
Follow Up with Friendly Reminders
During regular financial meetings, decide on a threshold for following up on missed payments. Staff needs to be selected and trained to be friendly at all times when calling to follow up non-paying patients.
While many front office staff might chase payments monthly, weekly reminders might get better results. Varying the time of day of the calls may also increase the chances of success, though the patient may find it intrusive outside office-hours.
A patient collection service could help you maintain a better-organized system. This is often achieved by automating many aspects of the billing cycle. It should be effective enough to cover its cost, decrease wasted staff time, and increase patient payments.
You'll want to focus on collecting from patients that owe the highest outstanding bills first. Consider writing off those so small that you'll lose money chasing payment. Once identified, the high-priority patients can be contacted more frequently than others.
Provide Easy Payment Options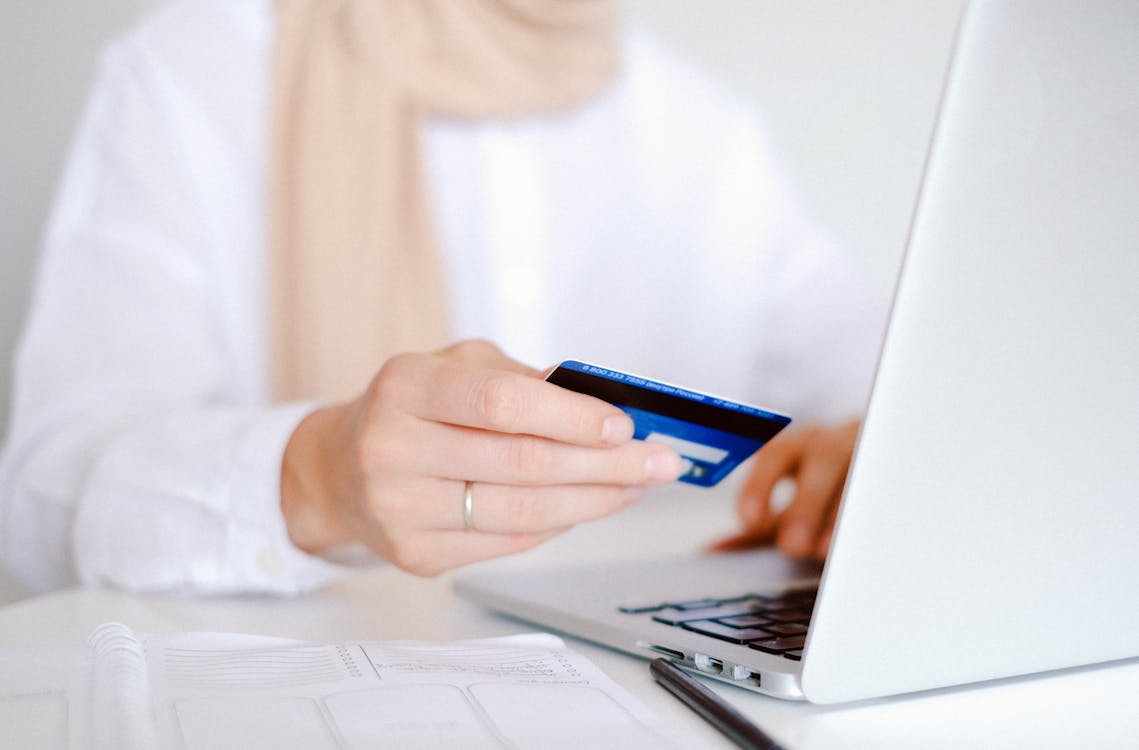 The patient gateway (patient portal) is a great place to accept payments, so try and set this up. Take any further steps to make payment easy and everywhere, especially when it reduces the need for extra resources.
USPS provides an address service, so if your patients move, you'll get sent the correct address. Add "address service requested" to bills, but note that there is a small fee.
Consider ways to motivate the staff to chase payments, such as a bonus system related to recouped payments. Conversely, charging interest rates on outstanding balances with help motivate patients to pay on time.
When setting up a payment plan, don't have them extend beyond 12 months. Try to get the patient to agree to the smallest number of re-payments possible. Leave room to negotiate, but always aim to clear the money owed as quickly as possible, to reduce the possibility of missed payments.
The best scenario is to have the patient agree to automatic payments if possible, to maximize the chances of future payment.
Establish a Time to Collect
If patients have not responded positively to friendly reminders, then efforts need to be stepped up. Establish a financial or time threshold where the debt is passed on to a third-party.
A "collection letter" with a specified deadline will encourage a better response rate. If this is the final letter before the debt is forwarded to a collection agency or attorney, then specifying this will also add to the urgency.
Understand that legal action/collection agencies should be a last resort. You always want to be understanding and caring towards your patients, both before and after the point of service. If communication breaks down and the patient simply refuses to pay, then this may be the only option left.
All-in-One Patient Collection
We've shown that the patient collection process needs to be streamlined regularly, to reduce cost and maximize return. Don't let unpaid bills crush the profitability of your medical practice.
If you're a medical professional, we can help you manage your revenue cycle. We are a best-in-class medical billing service and collection solution – a seamless extension of your front office.
Contact us today for a free assessment.