As we head into a new year and a new decade, more and more healthcare providers are starting to outsource their billing and revenue management operations to professional firms like Billing Savi.
A recent report from Black Book Market Research shows that demand for medical billing outsourcing companies grew nearly 50% within the last four years alone. In fact, the global medical billing outsourcing market is projected to reach an estimated $15.7 billion valuation by the year 2026.
This surge in demand only goes to show how important yet demanding billing operations can be for a medical practice to successfully manage in-house. Medical regulations and billing code changes often and practices can get in trouble if they are not aware and up to date on the latest requirements within the industry.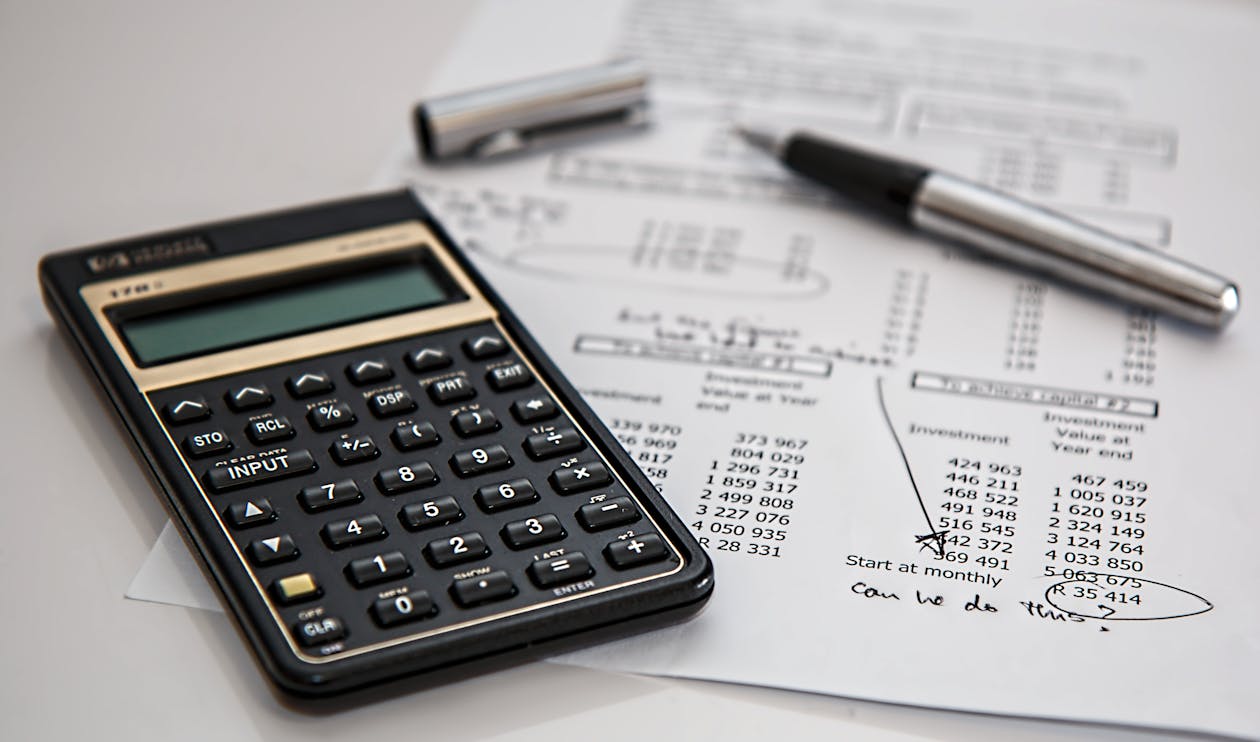 One of the key benefits of outsourcing medical billing operations to professional service providers is the chance to focus on medical issues and customer service with more resources. Medical practices can do what they know best which is focus on providing quality healthcare to their patients, instead of worrying about the intricacies of the medical billing and coding industry.
In addition to freeing up valuable time, outsourcing these operations also helps medical practices plug holes in their billing operations and capture lost or missing revenue streams. Professional service providers like Billing Savi already have the technology and expertise needed to create highly efficient revenue management systems for individual medical practices.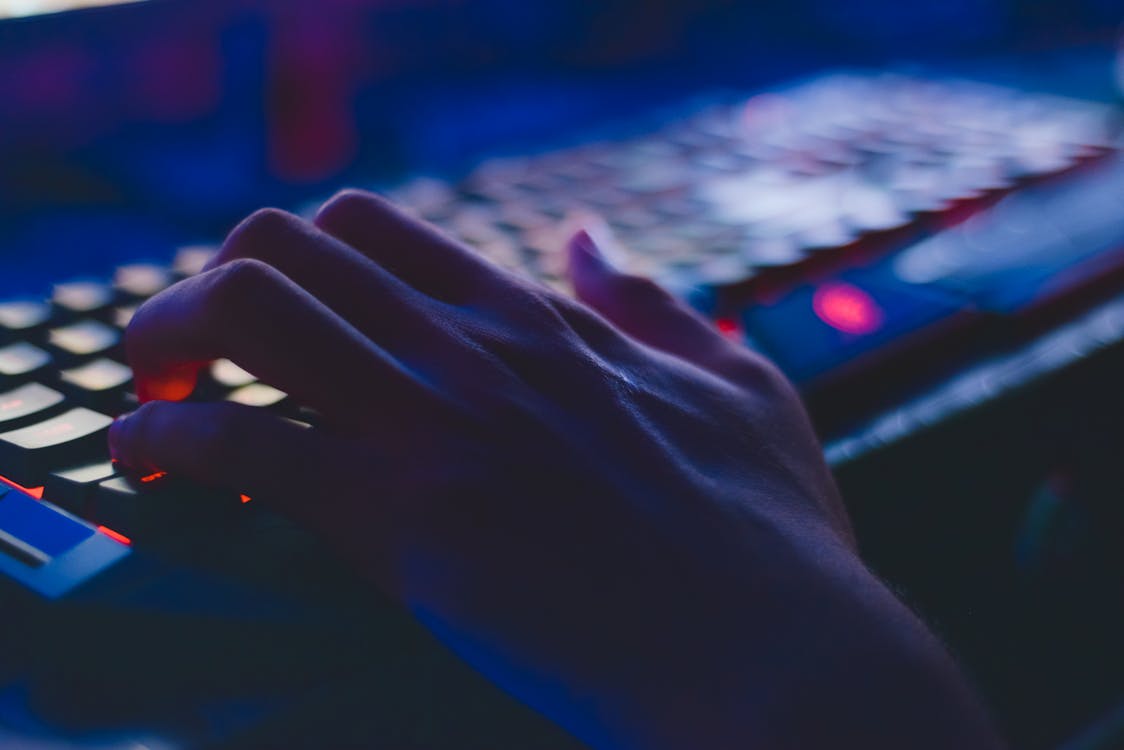 This eliminates the need for practitioners to purchase expensive and ever-changing in-house software to ensure their revenue management efforts are running at their highest potential. It also gets rid of the need to hire and train full-time employees focused exclusively on the practice's medical and billing needs.
By overseeing a practices revenue system, Billing Savi is able to share valuable revenue trends with its clients through the latest in medical billing technology. By reviewing past data, medical practices can work with outsourcing companies to identify where revenue is coming from, and what specific areas may be costing them too much in their current operations.
Having the opportunity to gain this insight can help individual practices set themselves apart and provide increasingly tailored and in-demand medical care to their patient populations. Instead of focusing on mastering and building expertise in medical billing operations, practitioners can instead focus on building in the latest customer care technologies into their practice.
As we move further into 2020 and the near future, it will be increasingly important for practices to communicate with ease to their patient population. By outsourcing complex operations such as billing and coding, practitioners can focus on implementing these important communication technologies into their organizations.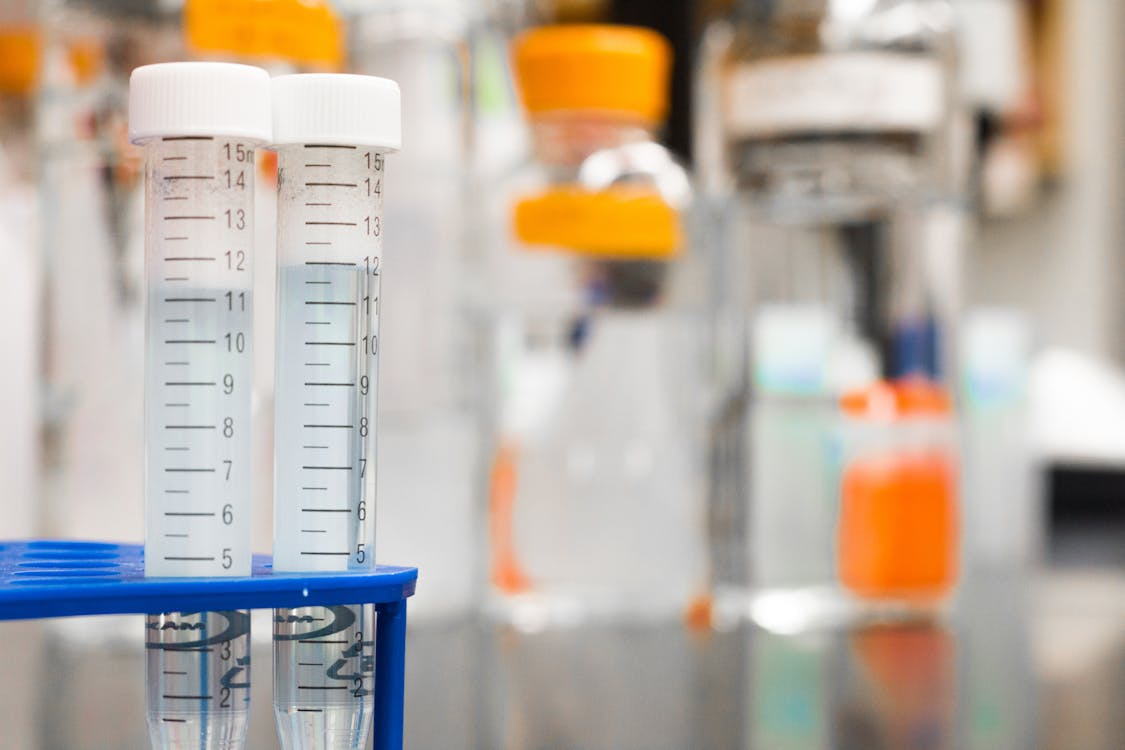 For example, patient portals that give patients access to their lab results, upcoming appointments, billing information, and ability to contact their physician. There are so many new ways medical practices can improve their patient care and quality of service. From integrating remote monitoring devices, cloud computing, artificial intelligence, smartphones, and much much more.
By outsourcing their billing and coding operations to professionals like Billing Savi, medical practices can free up valuable time to focus on integrating these important technologies into their organization. To learn more about how we can help your medical practice, please contact us for a complimentary consultation by using the contact form below.