For our second interview in our Billing Insights series, we reached out to the renowned psychiatrist, Dr. Alejandro Alva. Dr. Alejandro Alva, MD, is the founder, chief medical officer, and CEO of Pacific Neuropsychiatric Specialists (PNS). He sees psychiatric patients of all ages at the practice's four offices in Costa Mesa, Orange, Dana Point and Huntington Beach, California, with a focus on substance abuse and chemical dependency treatment and general psychiatric disorders.
Dr. Alva is one of our valued clients here at Billing Savi, and we reached out to get his thoughts on how to successfully manage medical billing processes, tips on starting your own medical practice, the impact of technology on the healthcare industry, and the impact COVID-19 has had on his patients and the general population. 
Check out the interview below to find out more about our conversation with Dr. Alva:
What advice would you give to someone looking to open a new medical practice? 
For those that are willing to endure the ups and downs that come with running a medical practice, there are still great opportunities to create a name for yourself and run a profitable organization. I teach many medical students and they always ask me what they need to open up their own practices. I always tell them that they will need proper funding in order to do so. For this reason, it is essential to create strategic partnerships and ensure the ability to obtain loans and financial backing when launching your practice. The original expenditure to start-up is significant, so it is vital to ensure your practice will grow.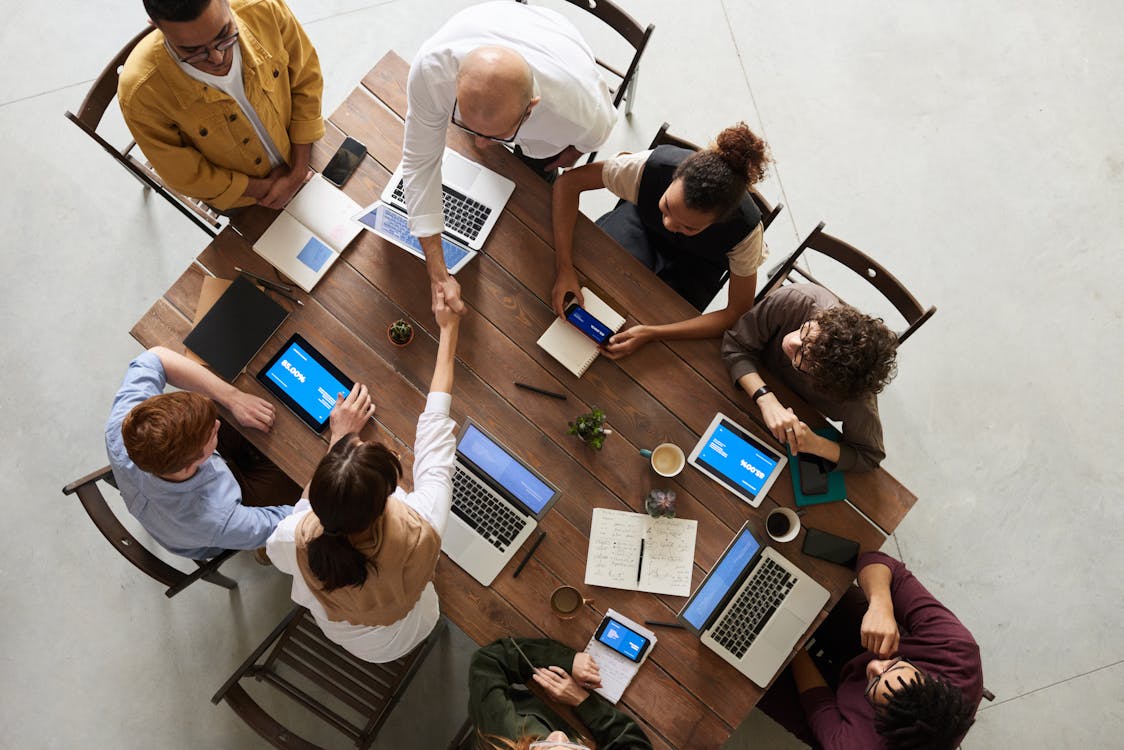 There are several things to keep in mind when attempting to grow a medical practice successfully. To build a solid foundation, it is critical to provide superior medical service and build a good reputation within the community you are servicing. Additionally, practitioners will need to ensure they have a good amount of liquidity when it comes to managing cash flow. Working with an excellent billing company like Billing Savi is so important in that regard. 
What are some benefits you have seen by working with the medical billing and coding experts at Billing Savi?
Creating synergy between your medical practice and a great billing provider, like Billing Savi, is much more important than people think. Any medical practice should try to simplify its operations and increase efficiencies whenever possible. For this reason, it is so important to have experts handling billing and coding issues, which are the lifeblood of any practice.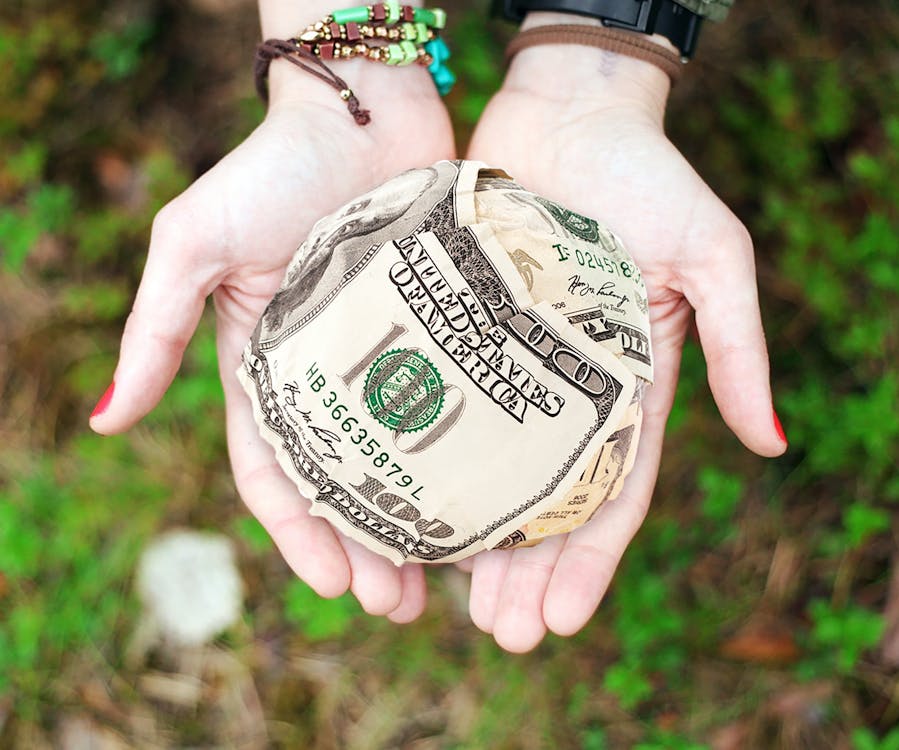 Having Billing Savi support our organization has made a huge difference in our success, as we can rely on them for important financial advice. For example, we no longer have to rely on our best guesses on what coding to use and when. We can turn to the Billing Savi team for their advice on what codes would be best to utilize to maximize our revenues and avoid costly errors. When running a successful medical practice, you don't want to wear too many hats, and working with a great billing company has allowed us to focus more on patient care, which has been great.  
How do you see technology impacting the future of your practice? 
I believe there is a lot of opportunity for growth and improvement when it comes to technology and healthcare. There is so much potential for new companies to come in and develop platforms in which we can boost interconnectivity across the industry. Technologically, our practice has evolved leaps and bounds in the last few years by integrating things like electronic medical records (EMRs) into our operations. EMRs will continue to help us stay connected, but the more we can do on that front, the better. In the future, technology will enable us to obtain more medical reports, lab results, and testing, all of which will allow us to provide better care for patients. 
Where do you see the future of remote or virtual patient care going?
Some areas of medicine are better suited for remote care options than others. For example, surgery based situations may not benefit as much from this technology, but mental health providers have already been utilizing these virtual methods of providing care. From a psychiatric perspective, we are able to conduct examinations virtually by noting a patient's mental status, observing their behavior, and dress. We also encourage patients to have a family member with them so we can collect collateral information more readily.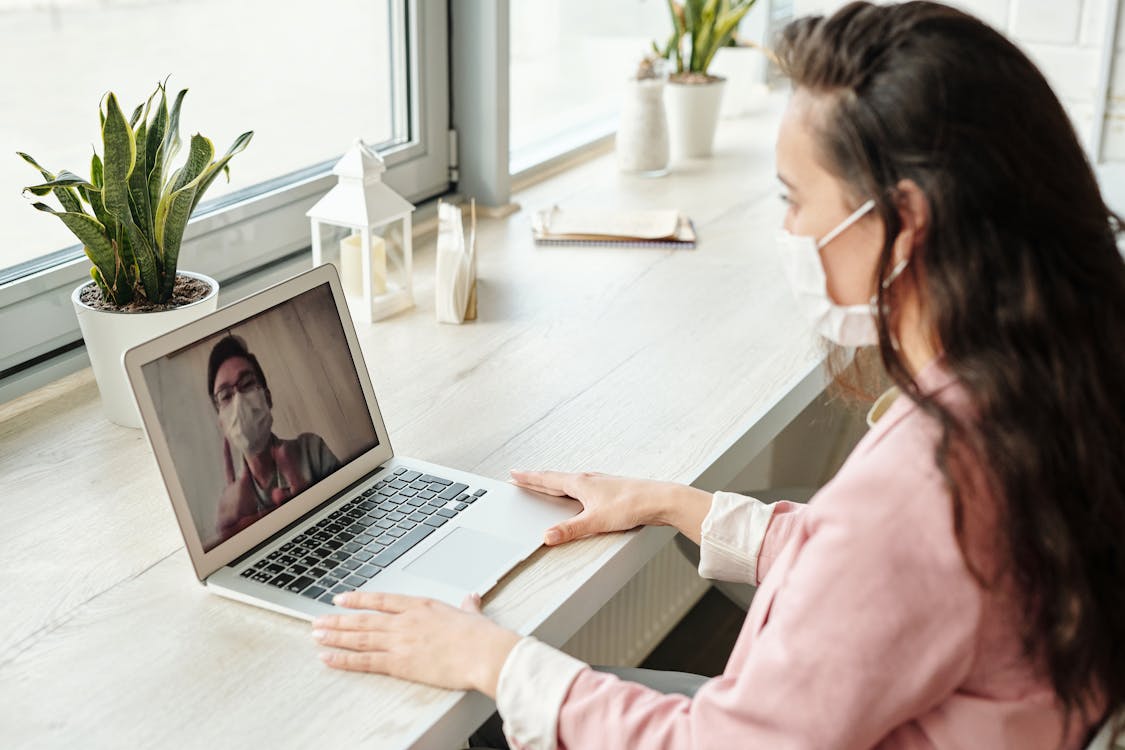 Although we have been utilizing remote & telemedicine care options for the last few years, I definitely think these methods will continue to grow in the near future. Given the current COVID-19 pandemic, it is safe to say that medical practices will see a big change in how they provide care and connect with patients moving forward. 
How has the current COVID-19 pandemic affected your psychiatric patients?
In general, we have seen a huge increase in the amount of anxiety our patients are experiencing due to the global pandemic. In fact, there are cases in which the pandemic has seemed to trigger underlying psychiatric conditions within patients, as people are suddenly seeing their lives disrupted. For instance, some of our patients are seeing sudden disruptions in their sleep while experiencing nightmares and panic attacks. These sleep issues are actually symptomatic of an evolutionary mechanism that humans evolved in ancient times. Back then people may have been fearful of being eaten by a lion while sleeping, which caused them to be hyper-vigilant. Strange dreams and poor sleep issues arise when people are subconsciously more afraid of the unknown. 
How are you keeping morale high amongst your staff these days?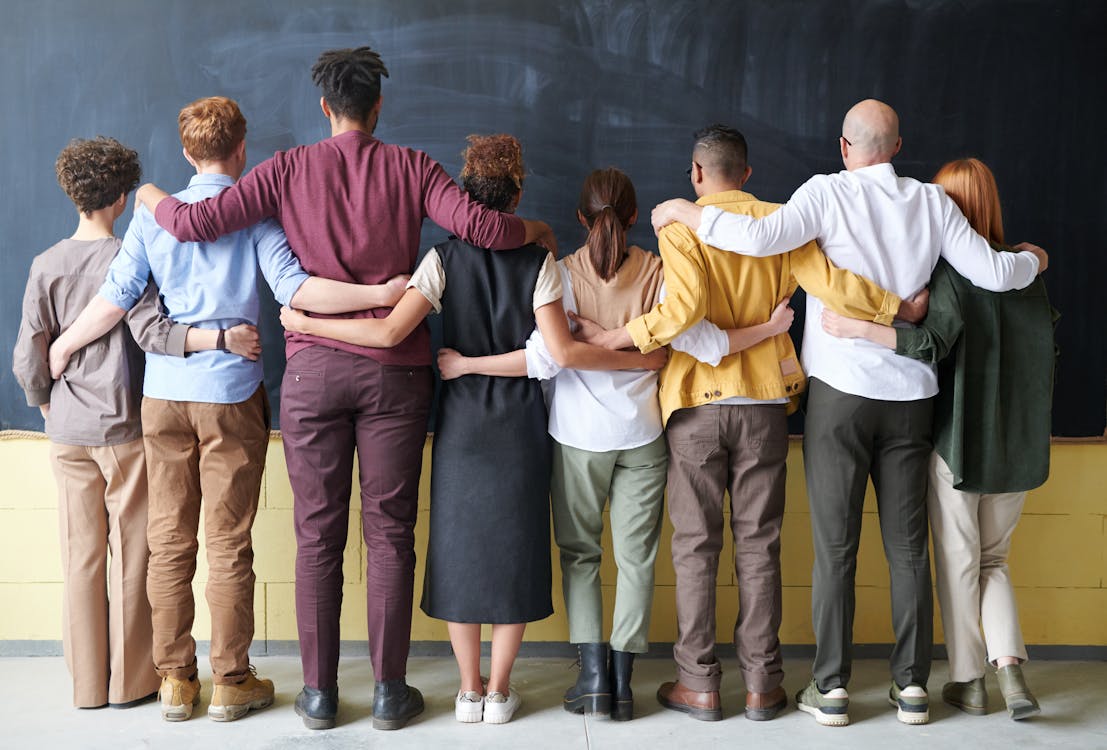 It is so important for us to keep our hopes high, especially as we aim to instill hope into our patients. We actually tested our entire staff for COVID-19 and found out that everyone tested negative. Afterward, we gave them all the option to either work from home or in the office. Surprisingly, they all chose to come into the office to keep a sense of normalcy. I believe this is because a structured environment and routine can help everyone function well. To boost morale, we are bringing in lunches for our staff and increasing opportunities to share. We also implemented a pajama day! 
What are some ways people can stay mentally strong during this COVID-19 pandemic?
Some highly effective and simple things people can do are to maintain a healthy diet and consistent exercise. Don't overeat or over drink right now and try to consume foods that are known to be healthy and helpful to the body. Exercise is crucial for mental health and thankfully many people are taking the time to walk, run and be active while maintaining social distance. Exercise creates natural endorphins which help people feel better mentally, so it is a great idea to keep moving during this difficult time.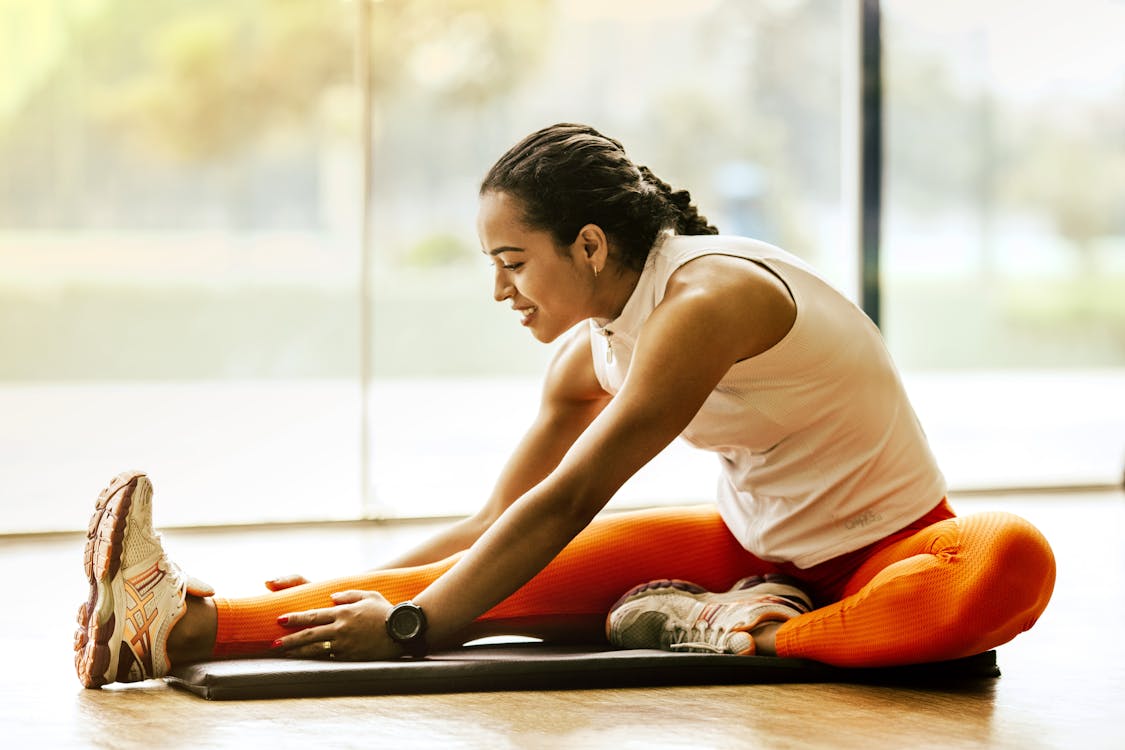 Additionally, it is very important to recognize any signs and symptoms of mental issues before they become severe. The earlier people can address symptoms via either psychotherapy or medicine, the better the outcomes that they will see. 
To learn more about how Billing Savi can help you, please contact us by using the form below