For our third interview in the Billing Insights Expert Series, we reached out to our client Dr. Matthew Lefferman. Dr. Lefferman and his team comprise Access Healthcare Associates, AHA, an entirely mobile practice caring for seniors of the greater Los Angeles area since 2007.
As Pioneers of the Modern House Call, AHA works to provide an innovative approach to the traditional physician house call by coordination of primary, ancillary, and specialty treatments in the comfort of a patient's home environment.
We spoke to Dr.Lefferman about various topics such as the future of home health care, the impact of COVID-19 on seniors, building a successful medical practice, and his work with Billing Savi. 
What are the keys to running a successful medical practice?
If you want to run a successful practice, the first thing you need to know is your 'why'. Most practices do things the same way, so you need to figure out how to differentiate yourself. Our 'why' is to provide high-quality, accessible medical care for seniors, especially those who are frail and elderly. There are a lot of doctors out there but not many focused on seniors in particular. 
Consequently, there is a great need for senior care and that is why we do what we do. Our practice is focused on the niche of mobile geriatric care. We are like a medical concierge for getting patients the medicines they need, talking to their families, obtaining lab results, and providing much-needed support and care. 
Do you see technology playing a large role in the future of home health? Do you think it will help improve patient care?
It's taken a crisis like COVID-19 for the government to finally see the potential of technology in healthcare. Innovations like telemedicine were typically only used in rural areas, but now we see them being used everywhere. Regulations for telemedicine have also softened as we are now able to use any type of video conferencing to serve our patients, even if they are not HIPAA certified video platforms. This makes it much easier to utilize these technologies to their full potential and I think it's highly unlikely that we'll go back to how things were before.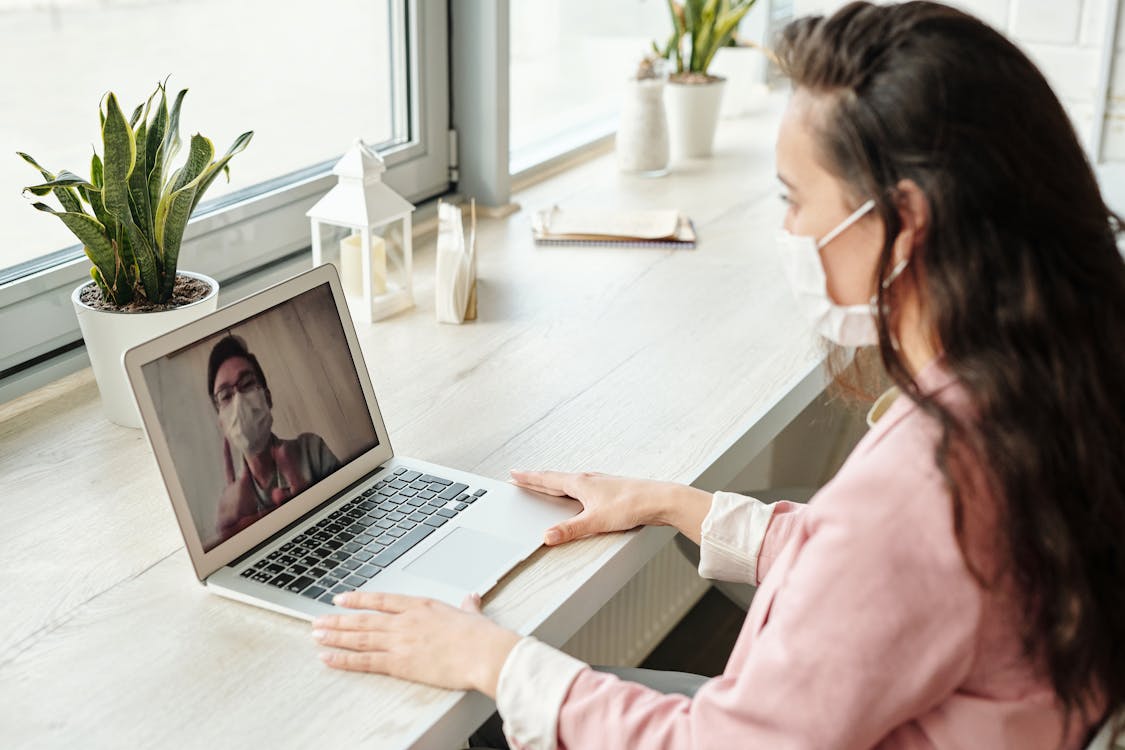 Since we deal with seniors, we're hoping to see more support on the other end of the line for virtual care, as our patients need help to set up their computers. We're hopeful that this coordination will continue to improve as time goes on. In terms of improving care, I think we will continue to get more patient information remotely, such as vital signs. We're looking forward to this as we have noticed that we can still treat patients effectively through a computer and virtual care.
What are some of the key benefits have you seen from working with Billing Savi? 
Billing Savi has been very accessible and flexible with us, which is something we really appreciate as a unique medical practice. We have to use more specialized codes within our organization, and the Savi team has helped us understand and implement these codes into our operations. They have worked with our staff to make sure everything was being used correctly and even helped us follow up on claims to see whether we got paid or not. 
Doing so has really helped us stand apart as most practices do not have the ability to understand and integrate these more effective codes. Savi Sense reporting has also been very helpful for us in being able to track and see how our practice is doing. We are very interested in being able to use this data even more as there is just so much potential there. 
The transition to telemedicine has caused changes every week, and the Billing Savi team has helped us navigate these challenges. It has been extremely helpful and reassuring as a practice to know that we are going to be getting paid for the telemedicine work we have been doing.
Has the Billing Savi team helped your practice adapt operations during this pandemic?
The Billing Savi team has really been more than just a billing company for us through this COVID-19 pandemic. We could have folded and shut down, but thanks to their support and knowledge, we were able to transform our entire practice to telemedicine in only 48 hours! If they hadn't done all the initial research, this would have taken us much longer.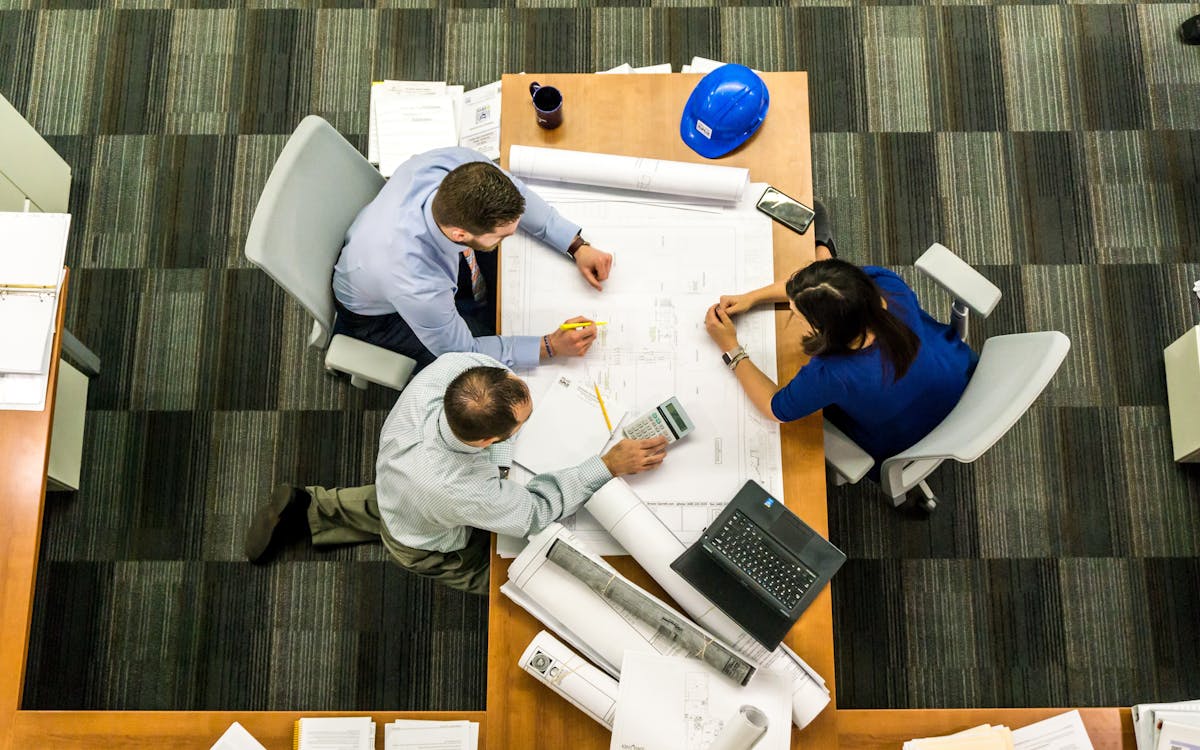 The Savi team helped walk us through the changes, kept us updated on changes every few hours, and advised us on which coding to use. Having them be so active in the background has really supported us throughout this pandemic. Out of all the vendors and partners that we have, they were the ones that jumped to the front and held our hand throughout the entire process. 
How has the COVID-19 pandemic affected your practice? 
Within 48 hours we transitioned to telemedicine, so we're not on-site as we were before. For now, we are using video conferencing with nurses that are at the communities that we serve. Our practice has been busier than ever because the residents at care facilities are unable to get out. These facilities call us to help us take care of these patients who are sick either with COVID-19 or other conditions.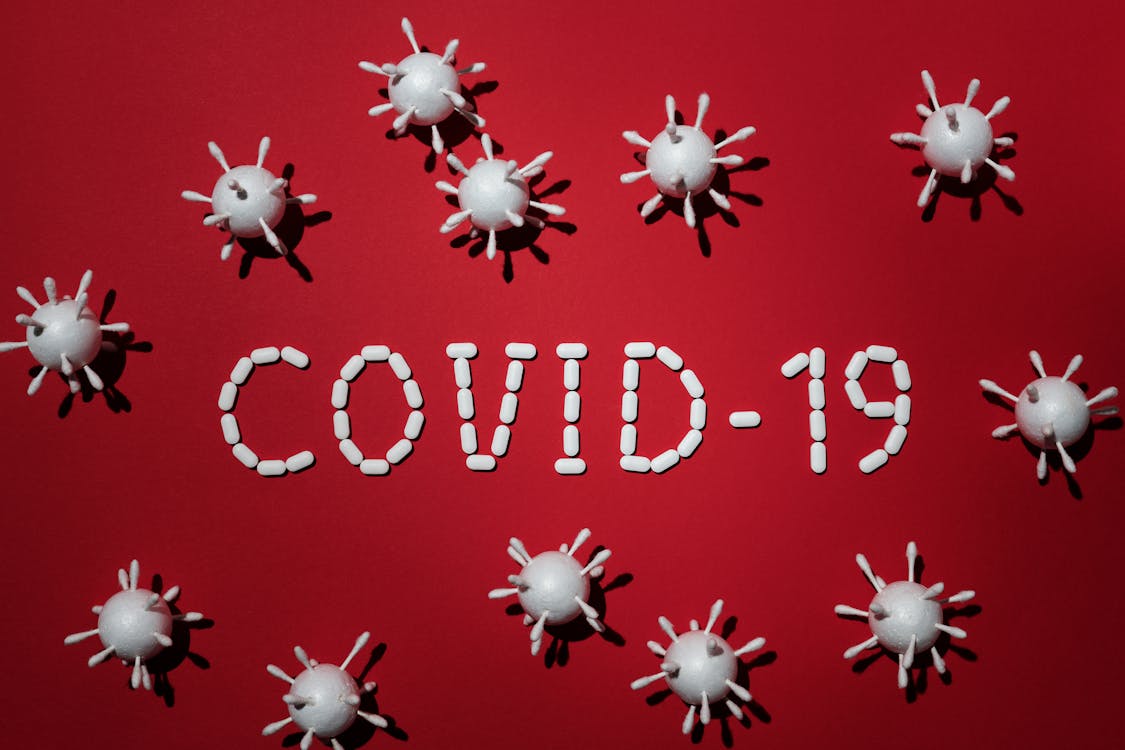 COVID-19, in particular, affects people for weeks so there's a lot of hands-on care in terms of testing patients and communicating with their families. That's part of the value add we offer as a practice. It's not just about what medications we can provide. We always ask how we can help provide essential psychosocial support so people feel more at ease. 
What can be done to keep seniors safe during these uncertain times?
The key is to help limit their exposure to COVID-19. Right now, it seems that exposure is coming from staff members that go into the outside world and then come back into care facilities where seniors are present. While communities have been good at isolating seniors, they need to increasingly test and isolate staff members to stop the spread of the virus. This is thankfully increasing and becoming more of a focus which is very important. 
Additionally, there has been a significant negative psychological impact on seniors that are being forced to isolate due to the virus. These seniors are under a lot of mental stress as they cannot even see their families. This is a big issue that needs to be addressed, so hopefully, we can start seeing more virtual visit options for people in this situation. 
How do you build a solid team and keep your staff motivated?
Hiring staff is the most challenging part of running a medical practice. What we do is fairly unique, even before COVID-19, and now even more so. A lot of time is spent on the computer and phone so communication is an essential part of our work. Consequently, we try to find people who are comfortable with communication, since it is such a core part of what we do. A lot of the other aspects can be taught.
Lately, we have been working on trying to boost engagement and creativity amongst our staff. Our team now does a weekly meditation and shares a daily one-minute thought. We also have very intentional monthly staff meetings to help ensure their voices can be heard and to enable them to relay any concerns they may have. We want to know how they're being affected and how we can best support them through these uncertain times.
About Dr. Matthew Lefferman
Dr. Matthew G. Lefferman, D.O., is the founder and Medical Director of Access Healthcare Associates in Los Angeles, CA. Access Healthcare Associates is a unique mobile medical practice that specializes in bringing medical care to seniors in their home environment. Utilizing a mix of evidence-based medical practices for seniors and modern technology and electronic records, the team at Access Healthcare Associates has rapidly grown to become a leader in the field of geriatric medicine in Los Angeles. Dr. Lefferman is medically trained in Internal Medicine and Geriatrics and spends much of his day making house calls at assisted living facilities, private homes, and skilled nursing facilities. He has lectured extensively to physicians, nurses, families, and patients about a range of topics related to geriatric medicine. Dr. Lefferman attended Johns Hopkins University prior to obtaining his medical degree at Midwestern
University.
To learn more about Access Healthcare visit their webpage by clicking here. To learn more about how Billing Savi can help your practice improve revenue and billing operations, please contact us for a free consultation by using the form below.