These days it is getting more and more difficult to run a profitable medical practice. In the current environment, most practitioners have seen a dip in patient volume, as people are opting to postpone unnecessary or less critical medical appointments.
It will take some time for medical organizations to rebuild their patient visits and pre-pandemic revenue levels. 
In the meantime, there are thankfully great cost-cutting measures that medical practices can take advantage of to keep operations flowing smoothly. Even though these changes may be small, they can lead to major cost savings in the long run.
Outsource Revenue Operations to the Experts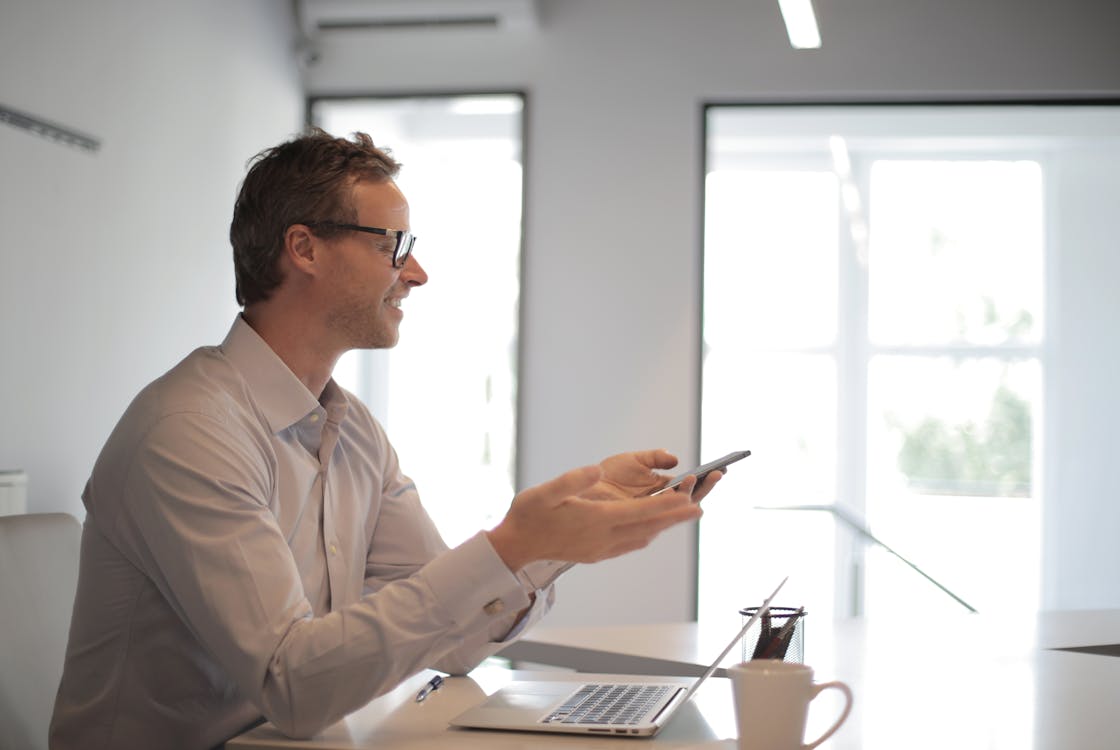 As billing experts, we know how much a medical practice's revenue operations can improve when it is managed by professionals. Medical billing & coding processes thrive when handled by people that have the right set of tools and knowledge.
Outsourcing companies, like Billing Savi, study the latest billing trends, invest in the right tools, and have the knowledge needed to fine-tune the revenue operations for medical practices. 
These billing professionals can identify new sources of revenue and create a cash flow system that operates smoothly in the long-run. Outsourcing also reduces the need to hire expensive in-house billing employees or invest in ever-changing software and technology requirements for revenue management. 
Use technology to streamline operations & increase productivity 
There are so many incredible new technologies out there that are streamlining in-office operations. Has your practice spent enough time researching these new options? Doing so can help make in-house tasks much more efficient and effective, while also reducing costs. 
Technologies such as EHRs can go a long way in improving your operations for the better in a number of ways. Patient portals and other useful platforms can free up your staff to focus on patient care and other important tasks, instead of more manual and time-intensive work. 
As the world continues to change, it will only become more important to stay up to date with the latest ways of managing your practice. By doing so, your staff and patients will benefit in the long-run. 
Take a look at your vendors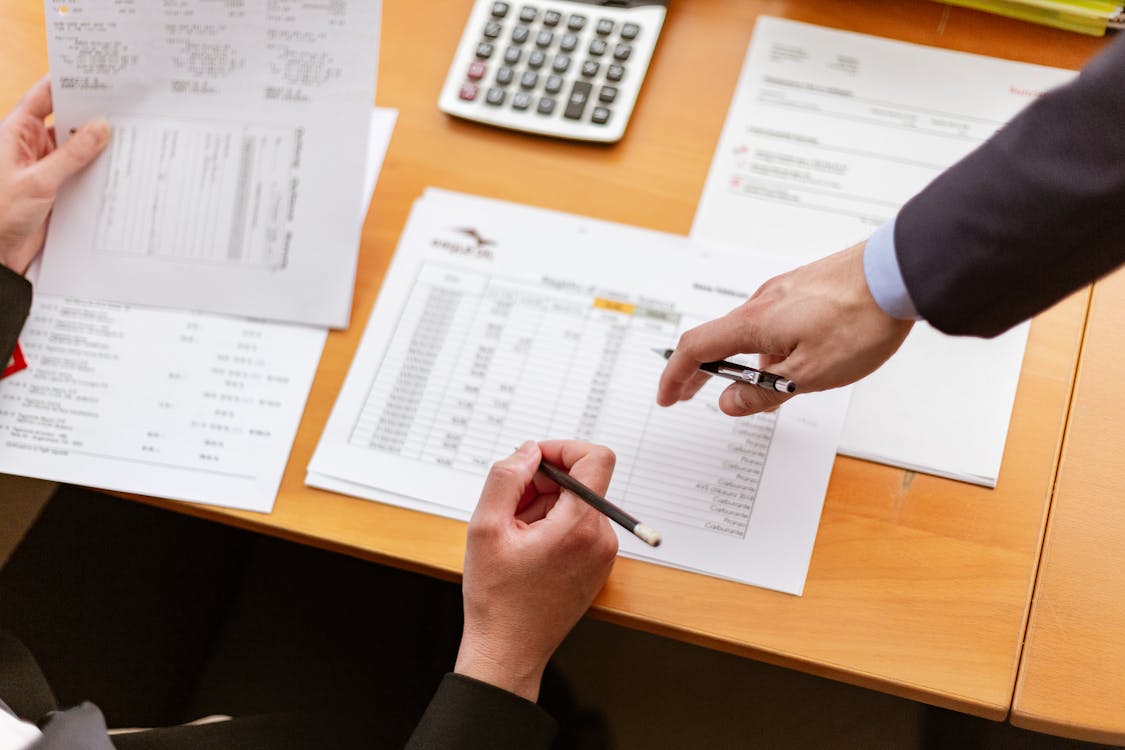 A great way to reduce costs is to take a look at your current vendors and identify opportunities to renegotiate lower costs.
If considering switching vendors, however, make sure to consider not only the prices offered but also the level of quality and customer service your practice may receive. It's always a good idea to get proposals from multiple vendors to have a good basis for comparison. 
If you have any automatic renewals coming up, take some time before the deadline to look at your options and figure out if there is any way to lower your costs. Many practices carry extra expenses when they may not be needed in everyday operations.
As your operations evolve over time, you may not need certain vendors as much as you did before.
Analyze office supplies & subscriptions
Office supplies may seem trivial, but over time these items can become quite costly. If you take a look at spending trends, there is a good chance you'll find supplies that are unnecessary or overstocked. 
Switching to paperless operations can help save on purchasing related supplies as well. Although many practices are used to having paper documents, this is an outdated and costly way to operate in today's climate. 
If you have a tv in the waiting area of your practice, it might be a good idea to cancel any tv subscription plans you may have. These cable plans can be expensive and there are much cheaper alternatives available these days. 
These are just a few ways your medical practice can reduce its expenses and boost overall net income. To learn more about how Billing Savi can help with your organization's financial health, please contact us by using the form below for a free consultation.