2020 has been a tough year for medical practices due to the COVID-19 pandemic. 
With patients skipping their medical appointments, it has been harder than ever to keep costs down, increase patient volume, and drive revenues. Our team at Billing Savi has been working with practitioners across the country to boost their bottom line during these difficult times. 
Thankfully, there are many ways medical practitioners can increase revenues and encourage patients to schedule their doctor's appointments. In this article, we wanted to highlight five of the best ways to do so. If you would like a customized consultation for your medical practice, please contact us by clicking here. 
1. Delegate or Outsource Non-Medical Work
You might think reducing the number of staff would be a smart way to save money and help your medical practice. 
However, the opposite scenario may be more helpful if you want to boost your revenue numbers! As a doctor, it is vital to focus your time on doing medical work as often as possible. 
If you find yourself doing administrative work or anything that doesn't require a medical degree, ask if you can delegate the task to another person. By hiring staff members to handle everything else, you can spend more time seeing patients and building revenue. 
Outsourcing your medical billing & revenue operations to experts like Billing Savi is also a great way to free up time for yourself and your staff, making it possible to focus on providing great medical care. Our team also provides data-based insights for your practice that pinpoint the best ways to boost your bottom line.
2. Adjust Your Hours of Operation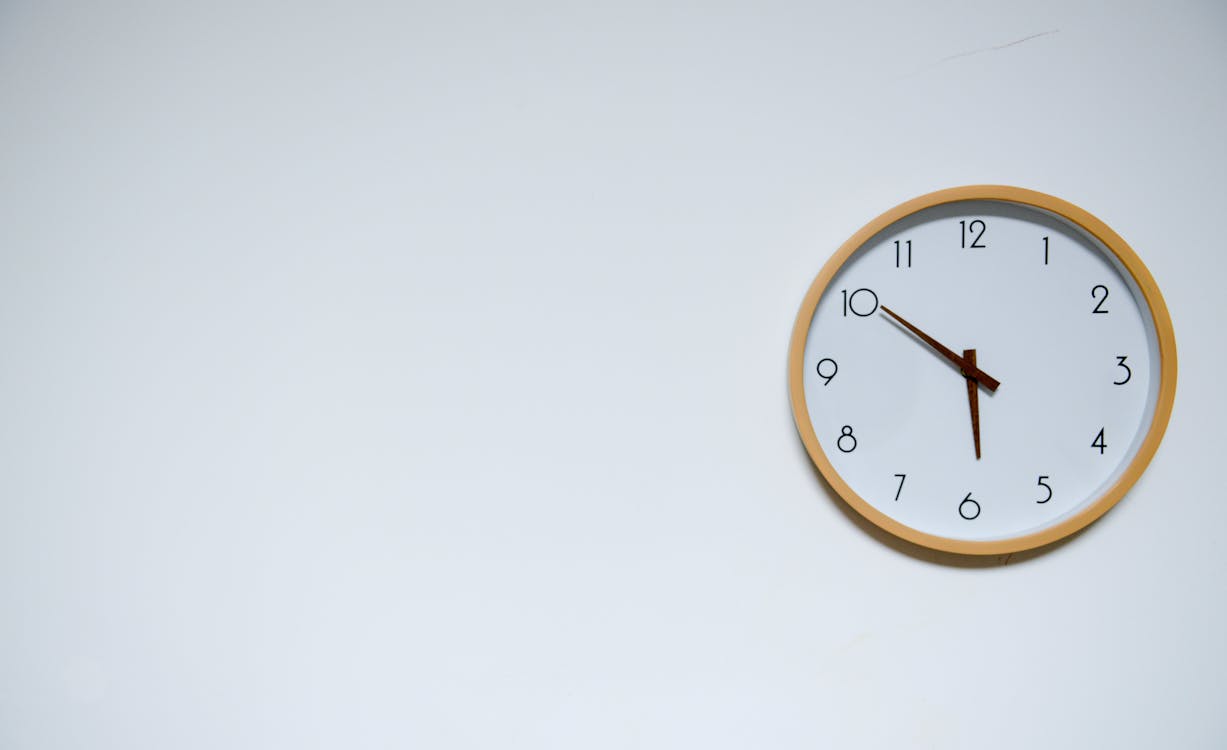 Your hours of operation may not be the optimal set up for maximizing patient revenues. Take a look at when patients prefer to come in the most and see if your practice has enough capacity to see them. If not, you may want to extend or adjust your hours of operation to better meet the needs of your patient population. 
This year, people's lives have changed dramatically due to the current pandemic. By analyzing your current hours of operation and optimizing them for the current situation, you may be able to boost revenues.
3. Integrate Productivity Tools
Often times, organizations get used to doing things a certain way even if it's not the most productive option. Take a step back and analyze which parts of your operations could be more efficient and effective. 
There are numerous technologies and productivity tools available that can save your team time, money, and energy. For example, you may benefit from converting paper documentation to an electronic format. It may also make sense to reorganize the structure of your office to improve efficiencies between staff members. 
4. Ask Your Team for Feedback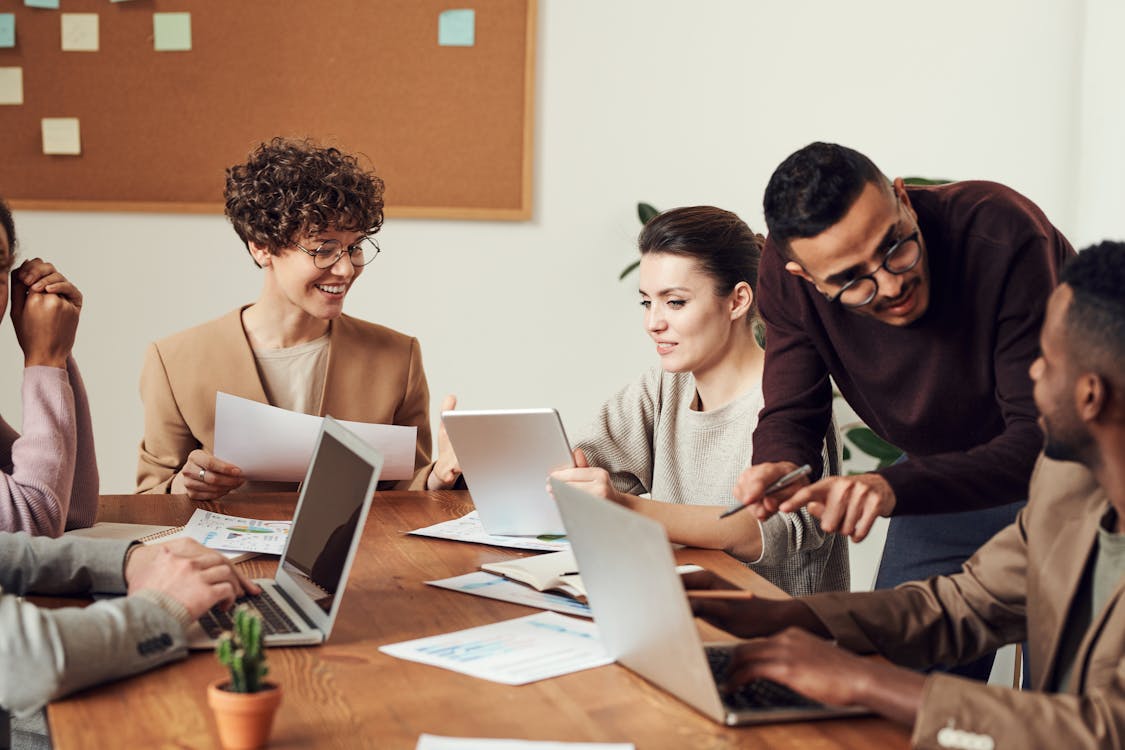 When searching for ways to boost revenues, the answers may lie within the people you work with every day. Your staff knows the ins and outs of your operations and likely has great insights on what may be helping or hurting the practice. 
Schedule some time to get their feedback and generate new ideas on how to improve operations and bring in more patients. Your team can also provide valuable thoughts on improving the quality of care given to your existing patient population.  
5. Engage Your Patient Population Through Content
Creating content on your website and sharing through social media channels is a great way to stay in the minds of your patient population. Offer them health tips and other beneficial information through your online platforms to grow a strong following. 
Once your patients become followers, there is a good chance they'll share your content with their friends and family. With word of mouth being one of the most powerful forms of marketing, creating content can pay off in a big way for your practice.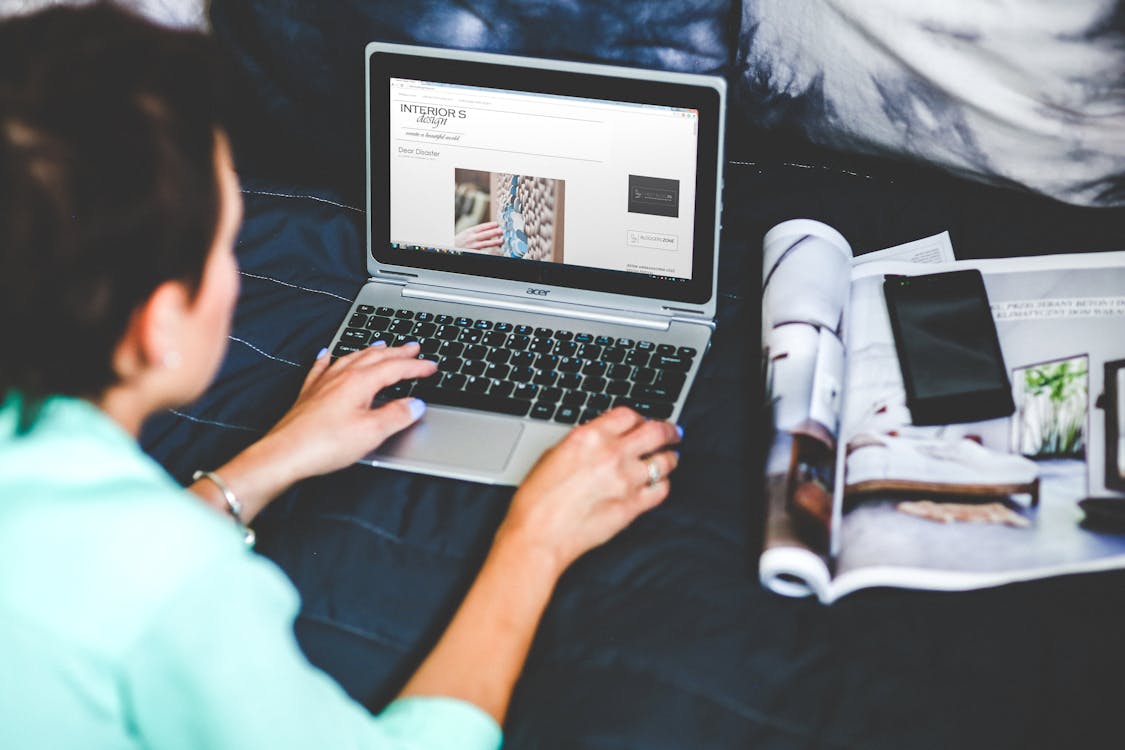 Set up company pages on popular social networks such as Facebook and LinkedIn. You can also write informative blog articles on your practice's website and distribute them through these networks. Social media is also a great place to provide updates on your practice and highlight employees that are doing a great job. 
Conclusion
In conclusion, 2020 has been a difficult year for medical practices all over the country. The COVID-19 pandemic has reduced how often people are visiting their doctors and taken a toll on practice revenues. 
Fortunately, medical practices are resilient and are finding ways to boost their revenues in creative ways. By following the tips above, your practice can start generating more income and grow patient volumes in the long-run. 
To learn more about how Billing Savi can help boost your medical practice revenue, please contact us by clicking here.