We all know how rapidly technology is changing the world and various industries around us. How will the healthcare industry be impacted by tech innovations as we continue to move forward? Not surprisingly, these changes have already started to revolutionize the standard means of operations for medical practices across the country.
From telemedicine to artificial intelligence, there are a host of new technologies with the potential to forever change how medicine is practiced. So what are some of the key areas to pay attention to in the near future? We've highlighted some promising areas to pay attention to as move further into 2020 and beyond:
1. Telehealth gets a booster shot
Telehealth allows for remote delivery of healthcare between doctors and patients, though it can also be used for teleradiology and remote patient monitoring. Due to the COVID-19 pandemic, telehealth has grown tremendously over the last few months. More and more medical practices are using video conferencing to administer care to patients in order to maintain social distancing and avoid spreading the virus unnecessarily.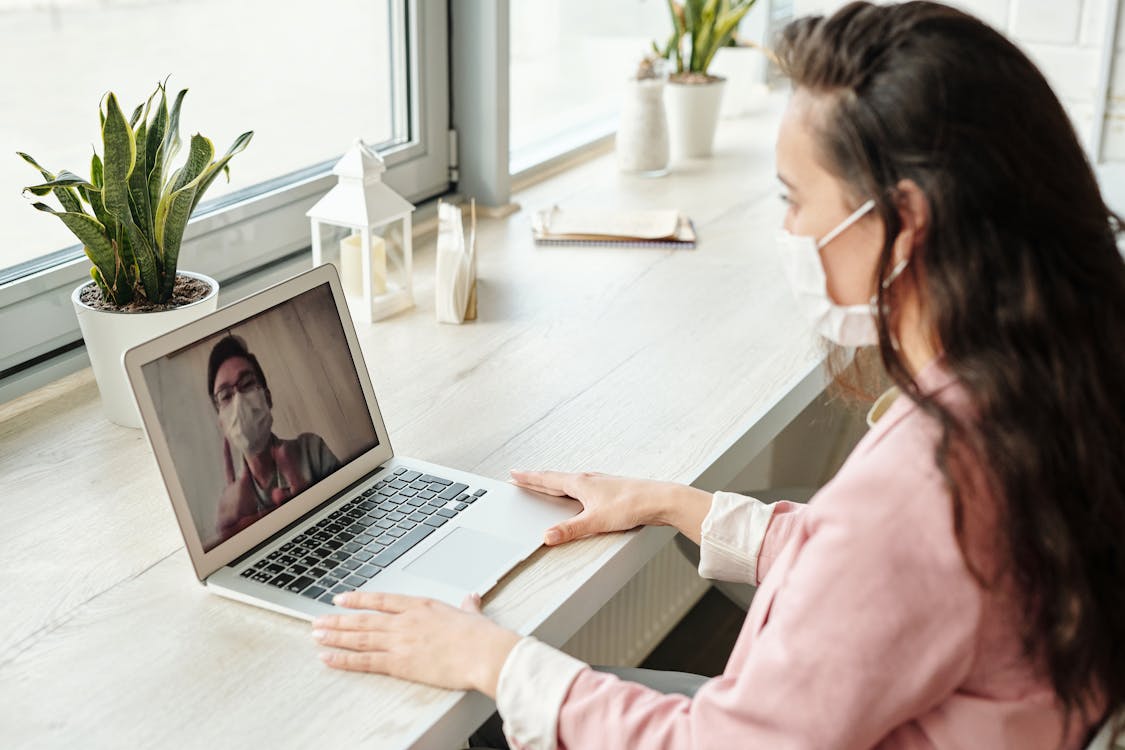 Telehealth providers and platforms have seen a tremendous increase in usage, with some providers seeing over a 2000% increase in visits. This technology was already on the rise before COVID-19 and will become a larger part of standard patient care once the pandemic subsides. Some great uses for telehealth include helping manage chronic conditions, following up after inpatient stays, surgeries, or discussing diagnostic results.
2. Revenue management gets sharp
Thanks to the rise of medical billing outsourcing providers, like Billing Savi, medical practices can more easily access the latest in billing technology. Medical practices typically have a hard time keeping up with the latest billing technologies as they are busy with patient care and various other aspects of running a successful organization.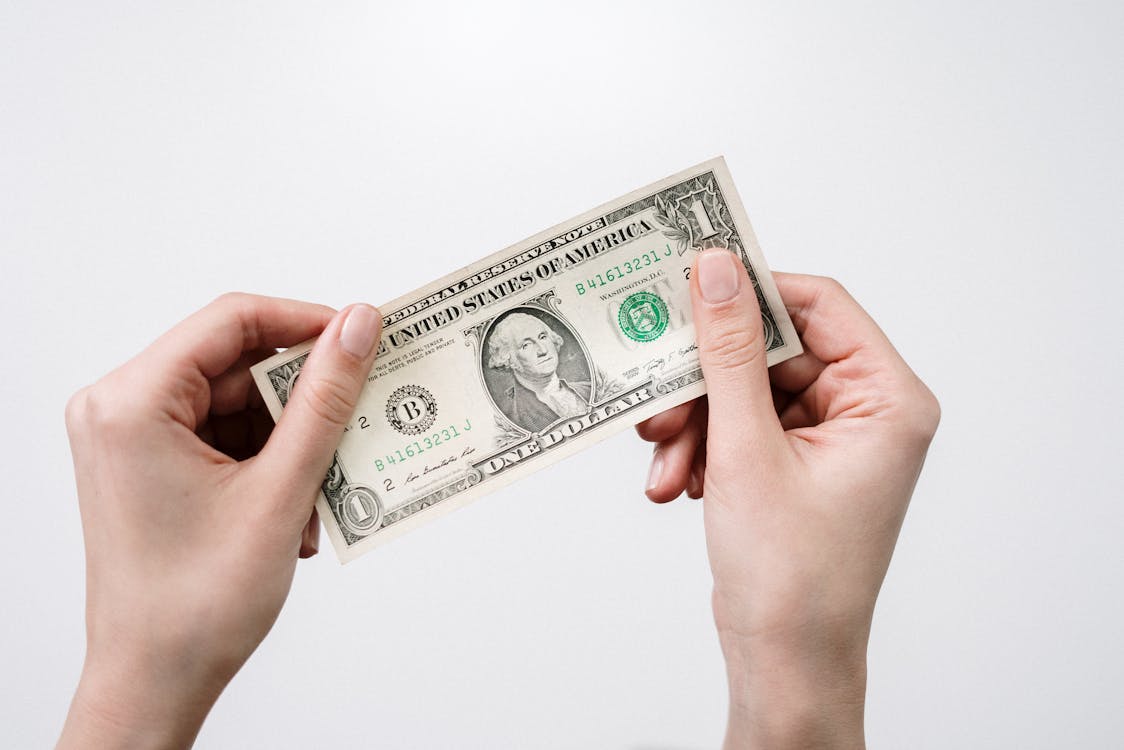 By working with experts and outsourcing their revenue management operations, practices are able to stay on top of the latest software and technological innovations that can help boost revenues and collections. Experts like Billing Savi are able to guide organizations on important issues such as which codes to use, what areas are causing problematic trends, and promising new ways to boost practice revenues.
3. 3D printing opens up possibilities
3D printing holds so much potential and is already starting to make a positive impact on healthcare. For example, 3D printing makes it possible for low income or war-torn areas to gain access to low-cost, customized prosthetics. These areas can also print their own medical equipment, instead of having to order and wait for parts to arrive from external suppliers. This alone has the power to change millions of lives around the world.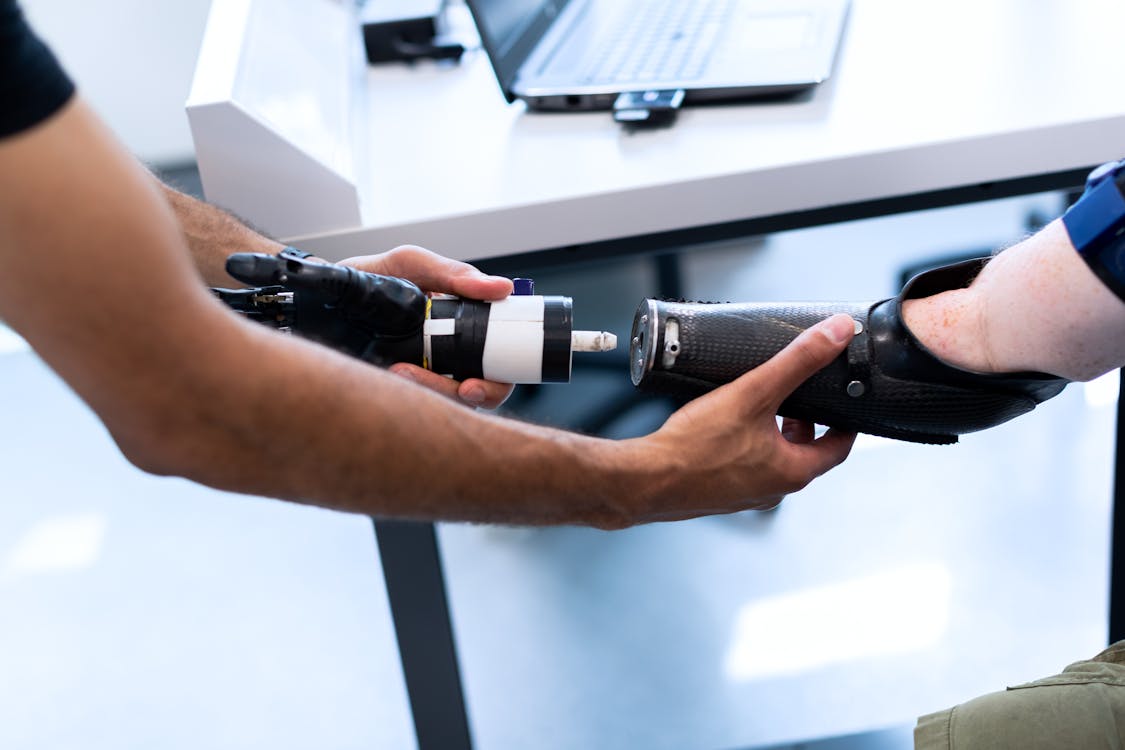 Doctors in training will also be able to use 3D printed human parts and organs to practice on. Doing so can have a tremendous impact on the quality of doctors and care patients receive. Training on realistic human models makes the operational process more accurate and effective.
4. Robots enter the surgery room
Robots have been involved in surgery for a few decades, but this technology is still far from being fully developed. In fact, this exciting field is expanding rapidly as many new companies continue to enter the industry. Investments in companies operating in this space have skyrocketed since 2016, recording an increase of over 300% in three years, and the total investment to date has reached $1.36 billion.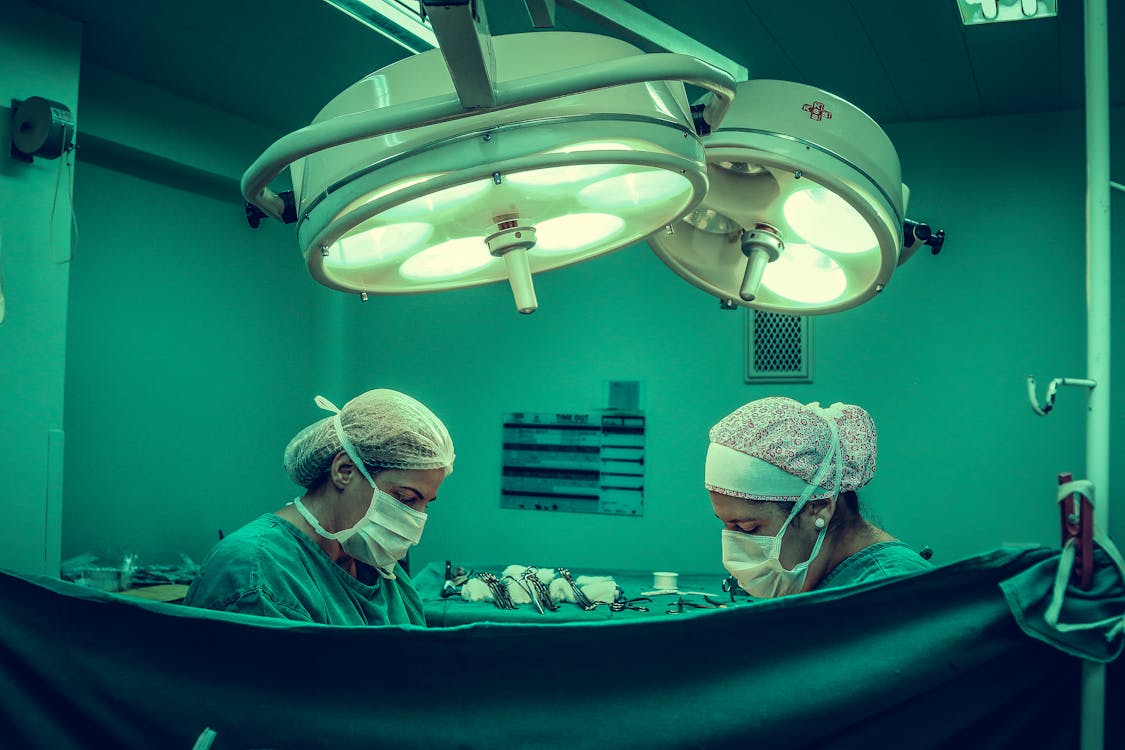 Robots can help tremendously in reducing the limitations of minimally invasive surgeries (MIS). By improving efficiencies and surgical precision, robotic usage in surgeries aims to make surgery safer and faster, helping to speed up patient recovery and improve medical outcomes. Robotic manipulation reduces the need for manual interaction, thus decreasing the risk of potential human errors.
5. Internet of Things (IoT) meets Healthcare
Internet of Things or IoT devices are generally electronic devices that can share information. By now we are all familiar with different IoT based devices such as smart home devices (Nest) and wearable fitness trackers (FitBit). This technology is also becoming quite useful within the healthcare industry as devices like heart monitors and pacemakers collect and send patient health statistics over networks to Healthcare providers for monitoring, analysis and remote configuration.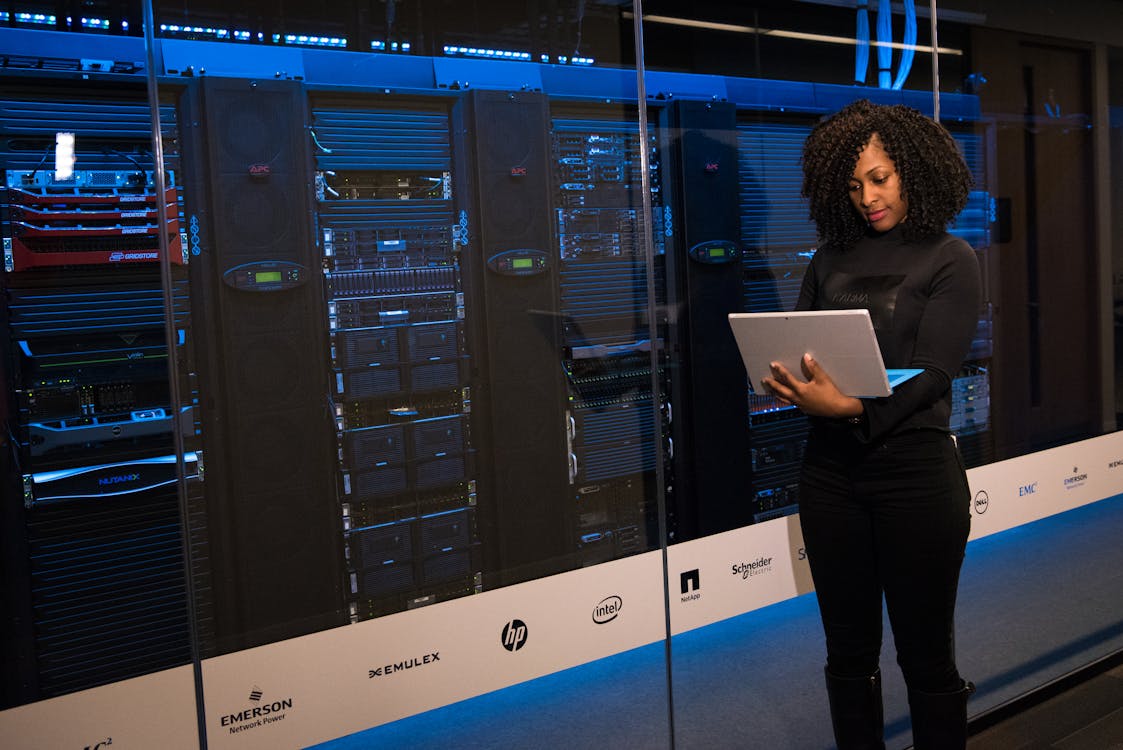 Healthcare systems and networks are trying to use IoT to lower project delivery times and costs. Processes and software include remote device management, management of bandwidth use, data science, privacy applications and information security strategies.
To learn more about how Billing Savi can improve your billing and coding operations, please contact us by using the form below.